Although some preliminary events have already started, the Tokyo 2020 Olympics Games will officially start today at 7pm Malaysian time. If you're interested to see the opening ceremony or any of the upcoming events, we've got a free and easy method to do just that!
A tipster over at our Facebook group RKMD by the name of Swee Huatz has shared a website where you can watch the Olympic games for free on your phone, tablet, or computer. All you need is a web browser with access to the internet.
RTM as an official broadcaster is providing five live-streaming channels dedicated to playing all the events. You can visit the website by clicking here or heading to:
https://tokyo2020.rtm.gov.my/olympics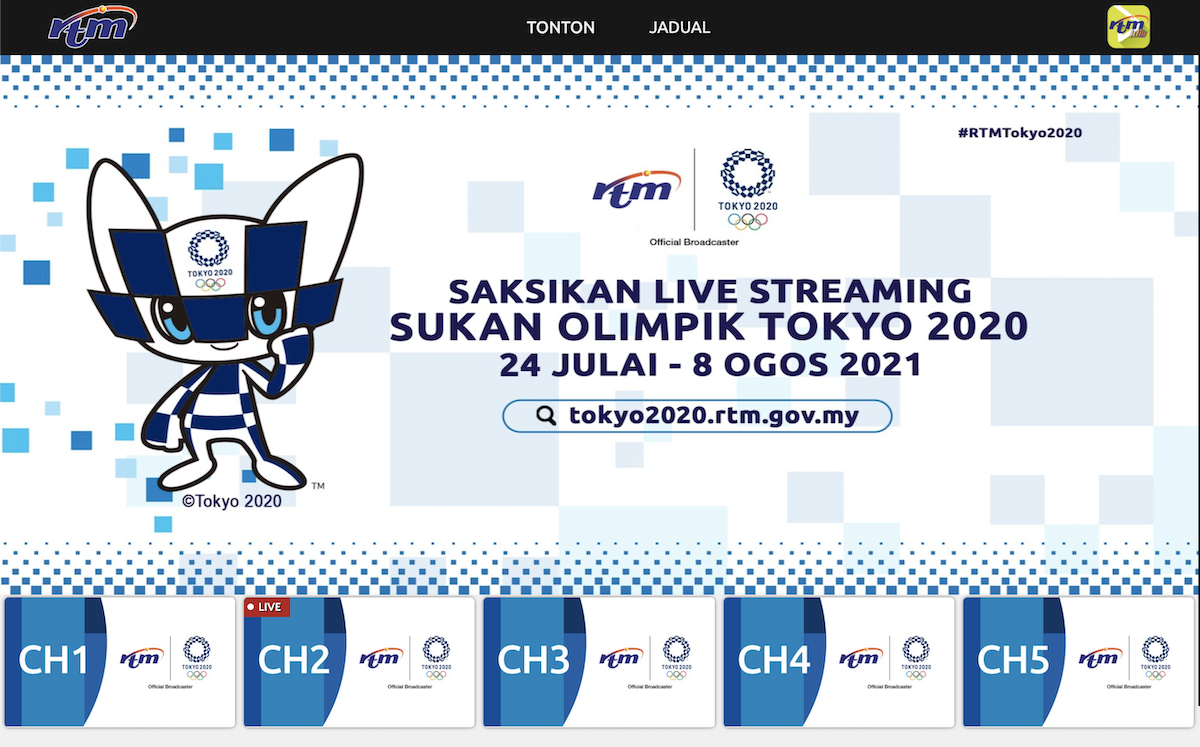 You can check the event schedule by clicking on the tab on the top of the window.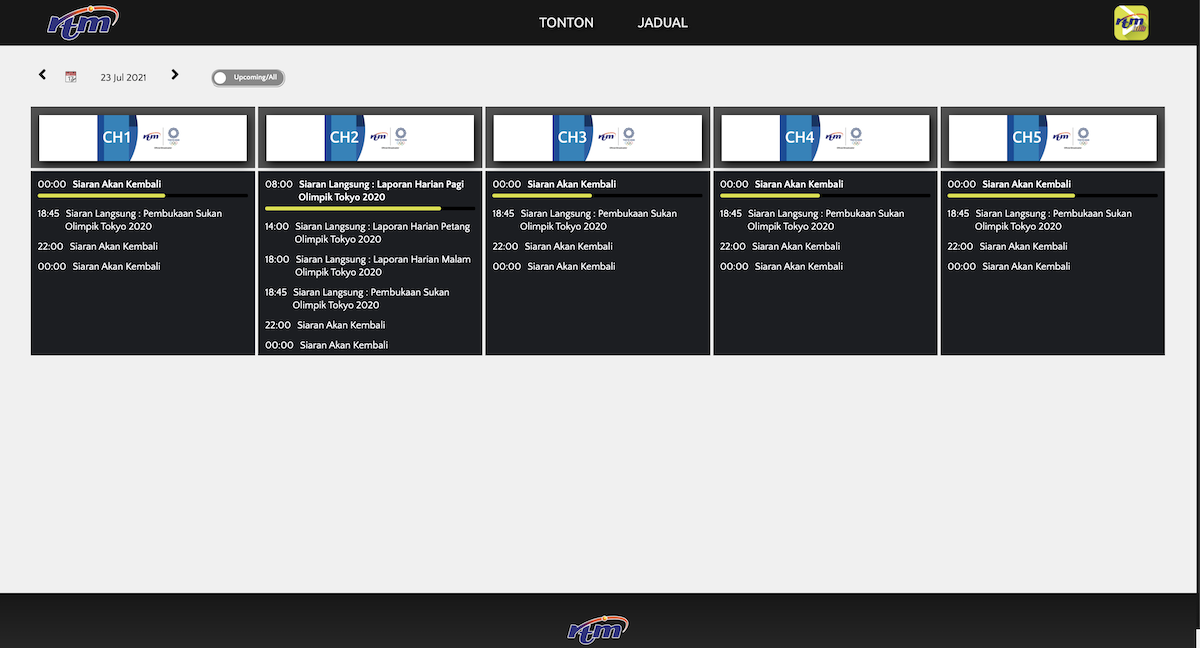 Simply click on the channel you want to view, and you're done!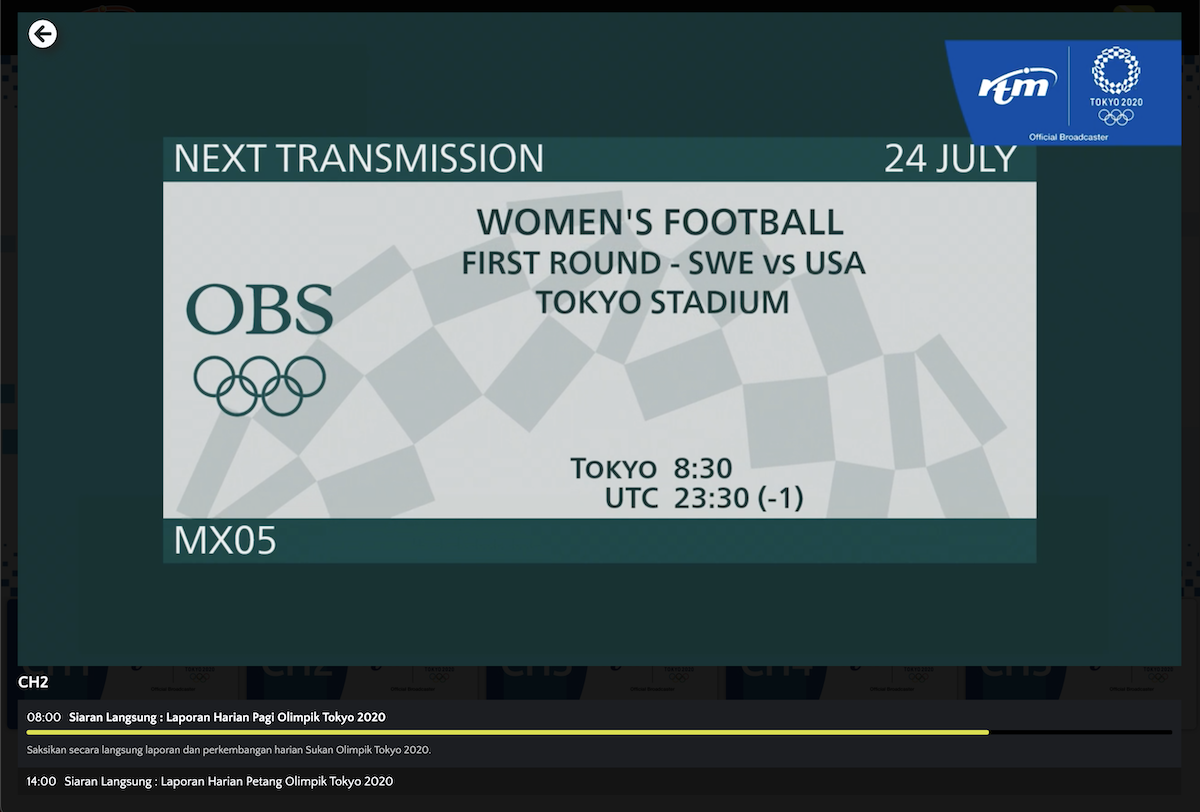 You don't need to have any channel subscriptions or accounts. Simply go to the website and enjoy the live events whenever you want. The Olympic Games Tokyo 2020 is happening from 24th July to 8th August 2021.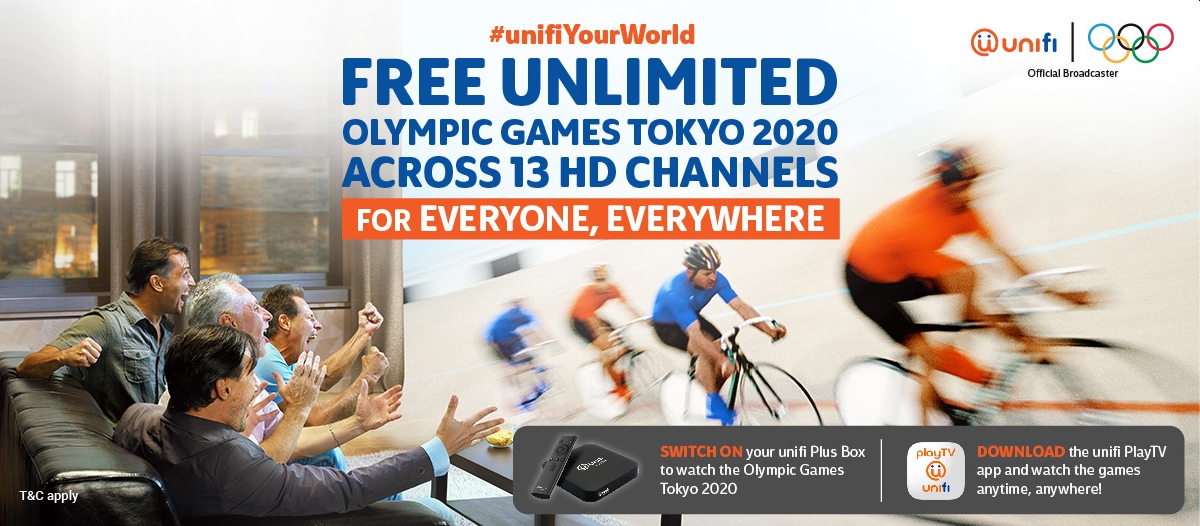 If you're a Unifi customer, TM is offering 13 HD Olympic channels for free as part of its celebration of hitting 2 million customers. You can watch it on the Unifi TV set-top-box or alternatively, you can watch it on the Unifi PlayTV app that's available on the Apple AppStore, Google Play Store and Huawei App Gallery.
If you want more helpful tips like this, feel free to join our RKMD Facebook group. It's free, and it's full of smart netizens who can assist with any tech questions you may have.
To join, simply send a request on the page and answer a simple question on what you may want to use the group for. This is just to prevent any fake accounts from entering. Feel free to ask for any recommendations or offer your opinion in the comment sections.
[ IMAGE SOURCE ]