Previously, we've reported on the existence of an iOS app known as iDOS that lets users run Windows 3.1 on their iPads. With iDOS installed, users would be able to recreate the classic 1990s Windows 3.1 experience where they could get into old school gaming and casual programming.
Users were also able to pair a bluetooth and keyboard mouse with this app, while also being able to enjoy gameplay on their iPhones as well as Macs with the M1 chip.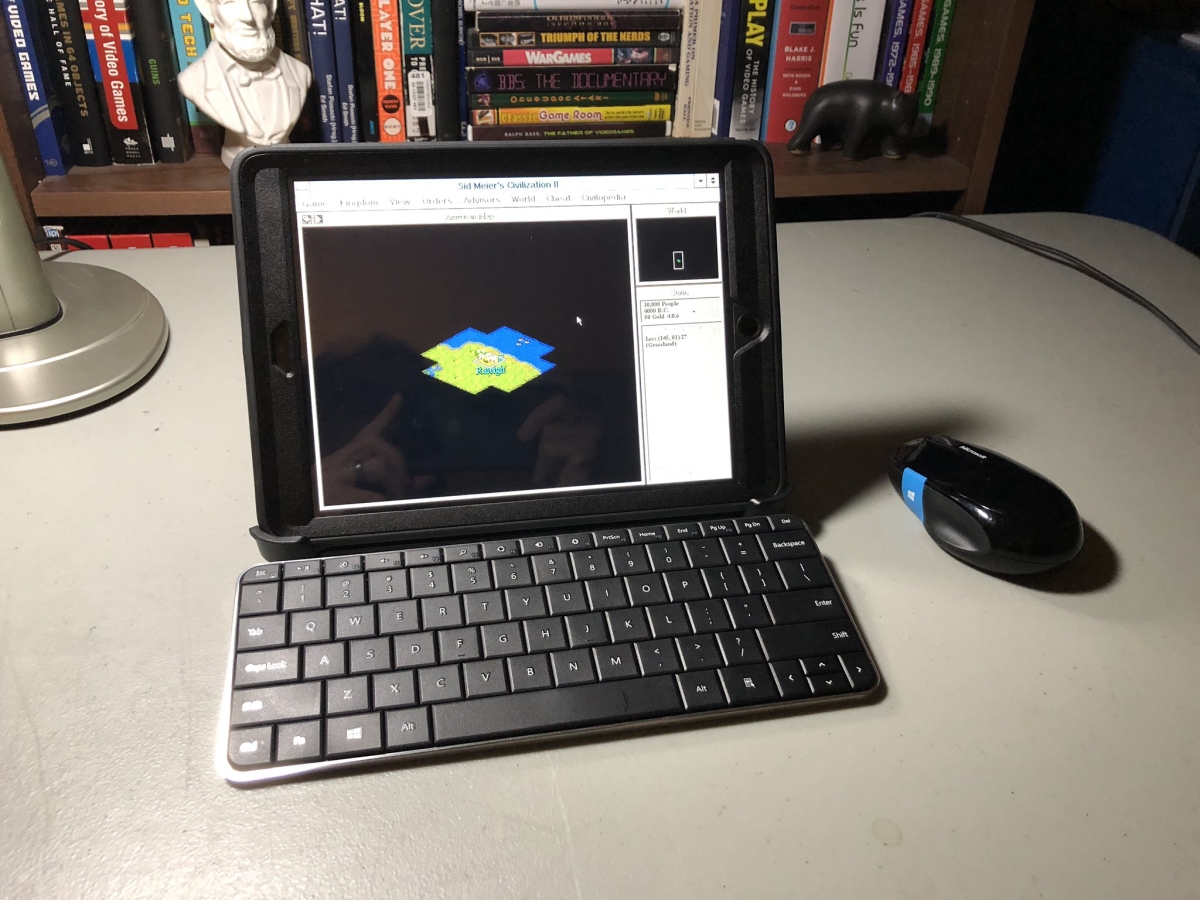 Sadly, the app is scheduled to be removed from the App Store, with Apple citing non-compliance with its software requirements. The iDOS app developer Chaoji Li shared Apple's response on his website, saying that the emulator installed or launched executable code during a review, which isn't allowed under the 2.5.2 App Store guideline.
Apple specifies that the app executes iDOS package and image files, while permitting iTunes File Sharing and Files support to import games. Apple was concerned that the act of executing code would have the ability to change the app's functionality, and could also lead to the download of unlicensed content.
Apple also mentioned the exception in where educational apps that taught students to test executable code would be able to download them under limited circumstances, though the source code must be completely visible and editable by users. Of course, this didn't apply to iDOS.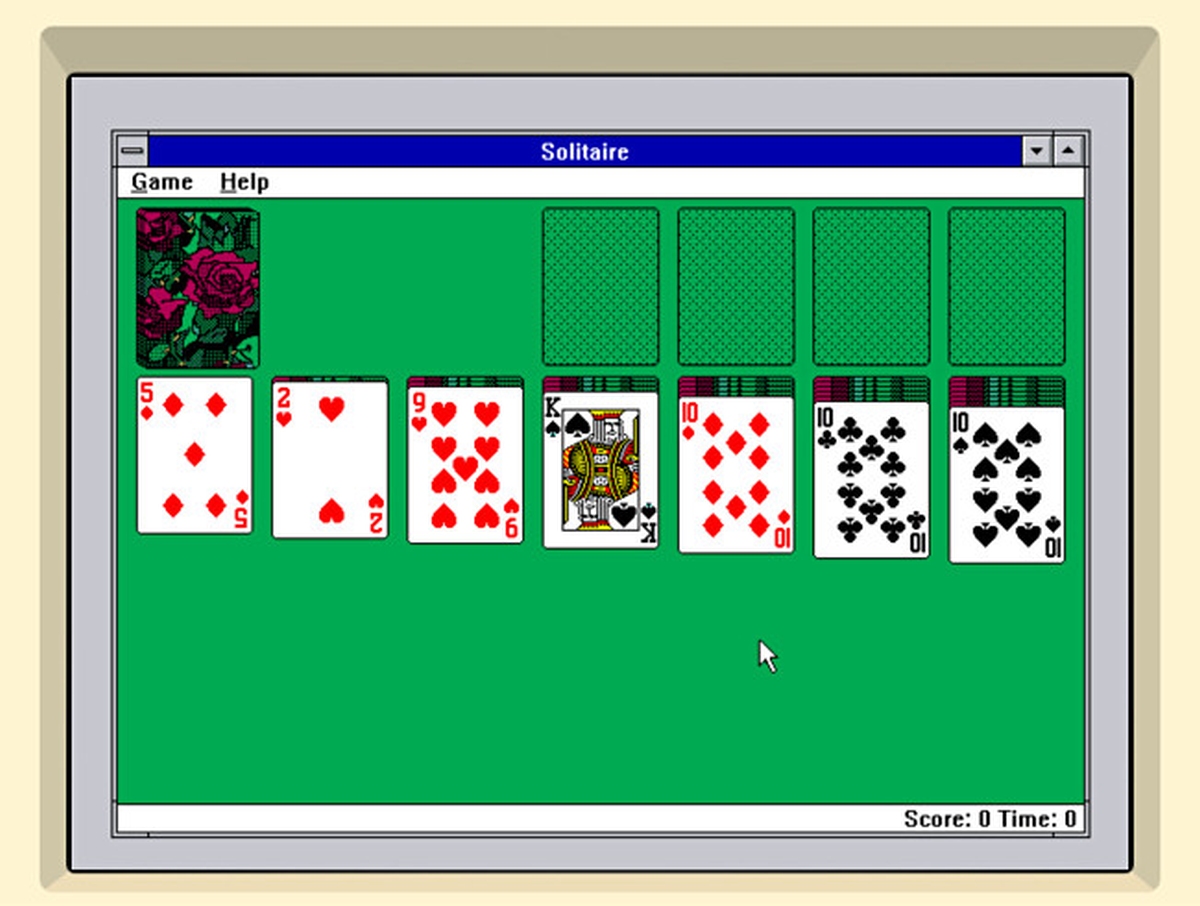 However, the iDOS team are well aware of the App Store's policy on interpreted code, and with every submission, Li makes sure to submit a note that states iDOS does not download code from the internet, nor does it provide store front, and that it only runs the emulation in a small part of the screen. Li adds that there are no security risks as the user code runs inside the emulator, within the app sandbox.
In order for iDOS to continue running on the App Store, the developers would need to omit its key functionalities relating to file sharing access. However, Li states that if they went through with the omission, it would be a betrayal to users who purchased the app.
iDOS was first introduced in 2010, but the earlier version was pulled from the App Store as users could run unapproved code loaded through iTunes. It was allowed to come back the following year after Apple relaxed restrictions on iOS development. Last year, the app was updated to be able to import DOS files from iCloud or the Files app, which seemed to be approved by Apple, until now.
Existing users should be able to download iDOS in their purchased history. But should the app be unavailable alongside a "Removed by developer" notification, Li states that it would not be their doing. As of now, the iDOS 2 app is still available for purchase.
[SOURCE, 2, IMAGE SOURCE, 2]