A leaker who goes by the name of Ranzuk, has let loose on a message board saying that the upcoming iPhone 13 models will introduce colour options such as Sunset Gold, Rose Gold, as well as black and silver. The Sunset Gold variant is said to have a bronze feel to it, while the Rose Gold looks very pale. The information is said to come from a china supply chain.
It seems as though these colour variants would be reserved for the higher-end iPhone 13 Pro models, though the mid-range devices are expected to feature a multi-colour lineup. At present, the iPhone 12 Pro offers 4 colour options, namely Pacific Blue, Gold, Silver and Graphite.
This rumour aligns with previous claims from EverythingApplePro which stated the iPhone 13 Pro will feature a bronze-esque colour option in addition to matte black. It is also said that Apple was playing around with an orange variant as well, though it is very unlikely to be part of the lineup.
Other alleged attributes of the forthcoming iPhone 13 Pro expected to launch in September, include an updated camera design which is said to decrease the camera bump height, bigger batteries as well as 1TB of storage, plus a smaller notch.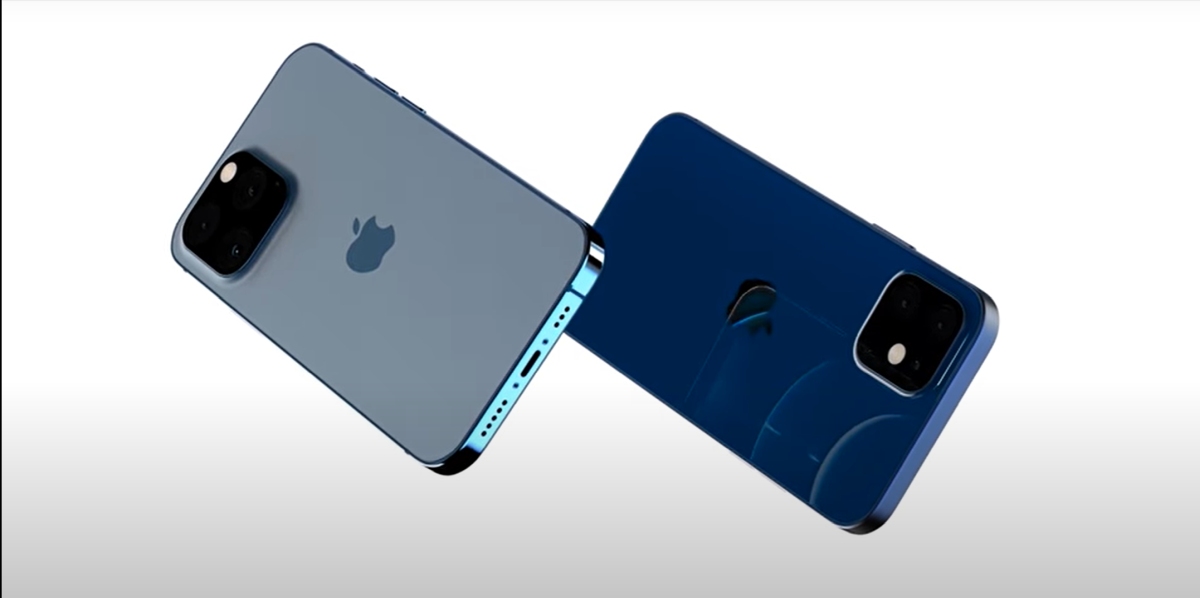 Speaking of notches, Apple's future releases could release devices with no notches. It recently received a patent approval that suggests it intends to tuck every single Face ID and Touch ID component under the cover of an OLED display.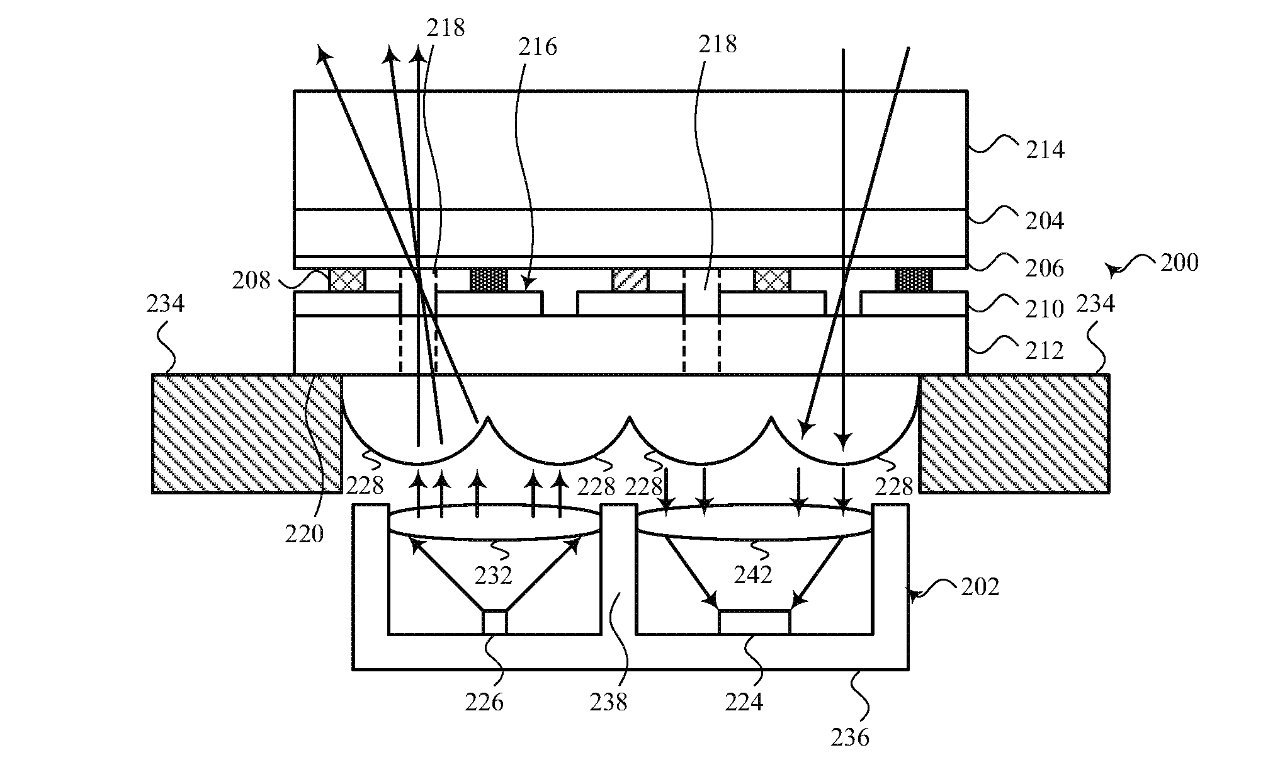 The patent also says when an optical transmitter, receiver, or sensor is placed under a device's display, a part of the display surface does not have to be reserved to make space for any of these components, which suggests that Apple does not want the sensors to affect anything shown by the display. However, the patent adds that in some cases, the device's display might be bigger.
However, reliable Apple Analyst Ming-Chi Kuo states that the iPhone 15 rumoured to debut in 2023, will be notchless with an under-display Face ID iPhone sensor.
There are already rumours that selected 2022 iPhone 14 models will feature an under-screen Touch ID sensor, which then could mean that it will feature both Face ID and Touch ID authentication, though it is not known if this would extend to the iPhone 15.
The re-addition of a Touch ID sensor will certainly be helpful, in the event that Face ID doesn't work for a user who needs to wear a face mask, for example. However, mask-wearing users are now able to unlock their iPhones equipped with Face ID instantly as long as they are wearing an unlocked, password-protected Apple Watch on their wrist.
Competitors like Samsung have already gotten a head start, with its devices using hole-punch selfie cameras built into the display in addition to under-display fingerprint sensors, so Apple is quite late to the party.
[SOURCE, 2, 3, IMAGE SOURCE, 2]