A short while back we covered two new Sony PlayStation 5 models appearing and then quickly disappearing on the SIRIM database. Now we weren't the only ones with new PS5 models, but one odd thing some have noticed with Japan's new PS5 Digital Edition is that it weighs 300 grams lighter than the original model.
So first some context. Around the world including Malaysia, new model numbers for the PlayStation 5 had been popping up. While these numbers have slight differences depending on the region, it generally replaces the older CFI-10XXA/B models, with the numbers for XX changing based on the region while A or B simply referred to whether its the disc or digital version of the console. Malaysia for instance uses the model numbers CFI-1018A and CFI-1018B, and two further models CFI-1118A and CFI-1118B had briefly appeared on the SIRIM database.
Japan though had been one of the countries to officially get the new CFI-11XX models. The PlayStation 5 Digital Edition went from CFI-1000B to CFI-1100B, but with that change comes a drop in weight too, from 3.9kg to 3.6kg. We did crosscheck it with the manual for the local PS5 Digital Edition, which also shows 3.9kg for the CFI-1018B. This means that whatever Sony is doing with the revised model, they've somehow trimmed off 300grams too.
We know based off the manual for Japan's two PlayStation 5 Digital Edition consoles that the only official change they've made is a new thumbscrew for the PS5's vertical stand. This makes it easier for the end-user to set it up, dropping the need for a screwdriver. However, past leaks about Sony's revised PS5 also hinted at a new wireless module in it. We doubt that swapping a wireless module can lead to a 300gram drop in weight though, so there may be something more going on here that Sony isn't revealing just yet.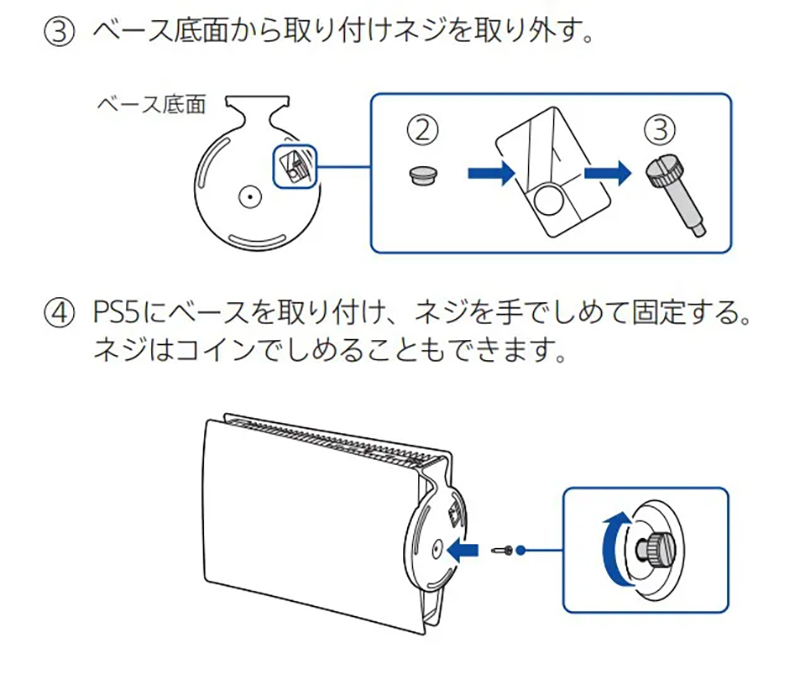 But until Sony launches the revised CFI-11XX models elsewhere, it's hard to say exactly what's going on. Perhaps someone in Japan with both models may one day teardown their PlayStation 5 consoles, though seeing as they're so hard to get it might be a while before anyone rips it apart. In the meantime though, those on the lookout for the revised model to hit our shores will have to wait for Sony Malaysia.
[ SOURCE ]