With Samsung's 'Galaxy Unpacked' event coming up soon, we believe that the company will unveil the Galaxy Buds 2, a successor to their current in-ear wireless earbuds. Thanks to a developer who got their hands on a beta-release of the Galaxy Wearable app, we now know a lot about the upcoming Galaxy Buds 2.
Serial leakster Evan Blass had recently posted a 360-degree GIF on twitter as well, showing how the earbuds would look in the case.
The Galaxy Wearable app contained leaks on some of the features that we might expect on the new earbuds. It seems like they will have the ability to use active noise cancellation when just using one earbud. This is a feature that was implemented in the AirPods Pro and it seems like Samsung likes the idea as well.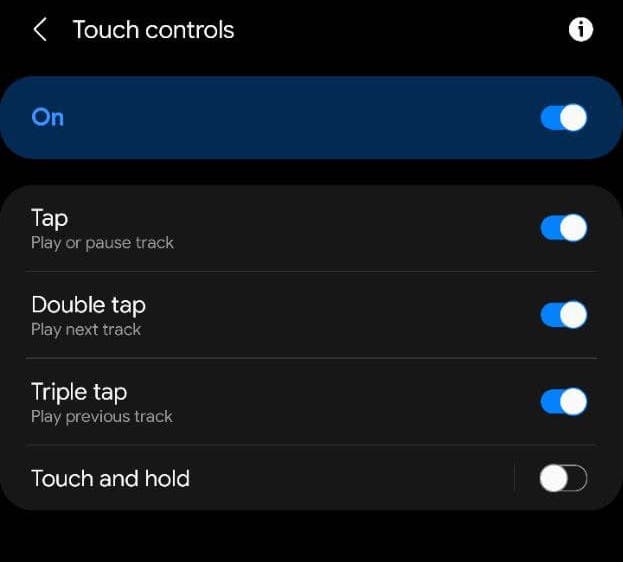 This feature will likely come to some of the current Galaxy Buds models as well with an upcoming update. The app also shows that you can individually enable touch controls, such as tap, double tap, triple tap, and touch to hold. These inputs can perform actions like activating voice command or adjusting the volume.
Along with some basic new UI redesign, the app reveals a yellow colour for the Galaxy Buds 2 that has never been previously shown. The other colours available include black, white, gray/green, and violet.
Lastly, the app lists the battery capacity for the Buds 2. Each earbud will have 61 mAh, and the case will have 472 mAh. This is the exact same as the Galaxy Buds Pro.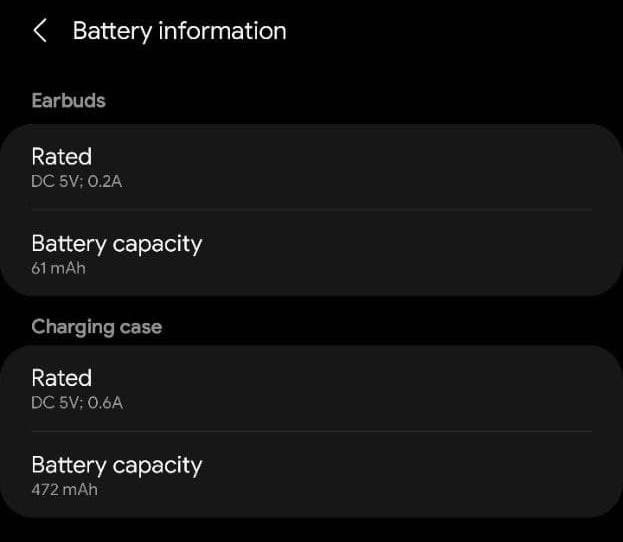 Compared to the Galaxy Buds Pro, there seems to be no 'outside double-tap volume controls' for now, and ANC does not have a "High/Low" option, but these features might be added in a future update.
Since this is just a pre-release app, the details might not be 100% confirmed, but it provides a solid basis for what to expect in the Unpacked event.
[ SOURCE, IMAGE SOURCE ]