Malaysia Aviation Group (MAG), the parent company of Malaysia Airlines has confirmed that it is getting rid of its Airbus A380 fleet. This is a move that was expected due to the high cost of operations and was accelerated due to the current pandemic situation.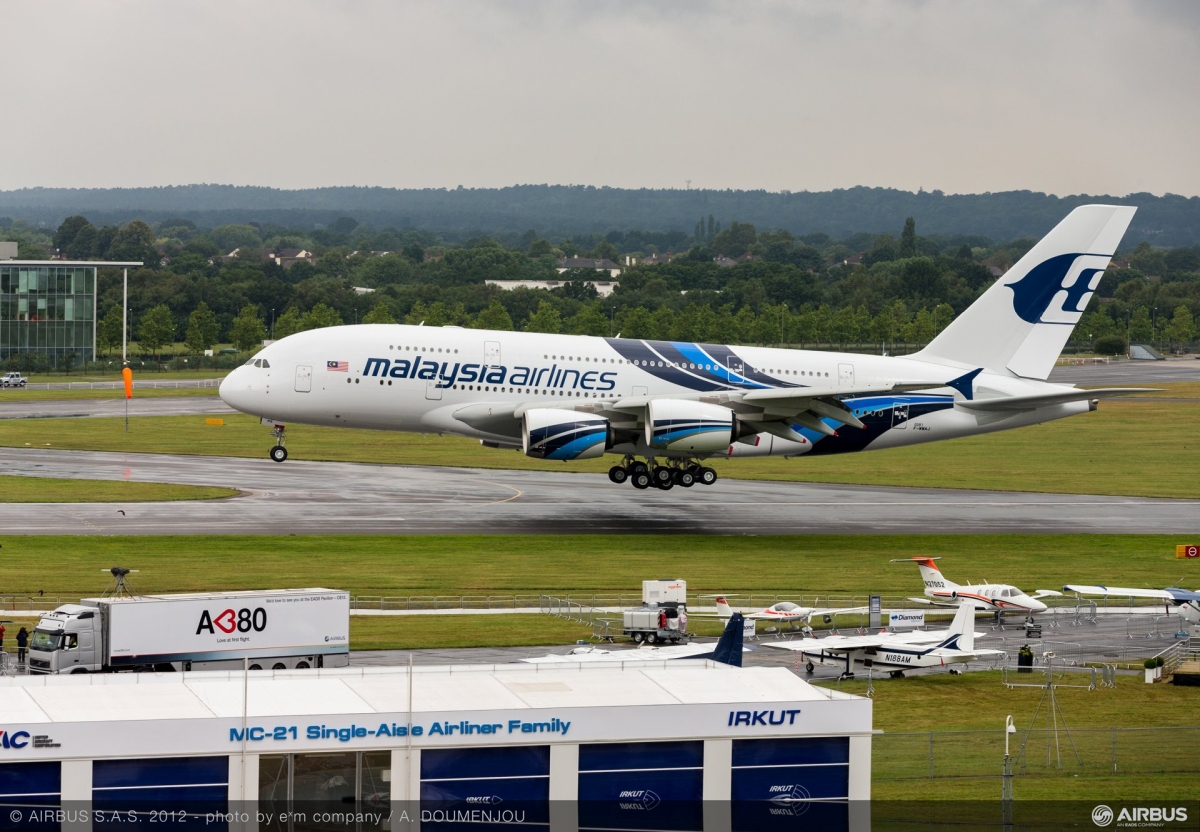 MAG has issued a tender notice on 12th July for interested parties to buy the A380 aircraft and/or its components. The decision was made after completing its restructuring exercise in March 2021. The airline group said it will follow the due process in evaluating submissions by prospective bidders and they expect to complete the exercise in Q4 of 2021.
Malaysia Airlines has a total of six Airbus A380 in its fleet which is mainly operated for its long-haul operations to destinations such as London. The national flag carrier's first A380 was delivered in May 2012 and the final unit delivered to Malaysia Airlines in 2013 was also the 100th A380 produced.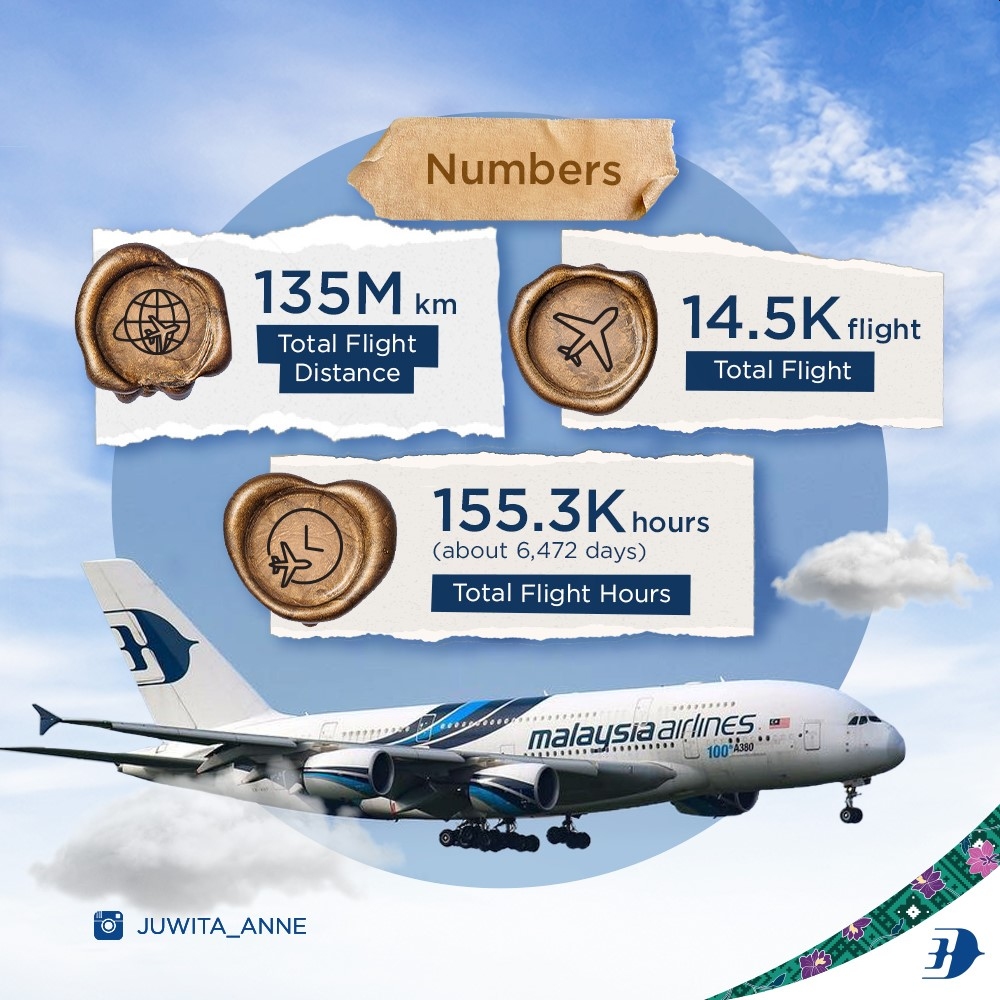 As shared by the airline recently, the A380 fleet had operated a total of 14,500 flights with a total flight distance of 135 million kilometres. Malaysia Airlines' configuration has a capacity of 486 passengers which include 8 business suites (formerly known as first-class), 66 business class seats and 412 economy class seats. The A380 has a flying range of 8,300 nautical miles or 15,300 kilometres.

The quad-jet superjumbo's days are numbered as most airlines have started transitioning to more fuel-efficient twin-jet long-haul aircraft like the Airbus A350 and the Boeing 787. Malaysia Airlines currently has six A350-900 in its fleet which have already replaced the A380's routes.
Recently, Qatar Airways CEO said that buying the A380 was perhaps the biggest mistake the airline has made. Qatar Airways has already retired 5 out of ten of its A380s which have an average age of just 5.9 years.
Airbus has already stopped production of the aircraft and the final A380 meant for Emirates had rolled off the production line in March this year. Airbus has delivered a total of 248 units and Emirates is the largest customer with 123 units.
Singapore Airlines which was the launch customer for the A380 has started decommissioning its A380 before the start of the pandemic. Early last year, you could get a piece of their first aircraft delivered in 2007 by buying a limited-edition tag that's cut out from its fuselage.
[ SOURCE ]
Related reading