This week, Instagram launched a new Security Checkup feature to help keep your account secure. If you've been hacked, this tool will help you check your login activity, review your profile information, and update your recovery contact info.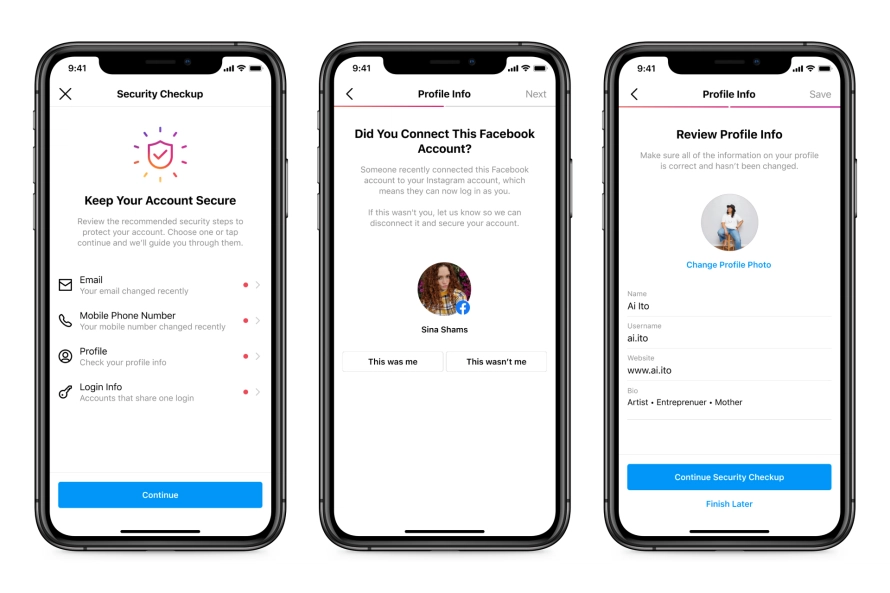 In the blog post where they mention this tool, they go over some additional ways to secure your account. The main thing they strongly suggest doing is enabling two-factor-authentication. They even alluded to the fact that you will be able to use your WhatsApp number to authenticate your account in the coming weeks.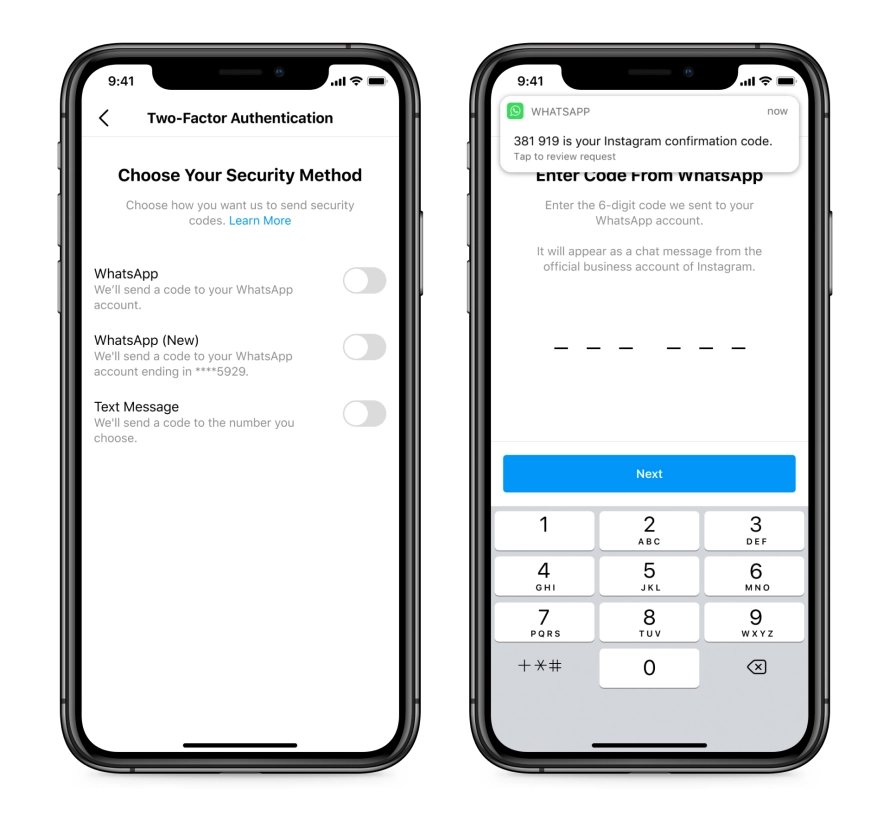 They also emphasized that Instagram will never send you a DM. Over the past few months, there has been a rise in malicious accounts trying to get personal information through phishing. They often pose as Instagram in these phishing attacks, and users should stay cautious. If they require to contact you, it should be through the 'E-mails from Instagram' tab in your settings.
Instagram also encourages users to report any fraudulent or malicious accounts that have been found. This, along with their own safety methods, will help reduce the number of people affected by these scammers.
[ SOURCE ]