Touch 'n Go eWallet and Shell Malaysia are kicking off a one-month RFID Fuelling pilot programme from 13th July until 12th August 2021. This allows Touch 'n Go RFID users to enjoy a card-free and mobile-free fuelling experience.
Before RFID Fuelling is rolled out to the public, selected users are invited to try out the beta version of the system and you can get RM20 cashback. The pilot is offered only at 5 Shell stations in the Klang Valley located in Bandar Sri Menjalara, Mint Hotel, NKVE Damansara, Taman Connaught and Taman Tun Dr Ismail.
Unlike Setel by Petronas, RFID Fuelling is more convenient as you don't need to launch an app, choose your bay number, and select your desired amount. Once you've completed the initial setup, you just need to drive your car to the designated bay at a supported Shell station, fuel up, and drive away. This also means it's possible for other members in the household to use RFID fuelling when they drive the family car.
How to activate RFID Fuelling
If you're selected to participate, you must first update your Touch 'n Go eWallet app to the latest version. On the home screen, tap on the "Shell" icon and proceed to "Activate Fuelling". From here, you can set your preferred preset amount for RFID fuelling and link your BonusLink card to earn points.
If you prefer to pump full tank, you can always preset a higher amount. Any unused amount will be refunded into your eWallet.
How to use RFID Fuelling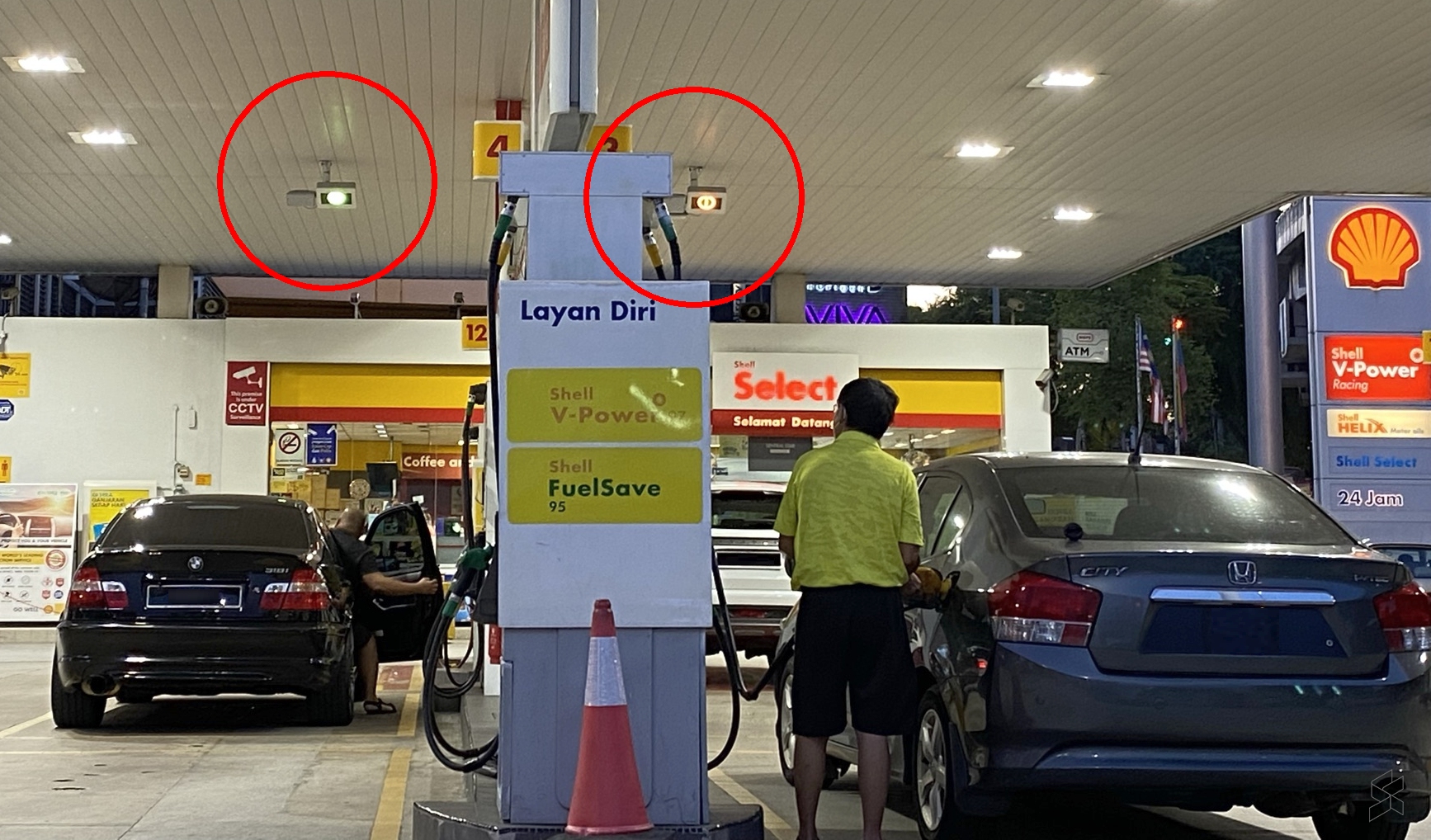 If you drive to one of the 5 participating Shell stations, do look out for the RFID-enabled bay and make sure your vehicle is parked inside the box. The RFID-supported bays would have a hanging LED sign as pictured above.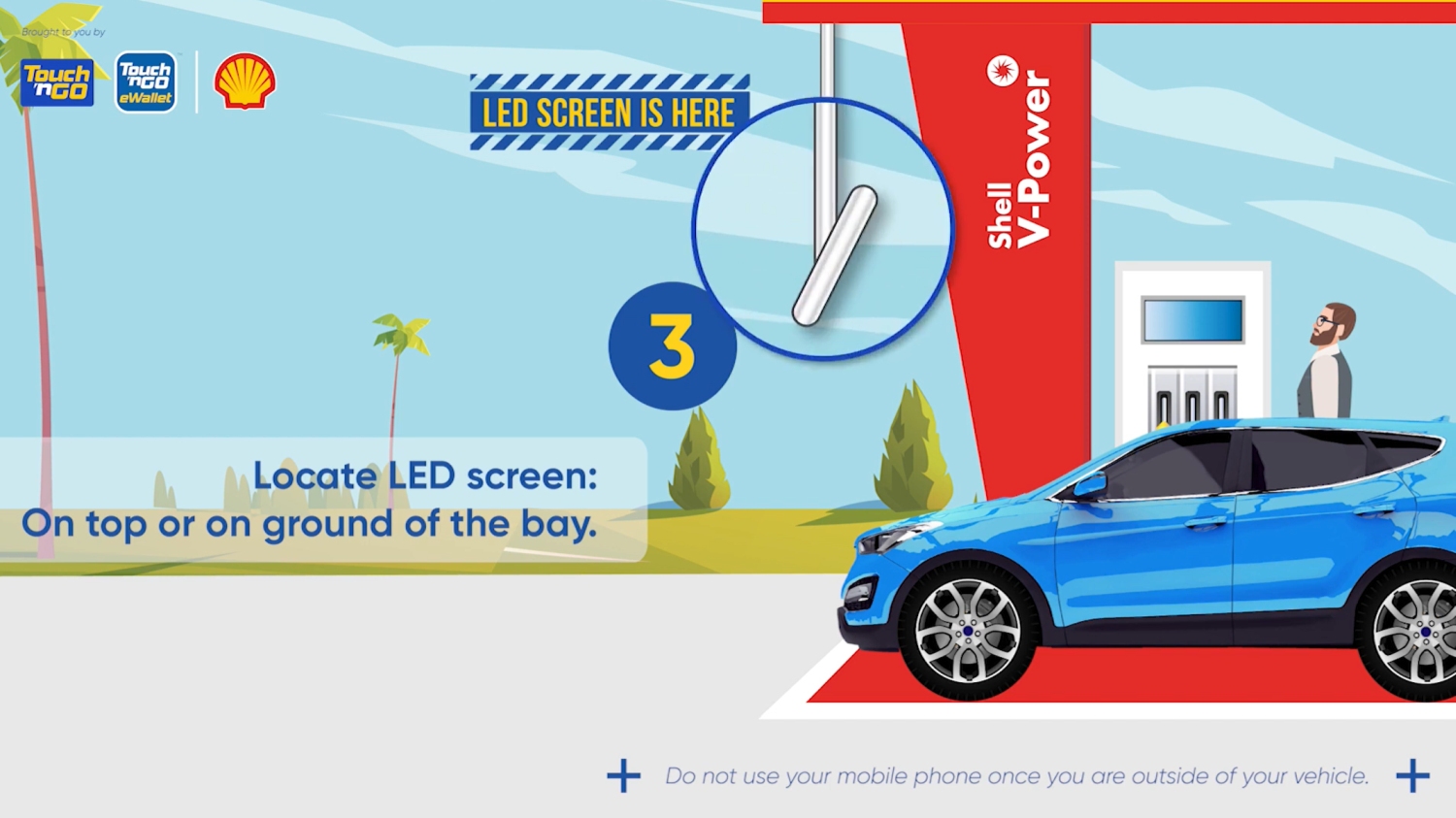 When the LED screen shows a green pump icon, you can start fuelling within 80 seconds. Once you're done, your fuel transaction will be recorded in your Touch 'n Go eWallet Transaction History.
To claim the RM20 cashback, pilot users are required to make at least two transactions with a minimum spend of RM10 each. Users are also required to complete their survey which is sent by email by 15th August 2021.
To learn more, you can check out the TNG RFID Fuelling page on Shell Malaysia's website.