IKHLAS, airasia's new Muslim-friendly business-line has kickstarted a campaign to help communities in the Klang Valley that are adversely impacted by the Enhanced Movement Control Order (EMCO). This comes amidst other efforts to aid stricken groups, such as the #benderaputih or white flag movement.
The IKHLAS Emergency EMCO Relief Fund under its Sadaqah initiative set a goal of RM 1 million, and has already hit half of its target in a few days. The progress of the campaign can be viewed here.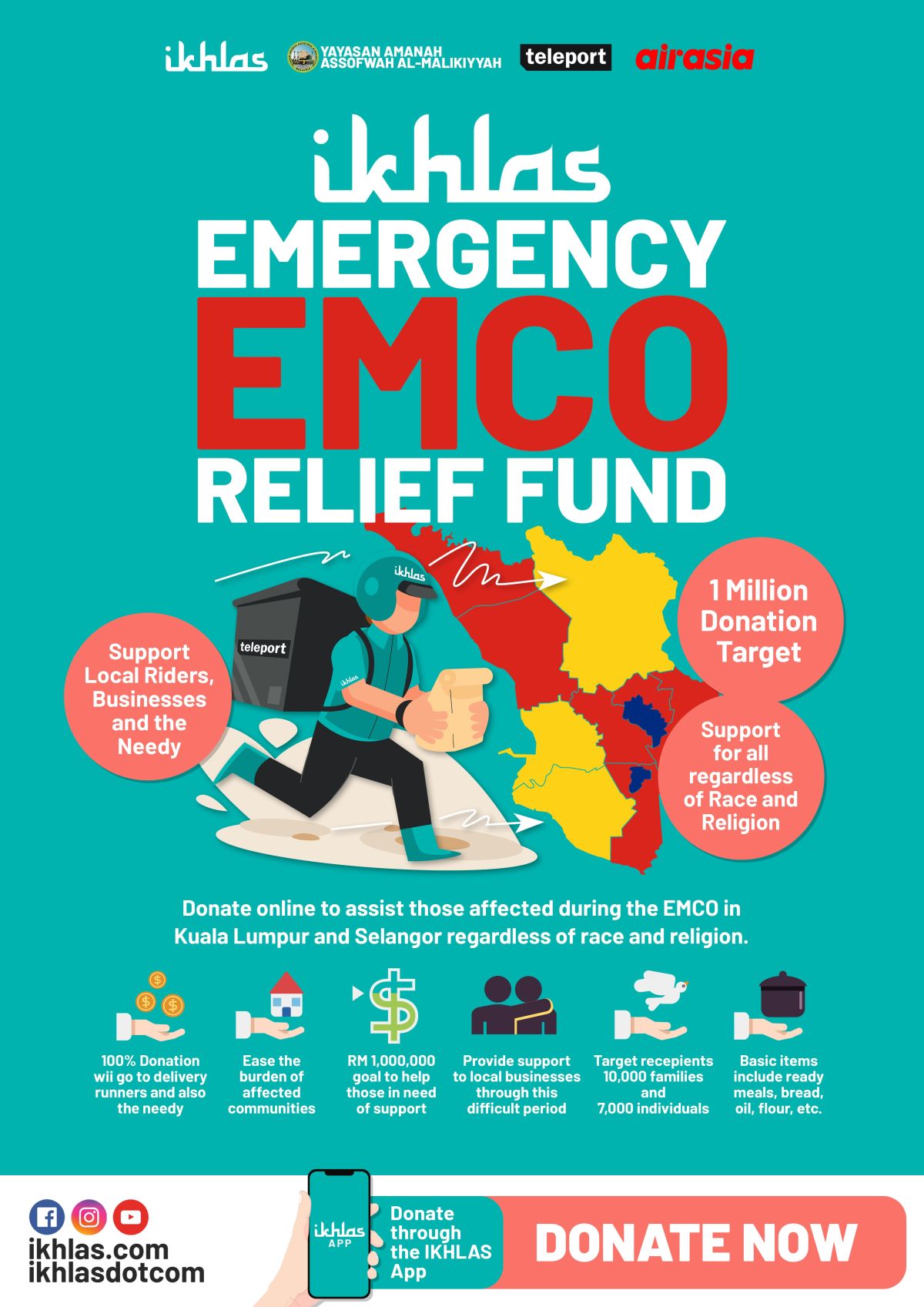 While IKHLAS was founded to primarily support and enrich the lives of Muslim communities, this donation drive is open to helping citizens of all faiths.  
The crowdfund intends to send essential items such as rice, bread, as well as ready-to-eat meals to 10,000 families and 7,000 individuals who are in need across EMCO regions in Kuala Lumpur and Selangor.
At the same time, IKHLAS will purchase the essential items from small businesses, while enlisting local delivery riders to distribute the aid, all while complying with the Standard Operating Procedures (SOP) established by the Malaysian National Security Council.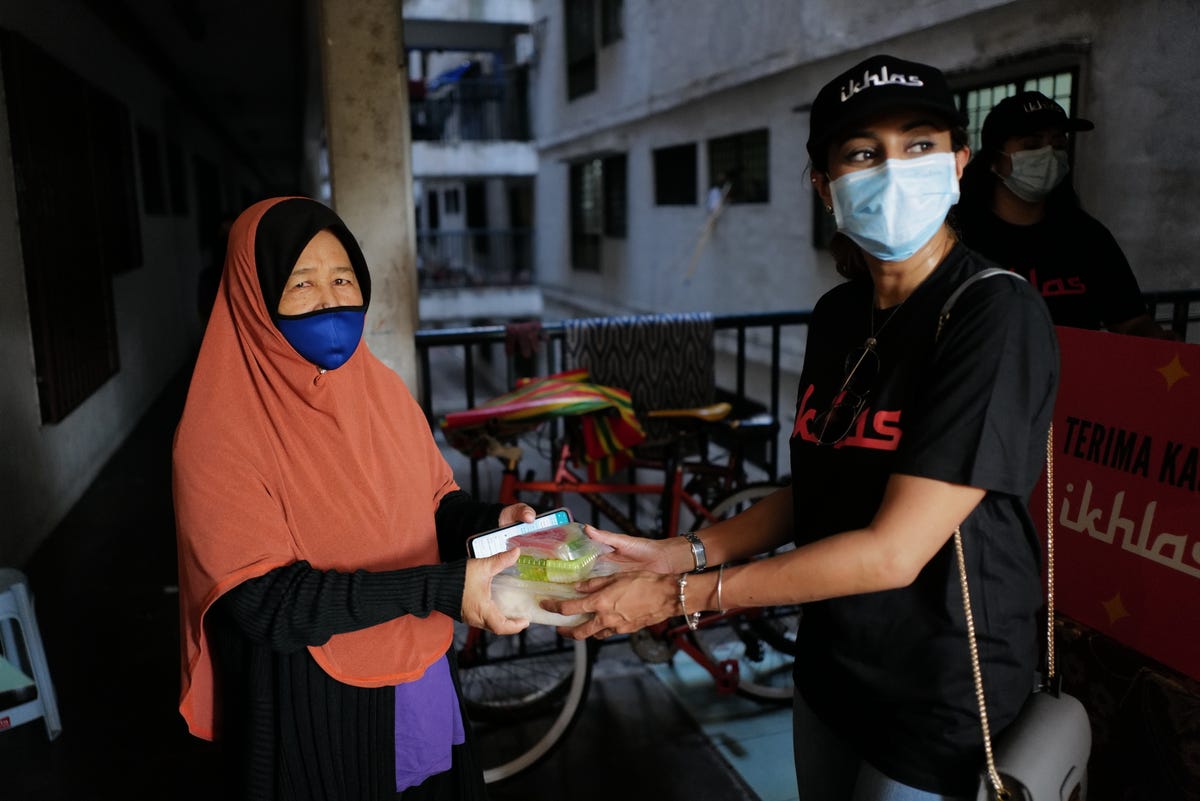 The IKHLAS app lets Muslim communities have access to precise prayer times, while also having the option to donate to their local mosques, non-governmental organisations (NGOs), or other initiatives similar to the IKHLAS Emergency EMCO Relief Fund. App users may also make other relevant payments as required by their faith.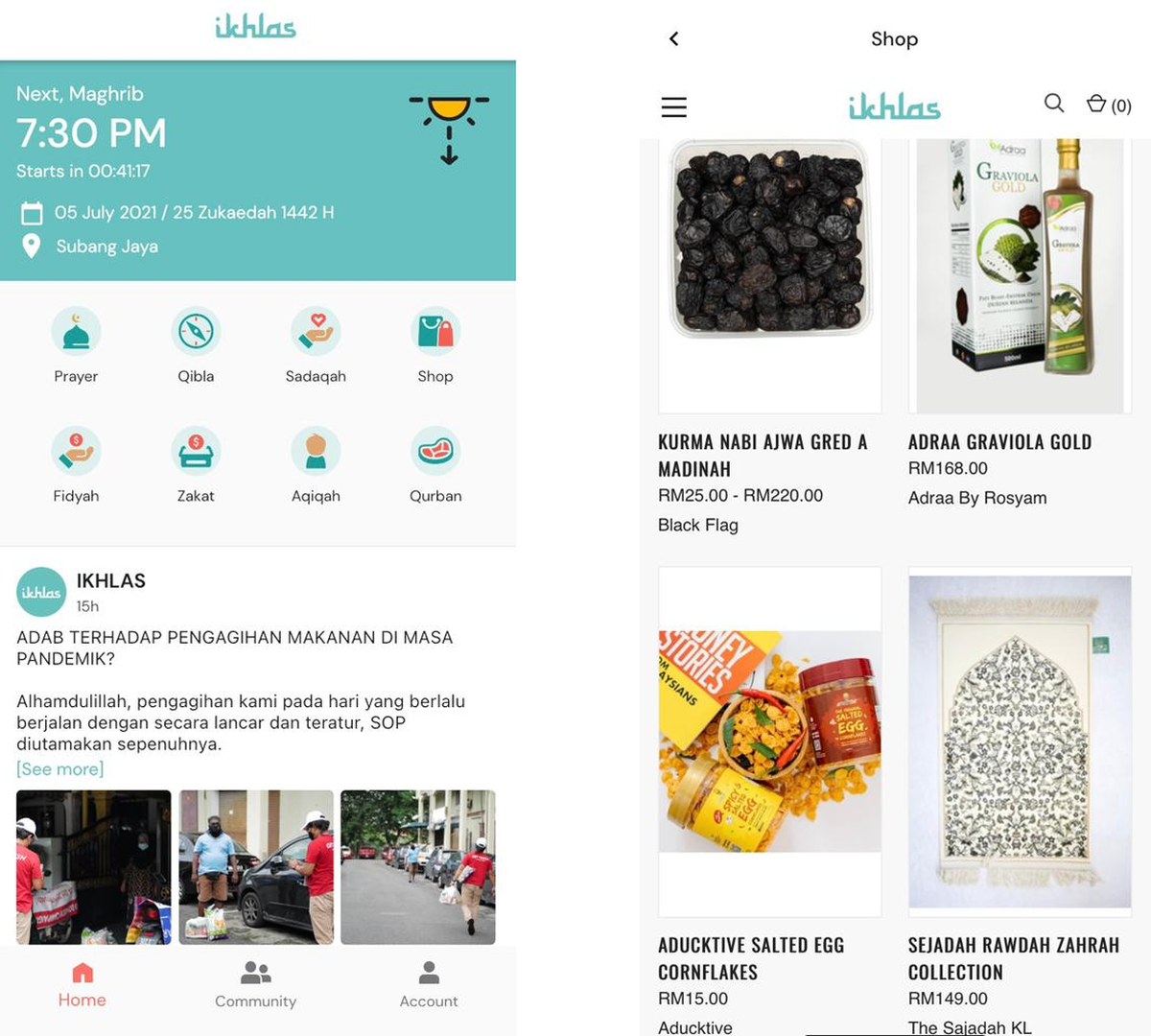 Users may also browse and learn more about nearby organisations for community support. Additionally, there is also a shariah-compliant online store with options for users to donate the balance of their purchases.
Since its establishment last year, the IKHLAS Sadaqah initiative has amassed donations worth over RM2.5 million, successfully aiding more than 25,000 families. Its other special relief campaigns including IKHLAS for Sabah, IKHLAS for Palestine as well as its weekly countrywide distribution drives were also a success.
How to contribute?
If you would like to contribute, you can donate via IKLHAS' website here, or you can do so by downloading the IKHLAS app on App Store or Google Play.
On IKHLAS's website, you'll be asked to choose an amount, with a minimum donation of RM10 before entering details such as your name, e-mail address, phone number and you may also fill in your BIG Member ID number if you like. A small payment gateway fee of RM1 will be charged on top of your donation amount.
In the IKHLAS app, the donation link can be accessed by tapping the "Sadaqah" icon. You will be able to see the IKHLAS Emergency EMCO Relief Fund atop the list of donation drives and charities.
Individuals may also sign up as volunteers to aid in distribution and other related activities under the Sadaqah donation initiative here.
Alternatively, if you are affected due to the EMCO and are in need of essentials, you can click here to request for assistance.
Related Reading