Garmin Malaysia only launched the Garmin Venu 2 and Venu 2S smartwatches not too long ago, but now they're giving one of them away in a new contest of theirs. The catch? You'll need to show that you've been vaccinated.
This contest comes as Garmin Malaysia celebrates Health Awareness Month. They want to encourage Malaysians everywhere to come together and get vaccinated against COVID-19 to achieve herd immunity. As such, this competition sees Garmin offering one of their Venu 2 series smartwatches worth RM1,799 as a reward.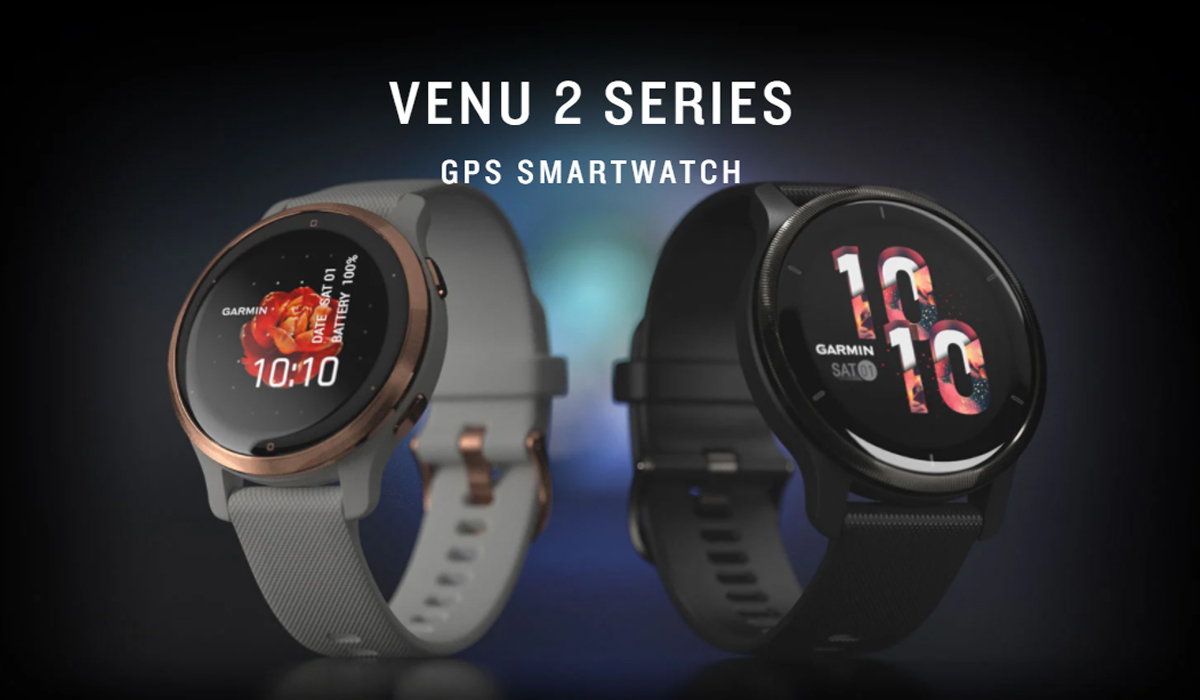 To take part, all you need to do is post an Instagram picture or video using one of the two Garmin templates below based on your vaccination status. In your post, you will also need to tag Garmin Malaysia's Instagram account (@GarminMalaysia) and include the hashtag #GarminCucukReward. Of course, you'll also need to have proof of vaccination verification from MySejahtera or Selangkah if you do win. Furthermore, you may want to ensure your Instagram profile is set to public.
Garmin's contest will run from now till the 2nd of August 2021. The winner will be announced by them a week later, on the 9th of August.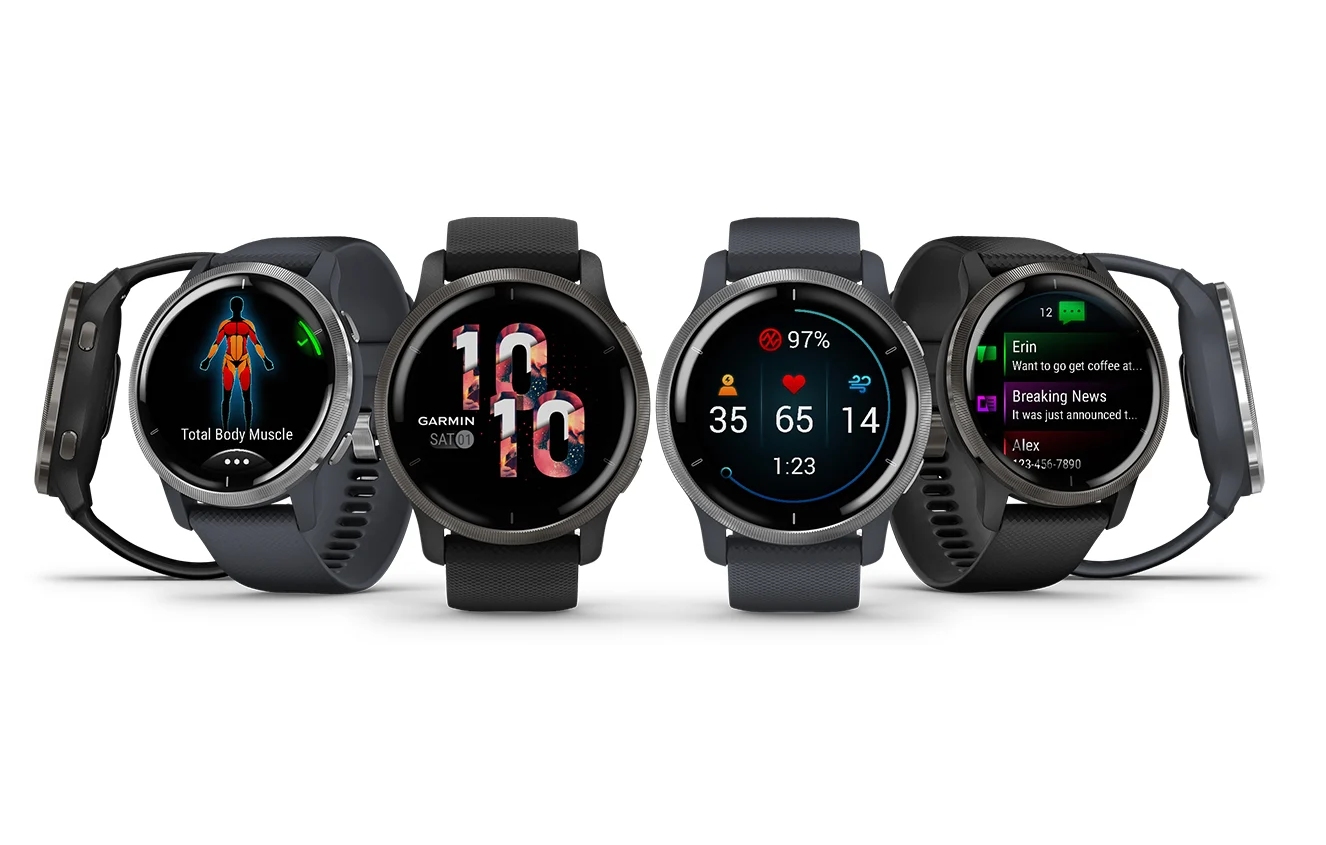 The Venu 2 and 2S smartwatches have similar specs, with mostly physical differences. The Venu 2 has a 45mm AMOLED display, with a 22mm wide band to go along with it. Meanwhile, the Venu 2S is slightly smaller, coming with a 40mm AMOLED display and an 18mm band.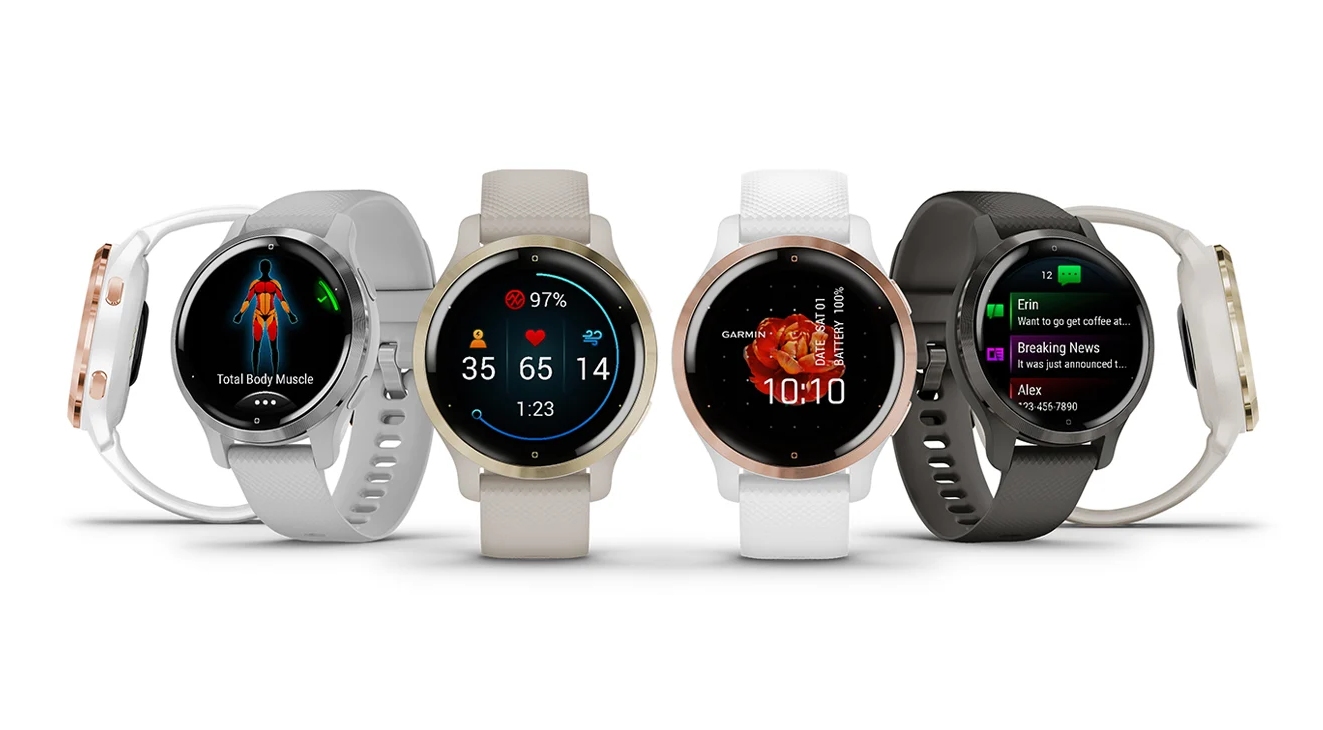 The other key difference is battery life; the Venu 2 can keep ticking for up to 11 days in smartwatch mode, while the smaller Venu 2S will go for 10 days in smartwatch mode. The Venu 2 also weighs 49g, slightly edging the Venu 2S' 38.2g.
But other than that, they're pretty much the same watch. Both feature Bluetooth Low Energy (BLE) and Wi-Fi connectivity, GPS support and 5ATM water resistance. There's also over 25+ built-in sports apps and a variety of trackers such as the Pulse Ox sensors that calculate blood oxygen saturation.
This can help identify a lack of oxygen in your blood that may be caused by respiratory issues such as pneumonia, lung infections or COVID-19. Other trackers and sensors include a heartrate sensor, a thermometer, compass, accelerometer, stress levels and sleep activity.
For more information about the Garmin Venu 2 and Venu 2S, you can check out its product page on Garmin Malaysia's website.