It has been widely reported that Tesla was made to recall over 285,000 of its Model 3 and Model Y vehicles due to a safety concern in China. As reported by most news outlets, the "defect" would lead to unwanted accidents.
Did Tesla issue a recall for nearly 300,000 vehicles? Not really in the traditional sense. Technically, a recall would require owners to return their vehicles to replace faulty components – which actually did not happen.
During an investigation, regulatory bodies discovered Tesla's autopilot systems could be unexpectedly activated, prompting them to refer to this as a recall as it could potentially threaten the safety of its drivers. Fortunately, the concerns can be addressed easily via a software update. This can be done remotely and Tesla owners are not required to send their vehicles to a service centre.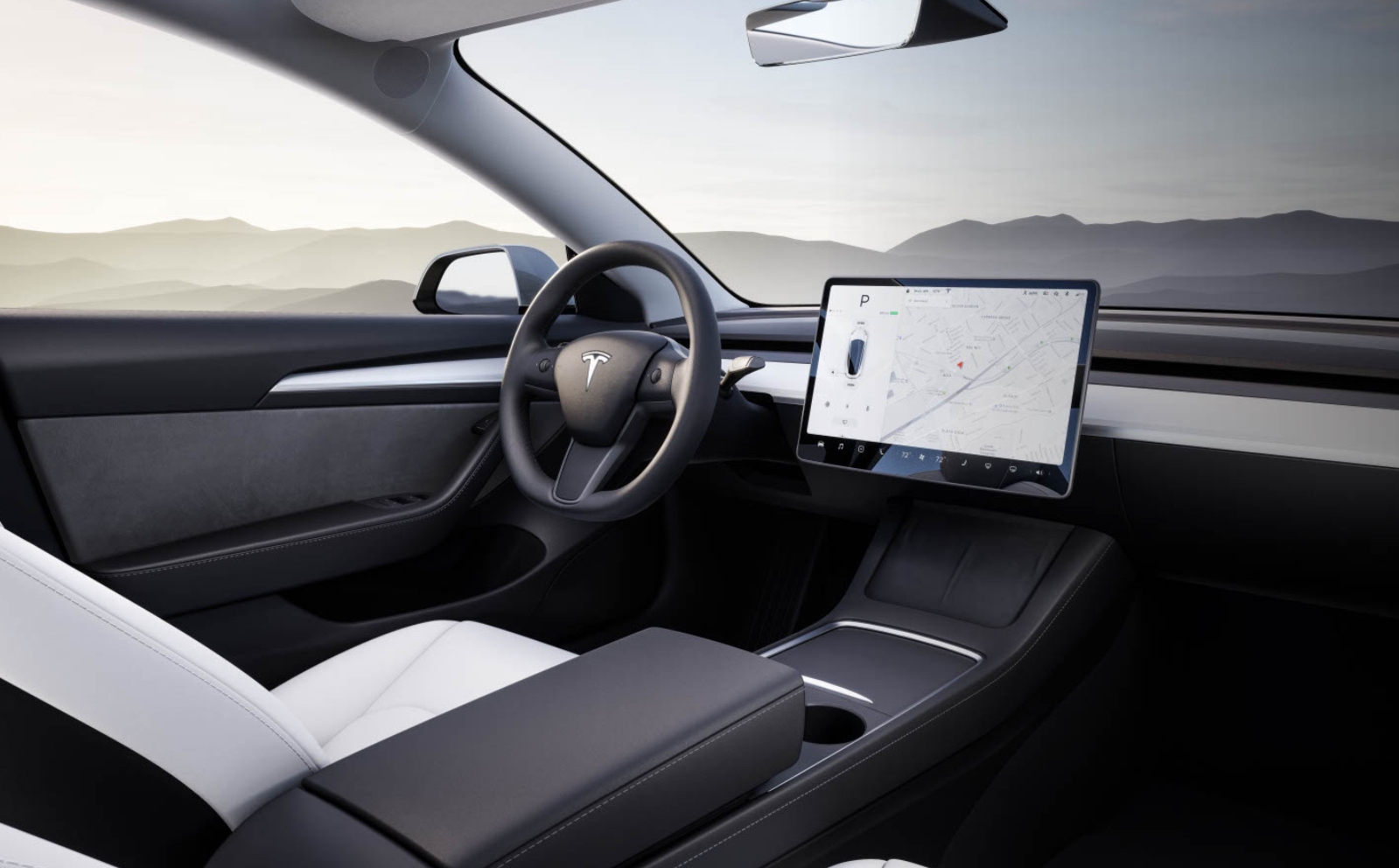 According to Tesmanian, Tesla in reality simply tweaked its software so that drivers will get an audio alert if Traffic-Aware Cruise Control is activated. It was reported that customers were actually notified about the update prior to the State Administration for Market Regulation (SAMR)'s announcement. Drivers would still be able to use their cars, and they may conveniently download the update to their cars when it is released.
Tesla had apologised to its customers on Weibo over the concerns with a promise to do better. However, the situation could have been taken out of context as Tesla has faced scrutiny by 5 Chinese agencies upon several complaints.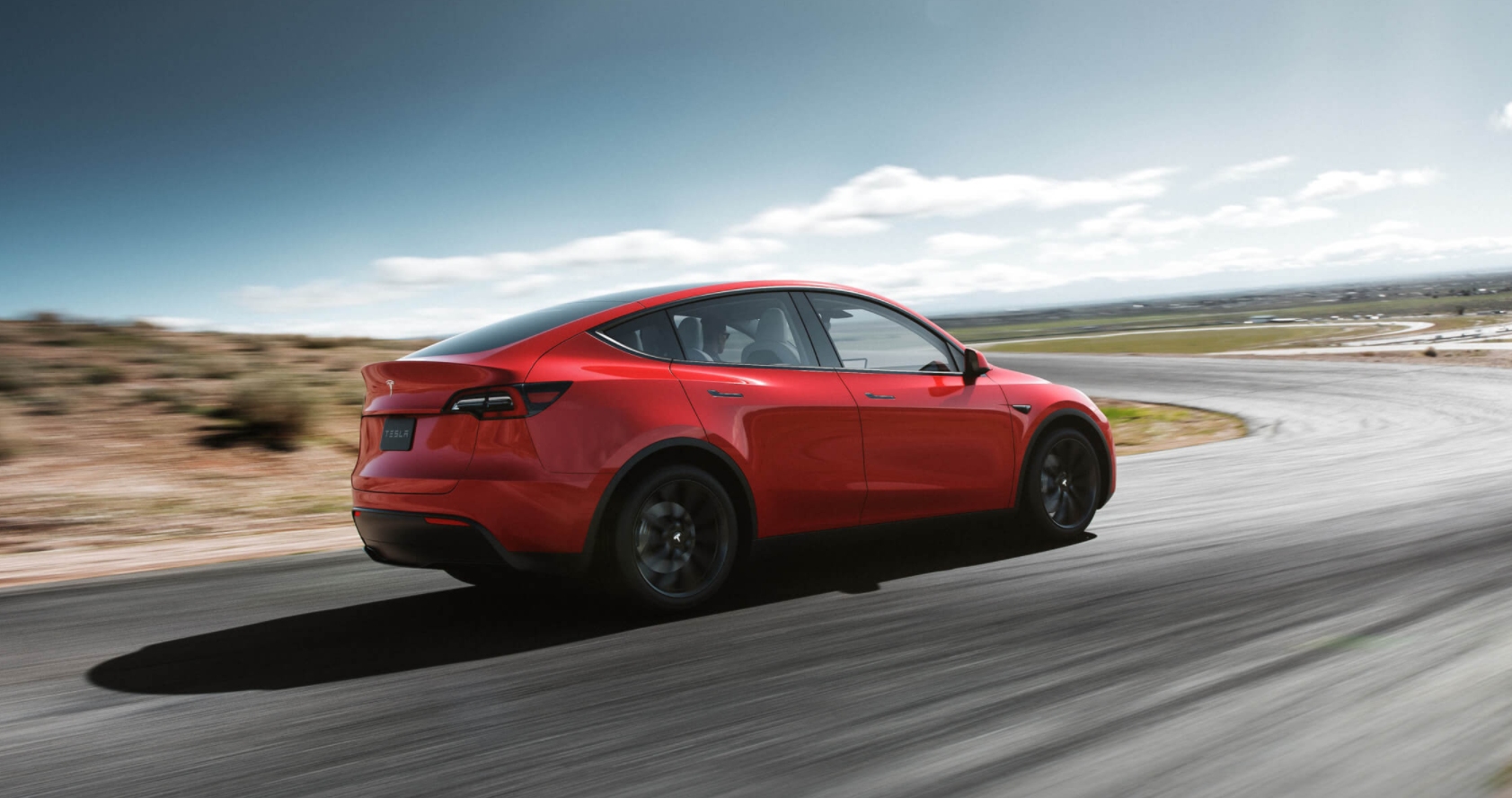 In fact, Tesla's image has hit a rough patch as it faces a string of PR crises. In April, a woman wearing a T-shirt reading "brakes don't work" got on the roof of a Tesla vehicle at the Shanghai Auto show as an act of protest, as seen in this video.
According to Tesla, the woman had a collision as a result of speeding and her parents suffered injuries, needing hospitalisation. This incident garnered backlash, with state media even calling the brand "arrogant".
On top of that, Tesla was questioned over its Model 3 vehicles made in Shanghai, as regulating bodies had concerns surrounding unusual acceleration as well as battery fires. The China government had prohibited Tesla EVs from military areas and government buildings due to concerns that cameras and sensors of the vehicles were used for spying.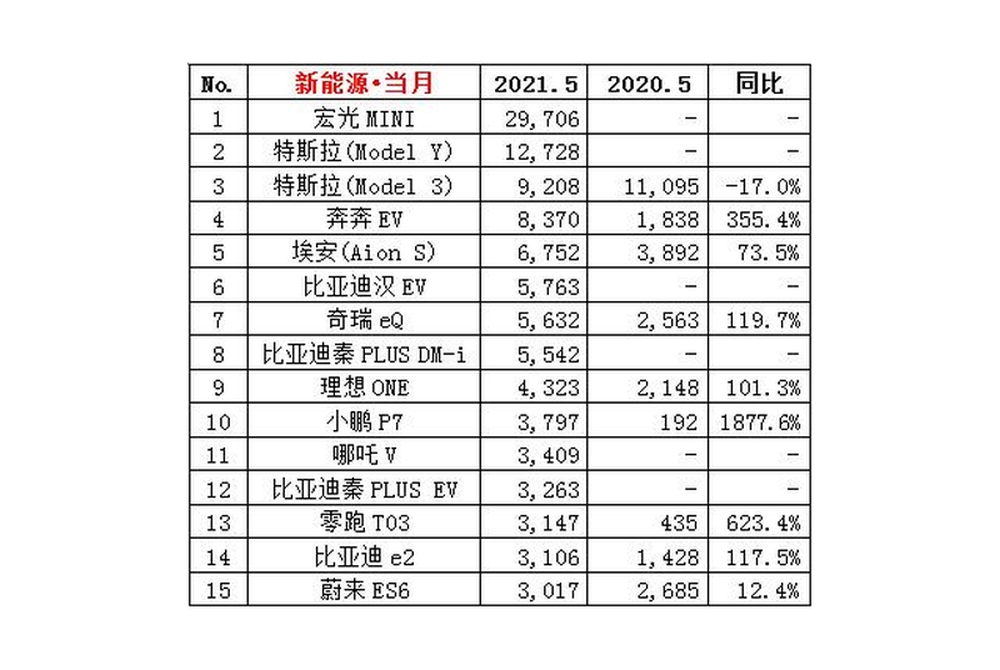 The Model 3 and Y are among the most popular EV vehicles in China according to statistics from the China Passenger Car Association (CPCA). In May, Tesla sold 12,728 units of the Model Y and it's ranked the second best-selling new-energy vehicle in the country. Meanwhile, Model 3 took third place with a total of 9,208 units sold.
Related reading