It's a tiny new feature that Google Meet has added, so you might not even notice it. But a new hand-raising animation is just a really cute touch that might even potentially help you be more alert in online meetings.
"We're improving the hand raise feature in Meet so that it is easier to notice and address raised hands," wrote Google in their blog update.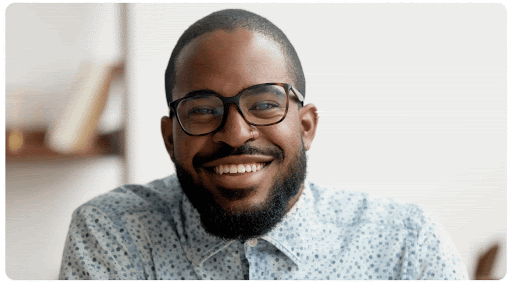 Besides the hand-waving animation when someone wants to raise their hands, there are also a few other new changes that can help you have a better meeting. Here's what else you will be able to notice as the update rolls out:
The tiles of people with raised hands may be moved to be more visible in the video grid
An audio notification for all participants when the first raised hand is raised
A clickable notification which shows the number of raised hands and which links to an ordered queue of all participants with raised hands
That a participant's hand will be automatically lowered after they speak
The new updates will be added automatically, so both admins and end users won't need to manually add it into their application. There is no setting control for the feature, either.
The update will only be available for meetings created by hosts with Workspace Essentials, Business Standard, Business Plus, Enterprise Essentials, Enterprise Standard, Enterprise Plus, Education Fundamentals, Education Plus, Nonprofit, and G Suite Business accounts. Google Workspace starts at RM20 per user.
The rollout started on 16 June 2021 for Rapid Release users. But other users will get a later rollout starting 30 June.
[ SOURCE, IMAGE SOURCE ]
Related reading