Car sharing platform, GoCar, is currently running a GoVax programme which offers free rides to COVID-19 vaccination centres for senior citizens and persons with disabilities. To support the vaccination campaign, GoCar is looking for GoVax volunteer drivers who can drive during the weekend.
How to volunteer?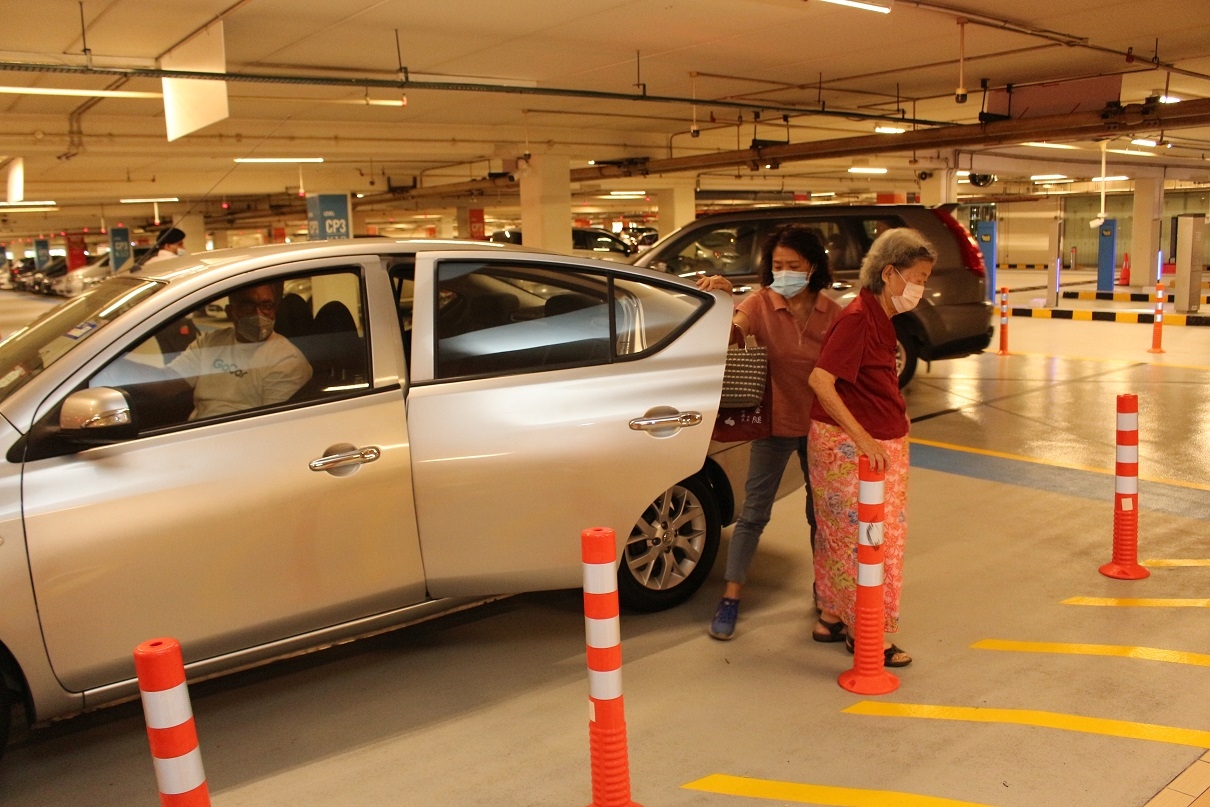 The use of the vehicle, petrol and parking fees will be covered by GoCar and the volunteer work is only assigned on Saturdays and Sundays. To be a volunteer, you must be aged between 18 to 50 years old with a valid Malaysian driver's license. You also need to sign up as a GoCar member.
According to the FAQ, the appointments can start as early as 8am and end as late as 6pm. A driver may take about 3-4 seniors in a day. Since Malaysia is currently under the movement control order, GoCar will provide the necessary approval letter required.
GoCar will provide an online pre-briefing session at the start of each day and you'll need to collect the vehicle from their office at Seksyen 13 in Petaling Jaya. As a small token of appreciation, GoCar is providing RM30 worth of GoPocket points per day for each GoVax Hero. You can learn more about the volunteer program on their website.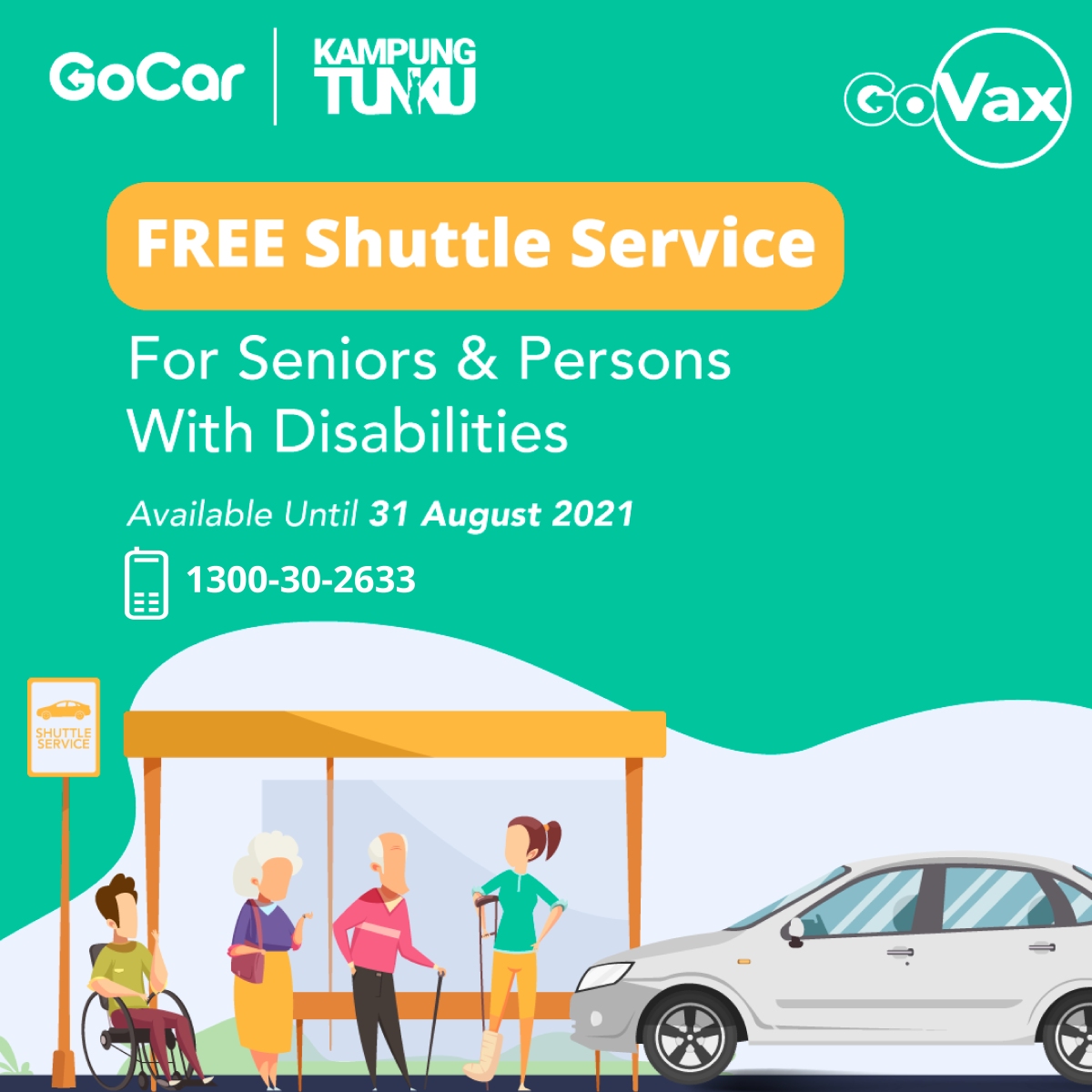 How to request a free ride?
If you're a senior citizen aged 60 years old and above or have disabilities, you can request a free GoVax Shuttle ride by calling 1300-30-2633. Alternatively, you can also request a free ride from the GoCar app which is available on both Apple App Store and Google Play Store. Passengers with mobility challenges will need to be accompanied by an experienced caregiver.
This campaign is open to residents in Petaling and bookings must be made 3 days in advance. The GoCar team will validate the request and you will be contacted within 24 hours on the status of the GoVax Shuttle service request. Drivers are limited and the Shuttle ride is offered on a first-come, first-served basis. GoVax is now available until 31st August 2021.
The CSR programme has already provided free rides for over 300 senior citizens and people with disability. It was introduced in collaboration with Kampung Tunku state assemblyperson YB Lim Yi Wei and covers Sunway Pyramid Convention Centre, Hospital Shah Alam, Klinik Rakan Medik Petaling Jaya, Universiti Malaya Medical Centre (UMMC) and Ideal Convention Centre Shah Alam (IDCC).
For more info, you can visit the GoVax campaign page.
Related reading