The long-awaited Sony WF-1000XM4 wireless earphones have finally been made official by Sony. This comes after months of rumours and speculation, including having their promotional video leaked too. And judging by the official specs, a lot of the rumours appear to have come true.
Sony WF-1000XM4 Specs
The star feature of Sony's flagship has always been its fantastic active noise cancellation. The WF-1000XM4 takes this to a higher level, with a brand new chip powering the earbuds that Sony calls the Integrated Processor V1. It brings with it improved ANC performance and Bluetooth 'System on Chip' tech to have industry-leading noise cancellation despite using even less power than previous models.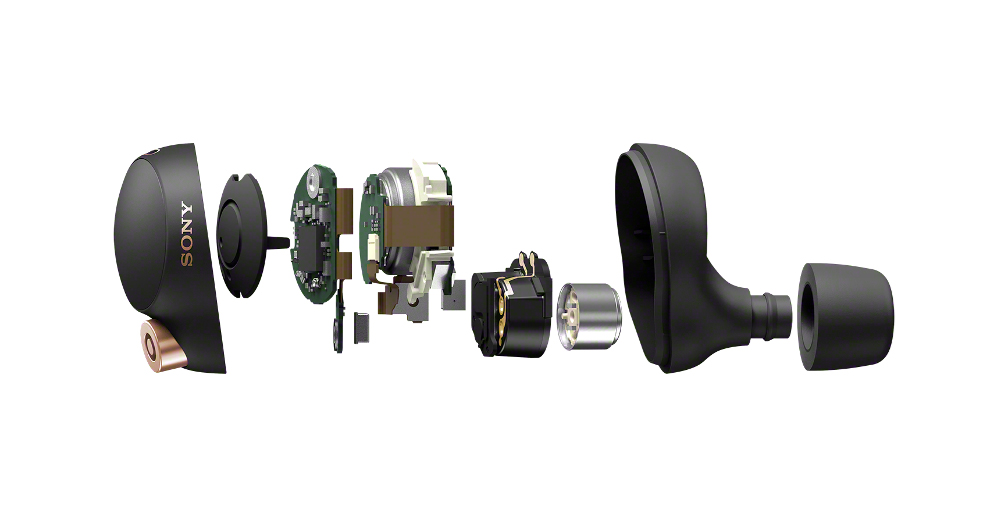 Sony's new earphones also feature dual noise sensor microphones working in tandem for noise cancellation. Each ear has one feed-forward mic and one feed-back mic, allowing the WF-1000XM4 to analyse the ambient noise to further improve noise cancellation.
The driver units themselves have been redesigned, with a new 6mm driver unit coming with a 20% increase in magnet volume that improves low frequency performance. This also improves noise cancelling by generating a high-precision cancellation signal to the low frequency range. Even the earbud tips themselves have been redesigned by Sony, with the new tips made from polyurethane foam to better fit your ear canal, reducing noise and better insulating sound. You can even use the Sony Headphones Connect app to measure your ear shape to find the ideal size of tips to use.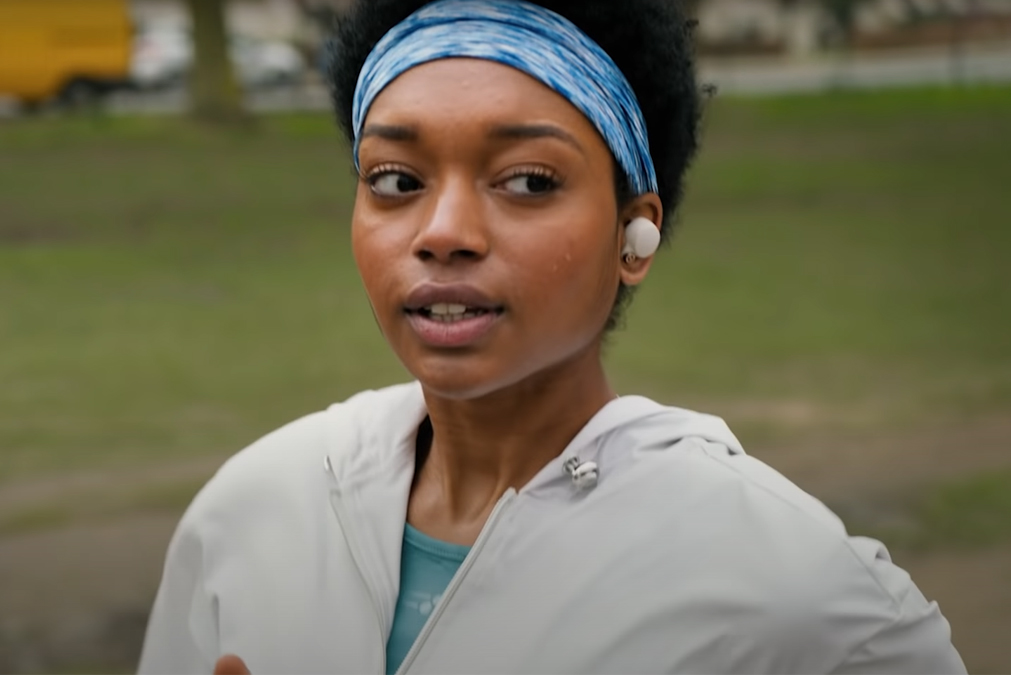 The WF-1000XM4 comes with support for High-Resolution Audio Wireless through LDAC, as well as DSEE Extreme, an audio upscaling tech. Sony's Speak-to-Chat feature also comes to their flagship earbuds, while Quick Attention mode lets you temporarily drop the volume levels and cut noise cancellation when you need to say or listen to something. Adaptive Sound Control meanwhile lets you adjust the sound profiles based on what you're doing, be it walking, working out, or in a cafe. There's a noise reduction feature that specifically detects wind noises and suppresses it too. A bone conduction sensor meanwhile only detects the vibrations of your voice and none of the ambient sound, providing super clear speech in calls.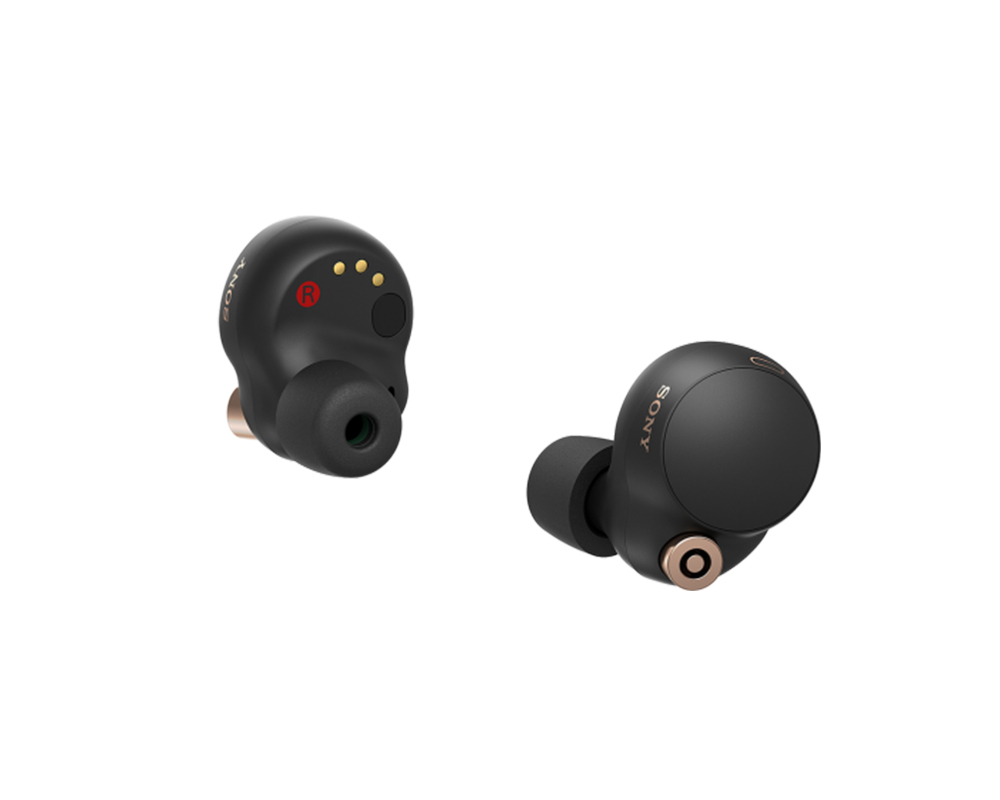 The WF-1000XM4 comes with support for Google Fast Pair, allowing Bluetooth pairing with just a tap. It also lets you locate your earphones easily, as well as track your battery levels. This comes on top of the touch control settings to use the earphones. There's even support for Microsoft Swift Pair too, for easy connection to devices using Windows 10. That being said, it doesn't come with multi-point Bluetooth pairing though, meaning you can't use it on two devices and switch between them seamlessly. You can however find that feature on the Sony WH-1000XM4, their flagship over-ear headphones.
Other features of note include better battery life, with the earbuds themselves having 8 hours of battery with ANC on or 12 hours with ANC off, with another 16 hours of charge from the case for a full 24 hours of battery life. That's more than the WF-1000XM3's 6 hours with ANC on, and twice as long of the Apple AirPods Pro. Fast charge means 5 minutes of charge will give you an hour of playtime, while wireless charging is also an option with the WF-1000XM4. It also has an IPX4 water resistance rating for a splash and sweat proof experience. The box it comes in has been revamped too, with plastic-free packaging for better sustainability.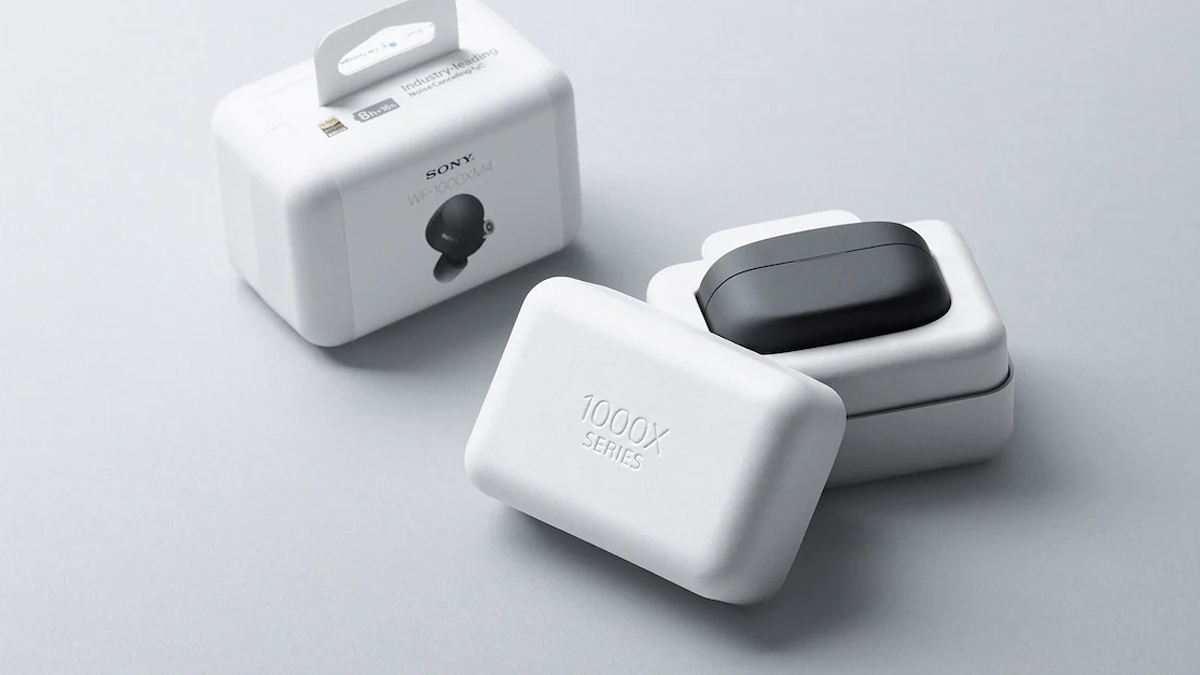 Pricing and availability
As one of the best true wireless earbuds out there, the Sony WF-1000XM4 aren't exactly the cheapest too. The recommended retail price for these is RM1,099 which is actually more expensive than its predecessor; the WF-1000XM3 originally retailed at RM949. They'll be available from mid-July, and you can get them in two colours – black or silver.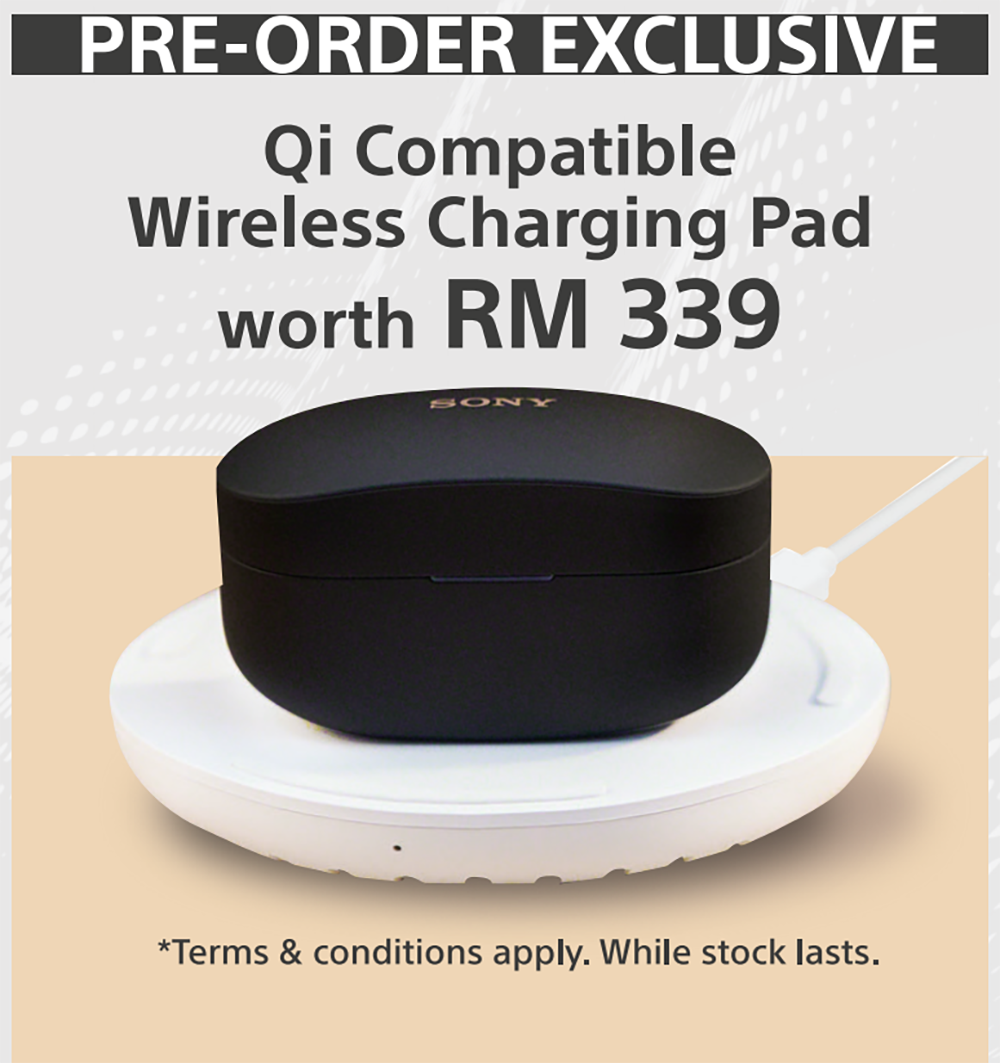 If you pre-order them from now till 15 July though, you would also get a free Qi wireless charging pad that's worth RM339. The WF-1000XM4 will be available at the Sony Store The Curve and KLCC, the Sony Store Online as well as all authorised dealers. It's also available on Lazada and Shopee.