Apple have only just recently launched the M1-powered iPad Pro, but that hasn't stopped them from thinking of the next iteration of their tablets already. Indeed, the latest off the Cupertino rumour mill is that the next iPad Pro will feature wireless charging.
Set for a 2022 release, the new iPad Pro will also see a change in its build, with a switch from the current aluminum body to a glass back for the wireless charging. Reports suggest that Apple is already testing out glass back prototypes of the iPad Pro, similar to their iPhone lineup. iPhones have already had wireless charging since 2017, and last year's models also feature a new version of MagSafe for more consistent wireless charging speeds.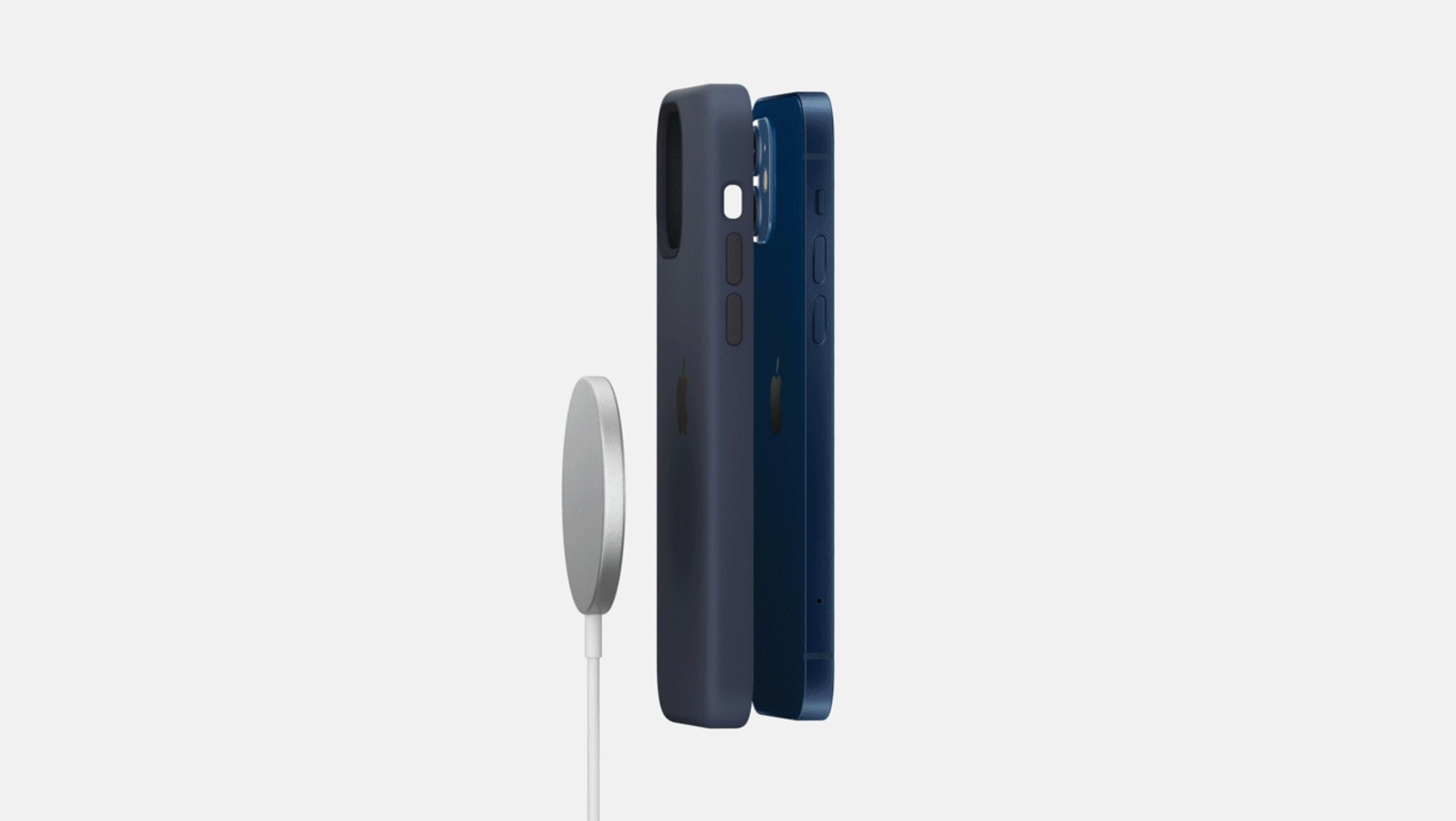 While it won't be the first tablet with wireless charging, the 2022 iPad Pro could be the first in the iPad ecosystem to have the feature. It's likely that Apple will go straight to a MagSafe-like system if they do decide to implement wireless charging for the tablet.
Furthermore, Apple is also allegedly developing reverse wireless charging for the iPad Pro. The goal would be for users to simply place their iPhone, AirPods or any other device on the back of the tablet, and through reverse wireless charging power up their gadgets.
Of course, there's still a year or so before the next iPad Pro actually gets launched, so any of these features could still be dropped or heavily tweaked before 2022.
Related reading