The NVIDIA Computex 2021 Keynote has just about ended at time of writing, and the big news on everyone's lips are the two new graphics cards that NVIDIA have announced: the RTX 3080 Ti and the RTX 3070 Ti.
RTX 3080 Ti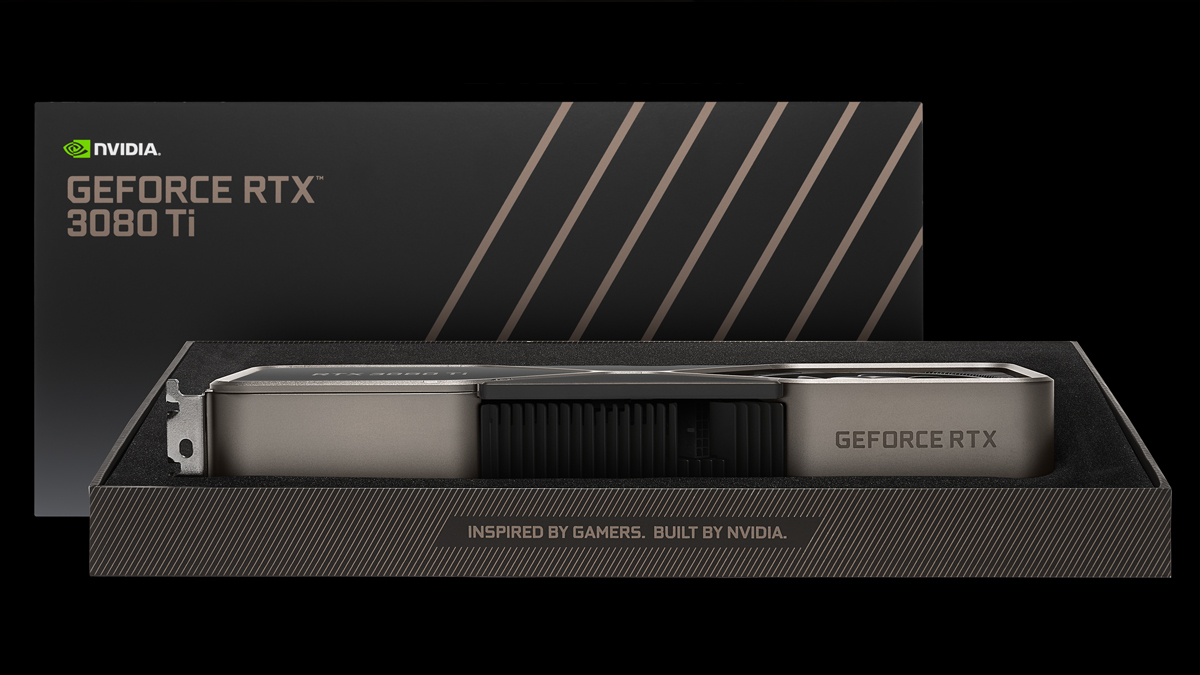 NVIDIA's new RTX 3080 Ti is basically a bigger, badder and beefier 3080, with more of just about everything compared to the non-Ti GPU.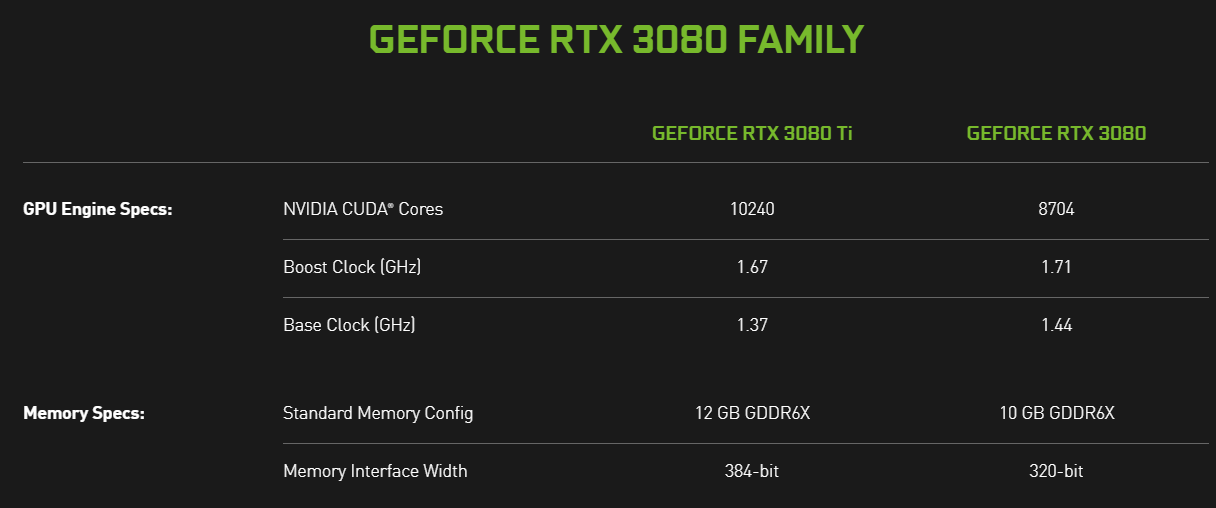 The 3080 Ti has 12GB of GDDR6X compared to the 10GB of 3080, while also having more CUDA cores at 10240. There's also 80 RT cores and 320 Tensor cores vs the 3080's 68 RT cores and 272 Tensor cores. It gets a bigger memory interface width, coming in at 384-bit compared to the 3080's 320-bit. It also completely outclasses the previous generation's RTX 2080 Ti in 4K gaming – according to NVIDIA's own charts at least.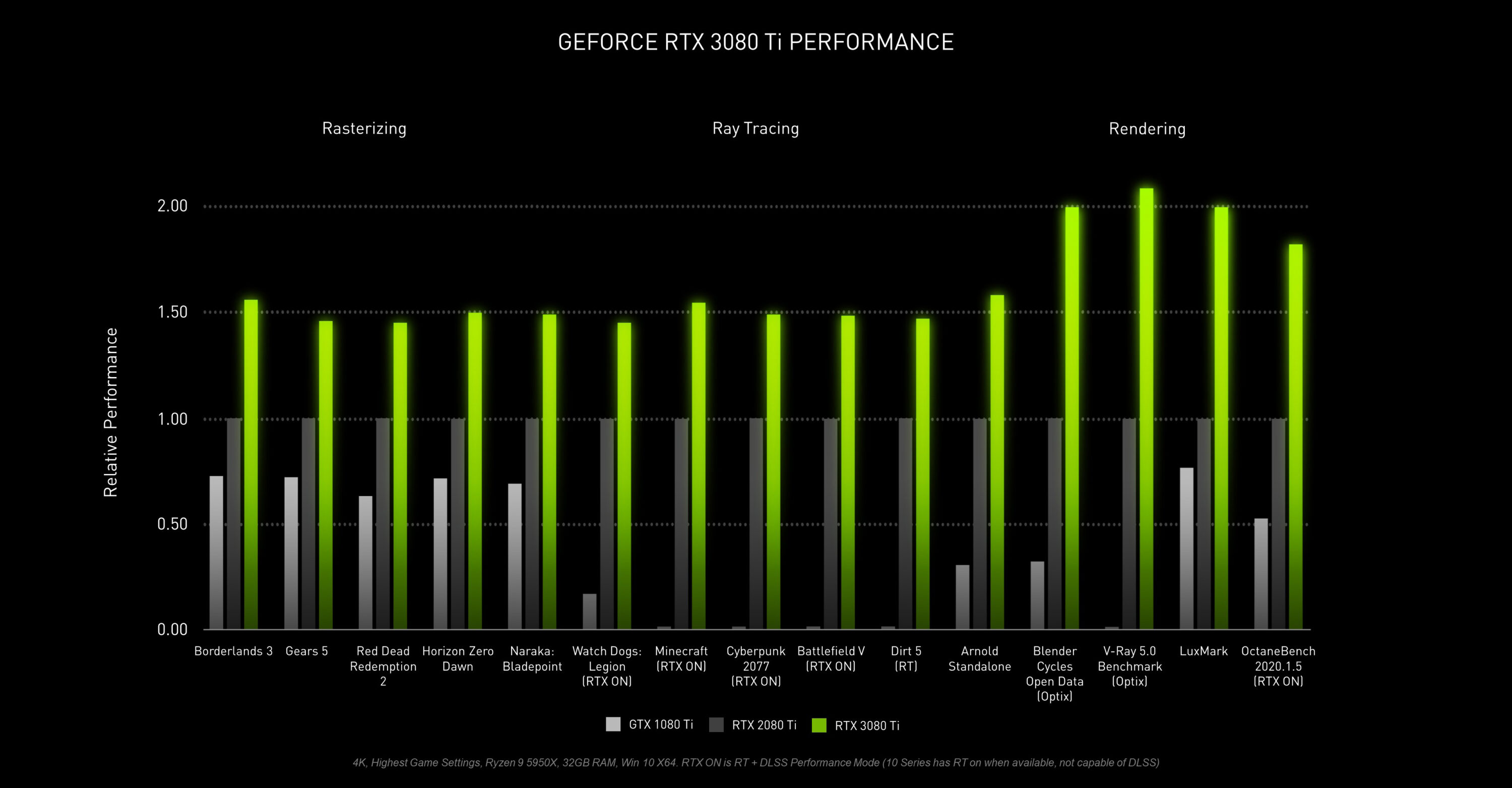 With so much more packed into the RTX 3080 Ti over the non-Ti GPU, it's no surprise that the new GPU also sees a higher TDP requirement than the RTX 3080. In fact, NVIDIA's numbers say that it's rated at 350W – the same as the RTX 3090.
In terms of pricing, the RTX 3080 Ti was announced with the retail price of USD1199 (~RM4,947.67). A quick check on the NVIDIA Malaysia website however shows the local retail price to start at RM5,800, significantly more than the USD price it seems. As for availability, it's set to be out on June 3 – but you're gonna have to be real quick on the 'add to cart' button to get one for yourself.
RTX 3070 Ti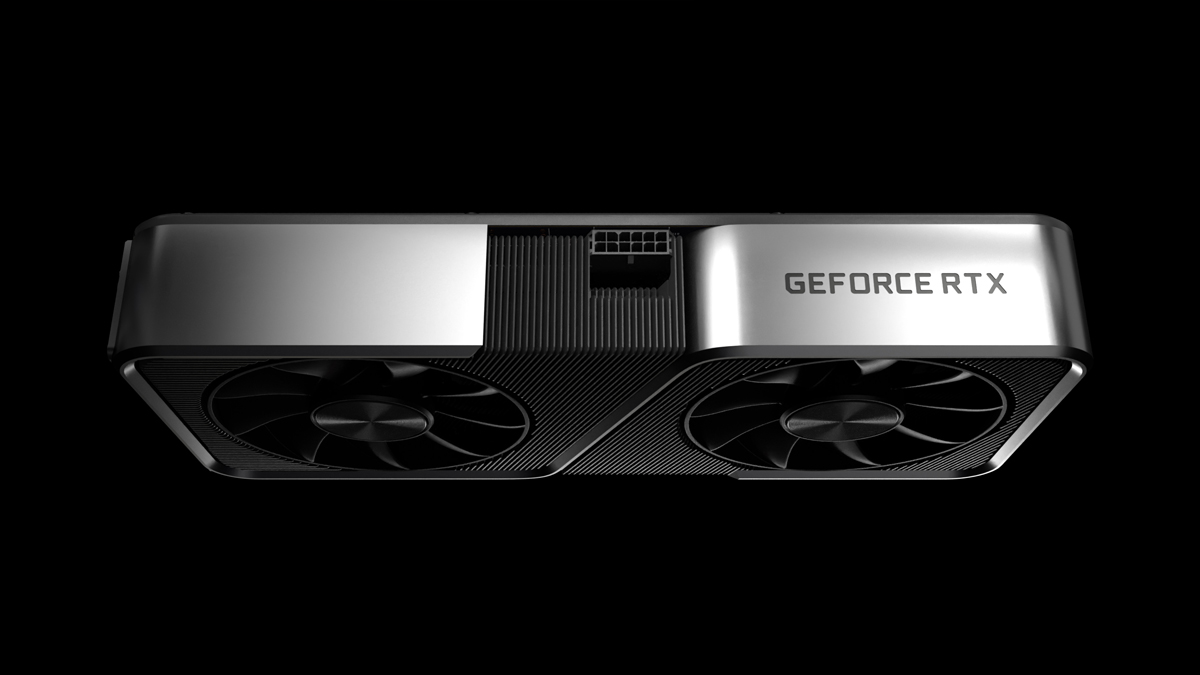 While the RTX 3080 Ti seemed almost RTX 3090-like at times, the RTX 3070 Ti is a lot more closer to the base model RTX 3070. Along with some mild improvements like a higher base and boost clock as well as 6144 CUDA cores over the 5888 of the non-Ti GPU, the RTX 3070 Ti stands out over it's non-Ti sibling thanks to its use of the faster GDDR6X memory.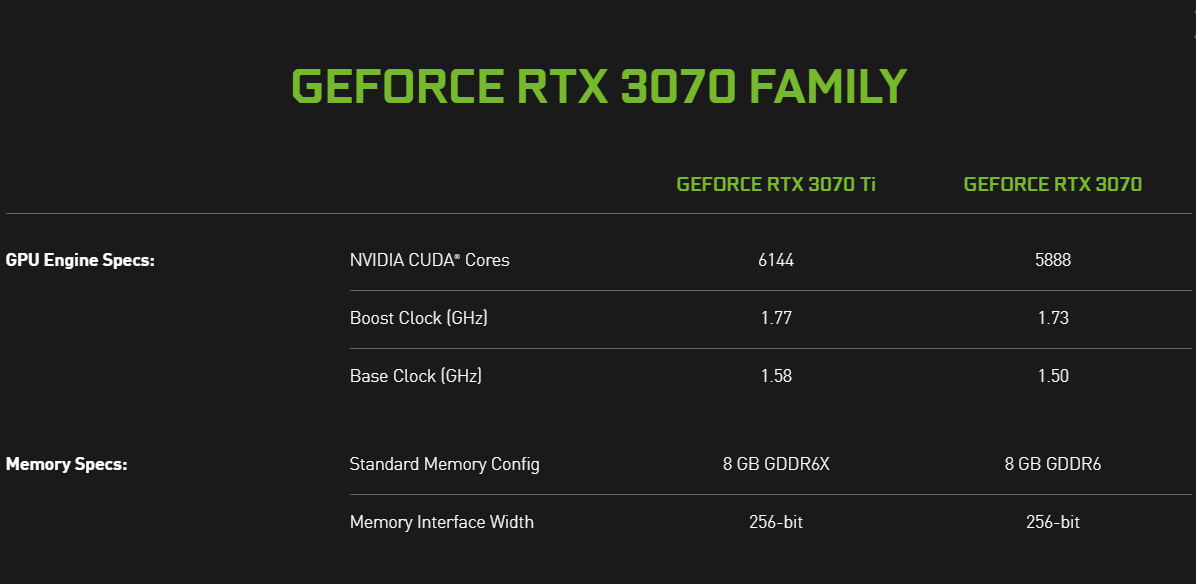 NVIDIA's 70-class GPUs have always been a popular option among gamers for its good price-to-performance, and as such it's priced a bit more affordably, with its launch price at USD599 (~RM2470.88). In terms of local availability, the NVIDIA Malaysia website lists the RTX 3070 Ti's retail price at RM2,880, and will be available for purchase from June 10 onwards.