Happening from 7 June 2021, Apple's annual Worldwide Developers Conference (or WWDC) will be where the company will share more information on the upcoming future of their technology. Developers will expect news about what's next for iOS, iPadOS, macOS, tvOS, and watchOS—but here's a little more about what you can expect.
iOS 15 and iPadOS 15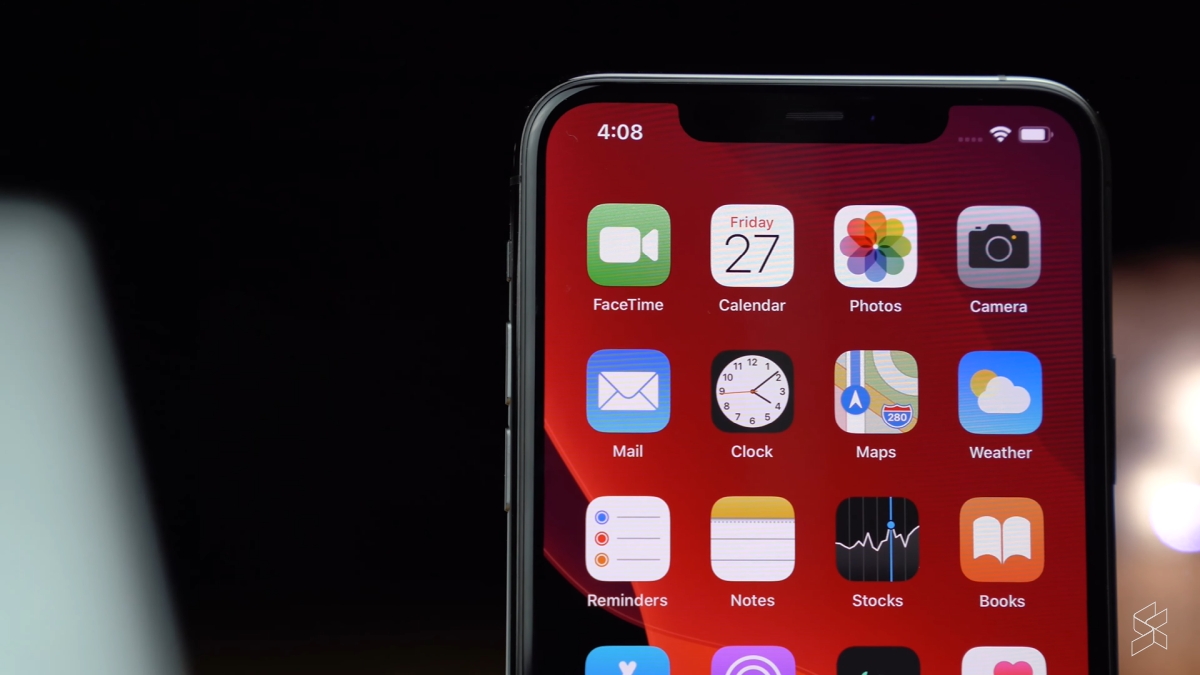 Bloomberg has reported that there will be "major software updates" for both the iPad and iPhone. The updates include an updated Lock Screen, a redesigned iPad Home Screen and additional privacy protections for its flagship devices.
iOS 15 will also have "the ability to change the behaviour of notifications depending on what you're doing". According to Luke Filipowicz for iMore, it has the potential to be the "biggest front-facing feature" in the new update.
"The ability to change your notification settings by bringing up a menu to tell your phone you're working, driving, sleeping, or something else will be far more useful than just choosing Do Not Disturb to cover all situations," wrote Filipowicz.
For the iPadOS's Home Screen update, it is expected to be a welcomed one. Unlike iOS, iPadOS 14's widgets are only currently limited in its "Today" view. iPadOS 15 could also make use of the new iPad Pro's more powerful M1 chip.
WatchOS 8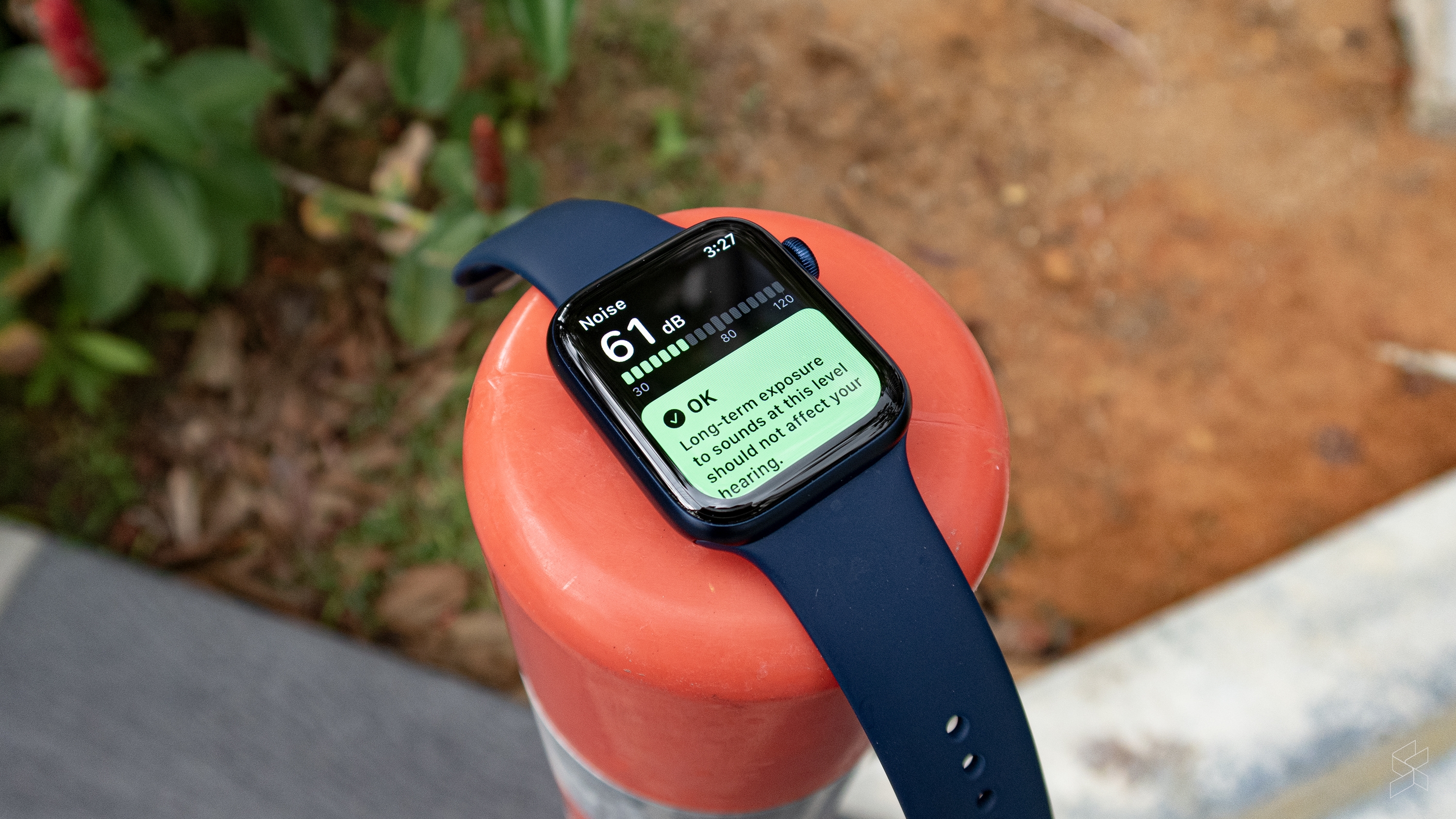 There's not a whole lot that has been revealed yet about what's coming for the new WatchOS. But there is a possibility that some kind of stress monitoring app would pop up as other smartwatches like Fitbit now offers stress monitoring.
However, Filipowicz reckons that Apple could be offering a guided mediation service, like Headspace or Calm—to vamp up the Breathe app. We can only wait until WWDC to reveal what else would be in store.
MacOS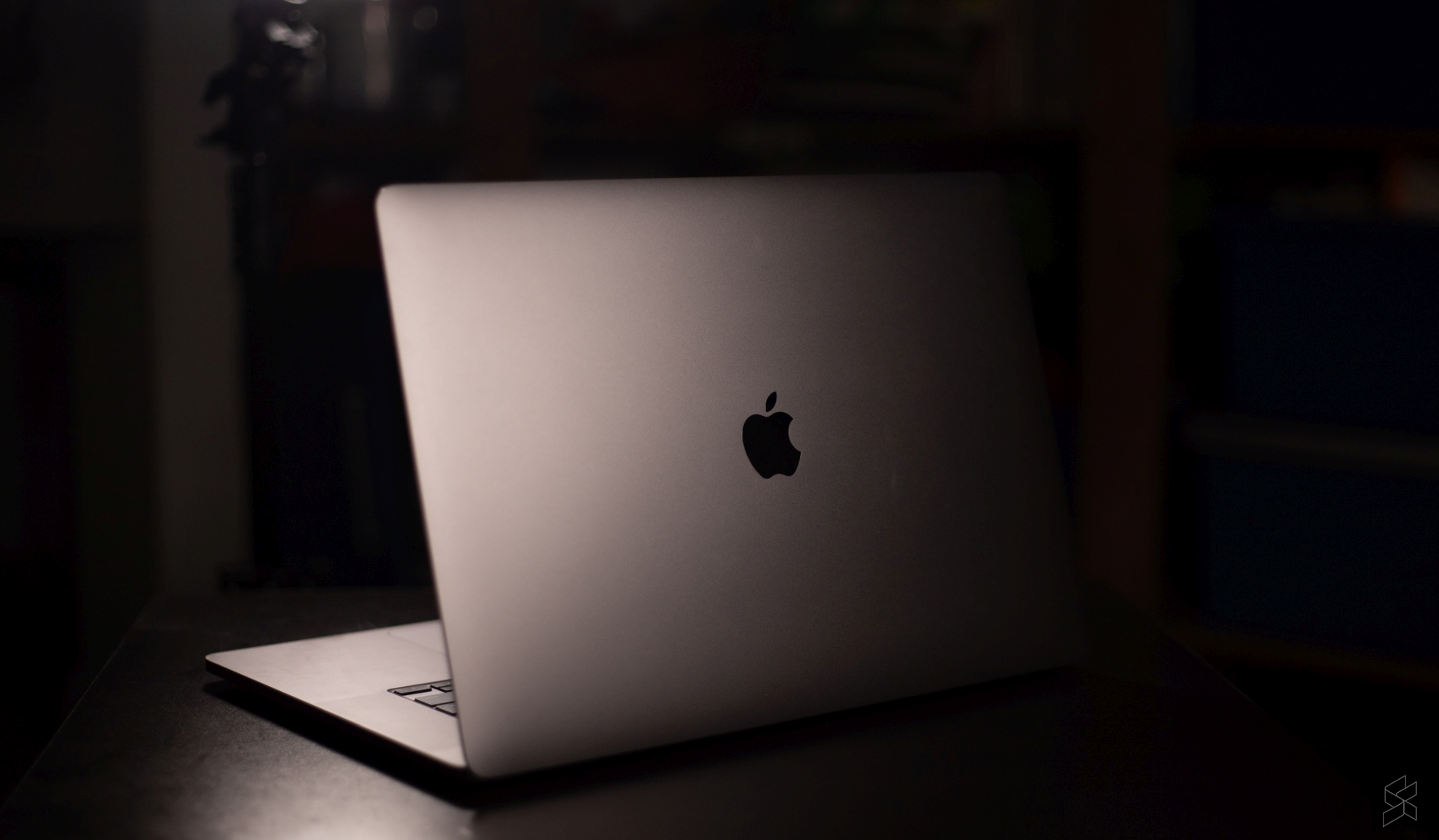 The MacOS Big Sur update was already pretty significant with a cleaner new app design, dock, and a refresh of the notification centre—amongst other things. So, there aren't too many details on what to expect for MacOS during this year's WWDC.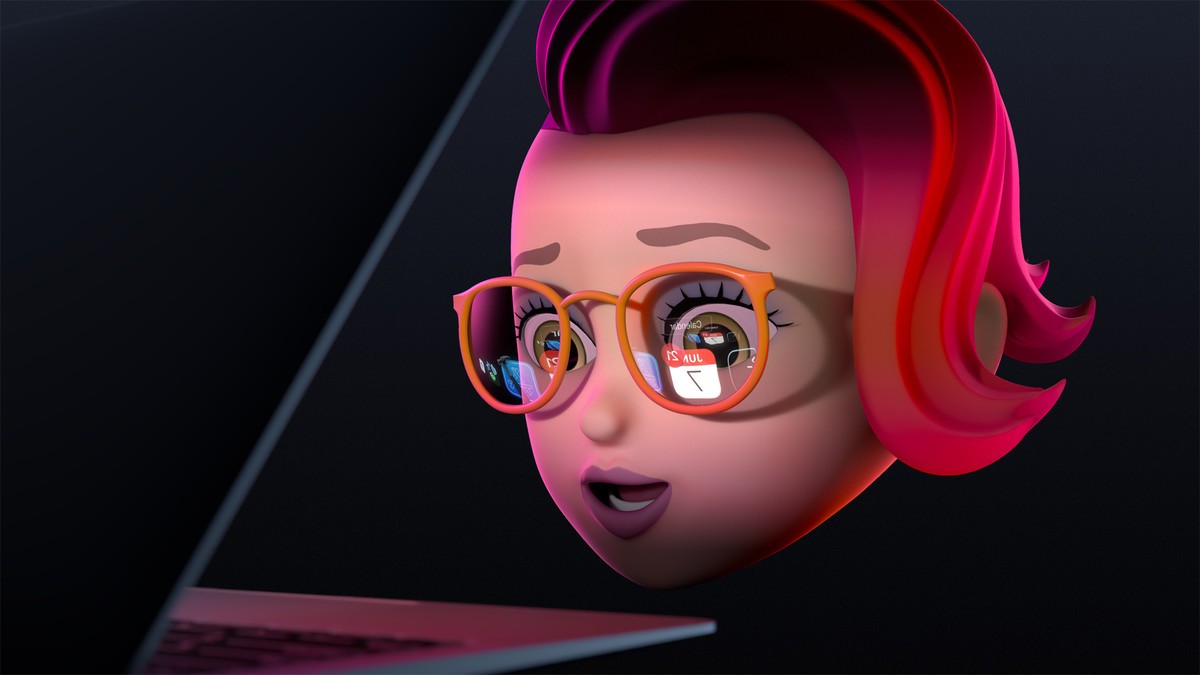 But if we're grasping at straws here, Filipowicz said that there could be another notification update based on the teaser Apple used for the WWDC 2021. It shows a Memoji looking at an open MacBook with the "7 June" on the calendar app reflected their glasses. The app has 21 notifications in the image, but it is likely just a reference to the date of WWDC 2021.
How to watch WWDC 2021 Live
Like last year, Apple's annual WWDC will happen virtually—streamed directly from Apple Park. The keynote address will be streamed on 7 June, 10am PDT (8 June, 1am Malaysian time).
You can watch it via apple.com, the Apple Developer app, the Apple TV app, and YouTube, with on-demand playback available after the conclusion of the stream.
[ SOURCE, 2, IMAGE SOURCE ]
Related reading