In a landmark case, the Intellectual Property High Court in Kuala Lumpur has stated that anyone selling, offering to sell, supplying and/or distributing illicit streaming devices (ISDs) like illegal Android TV boxes is committing copyright infringement under the Copyright Act 1987.
This comes following a case brought on by Astro's service provider Measat Broadcast Networks Sdn Bhd against a seller of these TV boxes that came with programs to access websites and servers for streaming pirated content. It's believed to be the first judgement by the Intellectual Property High Court and has been well received by both authorities and major industry players like Astro themselves.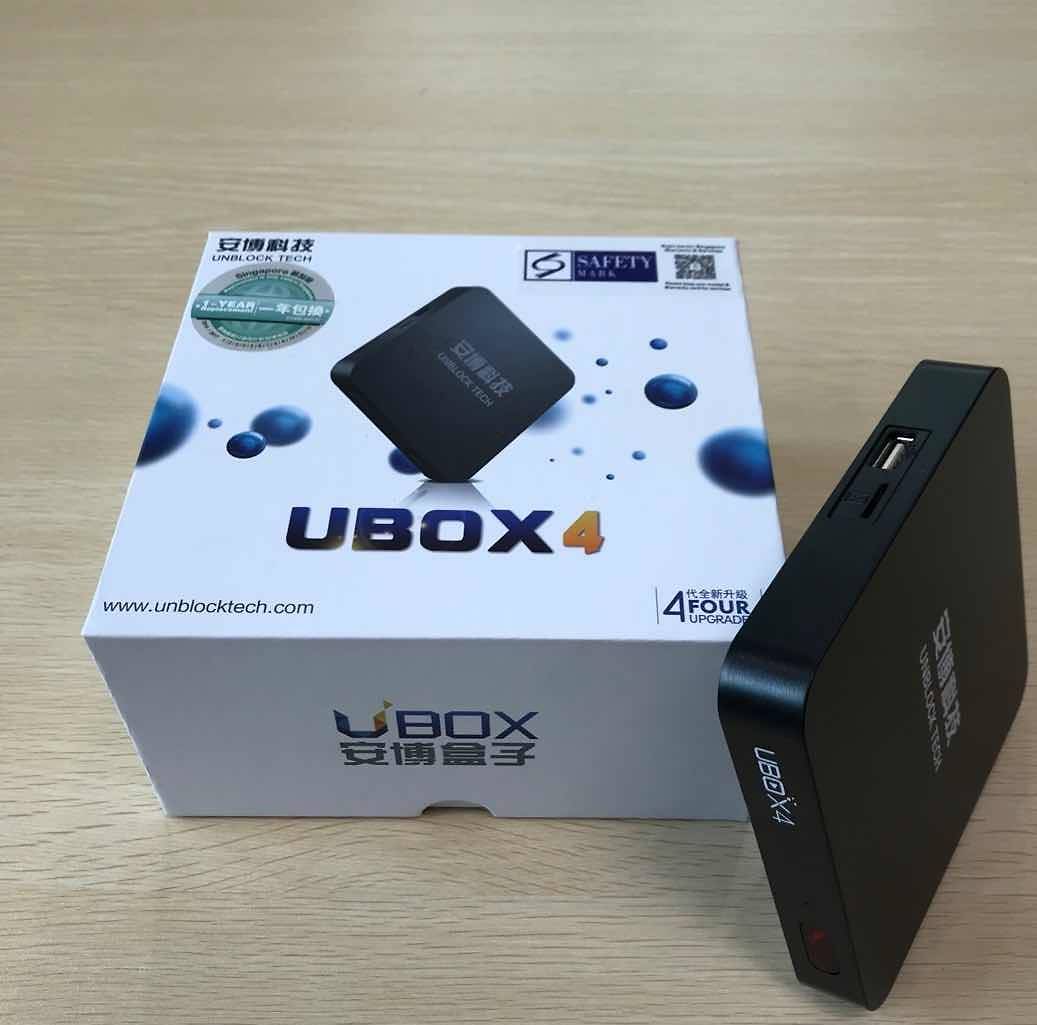 According to AskLegal, anyone charged and found guilty under the Copyright Act 1987 with regards to selling ISDs would potentially have to:
Pay the copyright holder any damages from lost revenue
Payment of statutory damages
Return any profit made back to the copyright holder
Receive an injunction to stop selling and distributing the ISDs
"The declaration by the High Court that sale of ISD which allows access to unauthorised copyright content amounts to copyright infringement sets a precedent for future civil claims on copyright infringement against ISD sellers in the market, including those on e-commerce platforms.
We will continue to work with authorities and content partners to send a strong message that content piracy is theft, illegal and punishable by law," – Laila Saat, Director, Regulatory
The Malaysian Communications and Multimedia Commission (MCMC) have also responded to the court judgement, with Zulkarnain Mohd Yasin, Chief Regulatory Officer of the MCMC saying:
"MCMC welcomes the court`s decision, this will strengthen the legal aspects in protecting copyright infringement and battle against piracy, especially in digital and networked forms," – Zulkarnain Mohd Yasin, Chief Regulatory Officer of the MCMC
According to Astro, the industry suffers an estimated loss of over RM3 billion annually due to piracy alone, while costing the industry another RM500 million in taxes as well as putting thousands of jobs at risk.
This latest ruling also makes it the potentially the third law that sellers and suppliers of ISDs are breaking; prior to this, both the Communications and Multimedia Act 1998 and the Communications and Multimedia (Technical Standards) Regulations 2000 having been used against ISD sellers in the past.
While this decision by the IP High Court is targeting those selling and distributing illegal TV boxes, it doesn't seem to cover those who own such ISDs. That being said, if you do own a TV box to stream illegal content, there is still a chance that you may be breaking the law under the Multimedia and Communications Act 1998.
According to Section 239 of the Act, a person who:
(a) uses any non-standard equipment or device;

(b) has in his possession any non-standard equipment or device that he knows or has reason to believe is a non-standard equipment or device for the purpose of installing, working, operating or using the equipment or device;
would be committing an offence which may result in either being fined of up to RM100,000, jailed for up to two years, or both.
As such, if you are interested in using an Android TV box, remember to make sure that it's approved for use by the authorities and that you only consume content from legit sources like YouTube, Netflix and the like.
[ SOURCE, IMAGE SOURCE ]
Related reading