Apple's latest iOS 14.6 and watchOS 7.5 have finally arrived and it enables ECG and irregular rhythm notification for Apple Watch users in Malaysia. Both features have received regulatory approval from Malaysia's Medical Device Authority (MDA).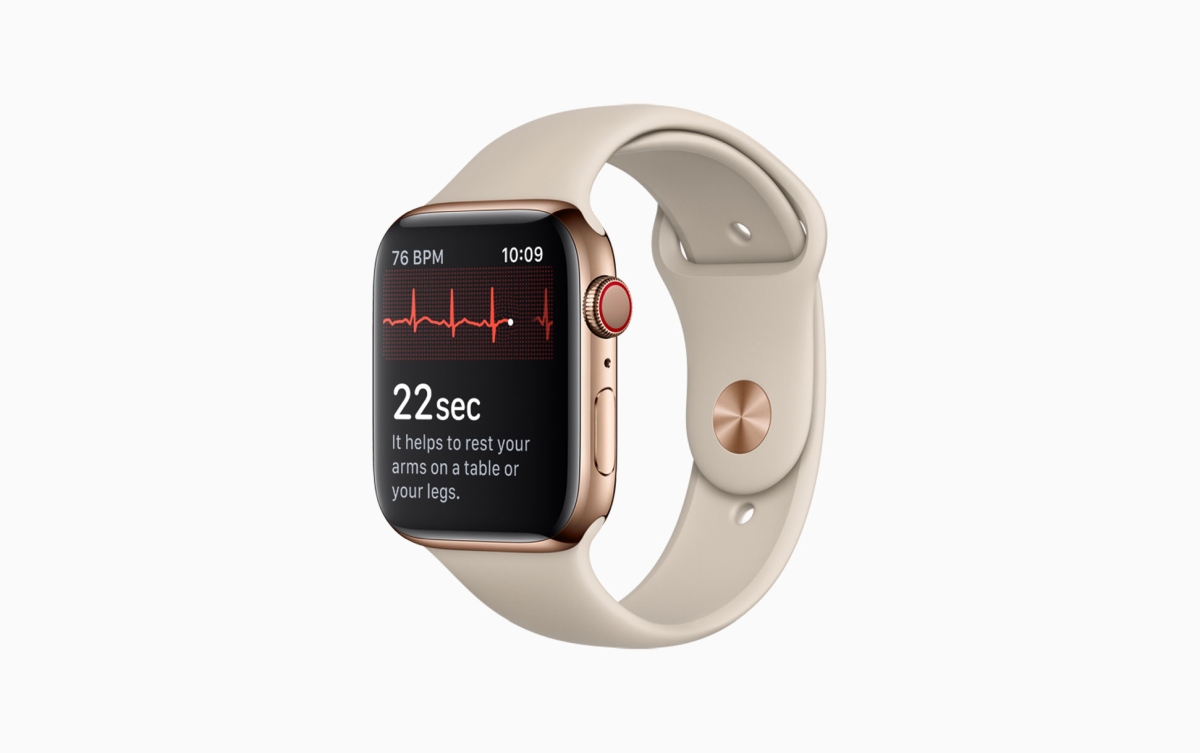 According to Apple, this is the first direct-to-consumer product that enables consumers to get an electrocardiogram reading directly from their wrist. In addition, the irregular rhythm notification feature will check your heart rhythm periodically in the background and it will alert you if atrial fibrillation (AFib) is identified.
Which Apple Watch supports ECG?
The ECG feature is available on the Apple Watch Series 4, 5 and 6. Do note that the affordable Apple Watch SE doesn't support the ECG feature. Meanwhile, the irregular heart rhythm notification feature is supported on Apple Watch Series 3 and later, which also includes the Apple Watch SE.
Just make sure your Apple Watch is updated to watchOS 7.5 and your iPhone is updated to iOS 14.6 to use the latest features. The ECG feature can only be activated if you're 22 years old and above.
ECG app on Apple Watch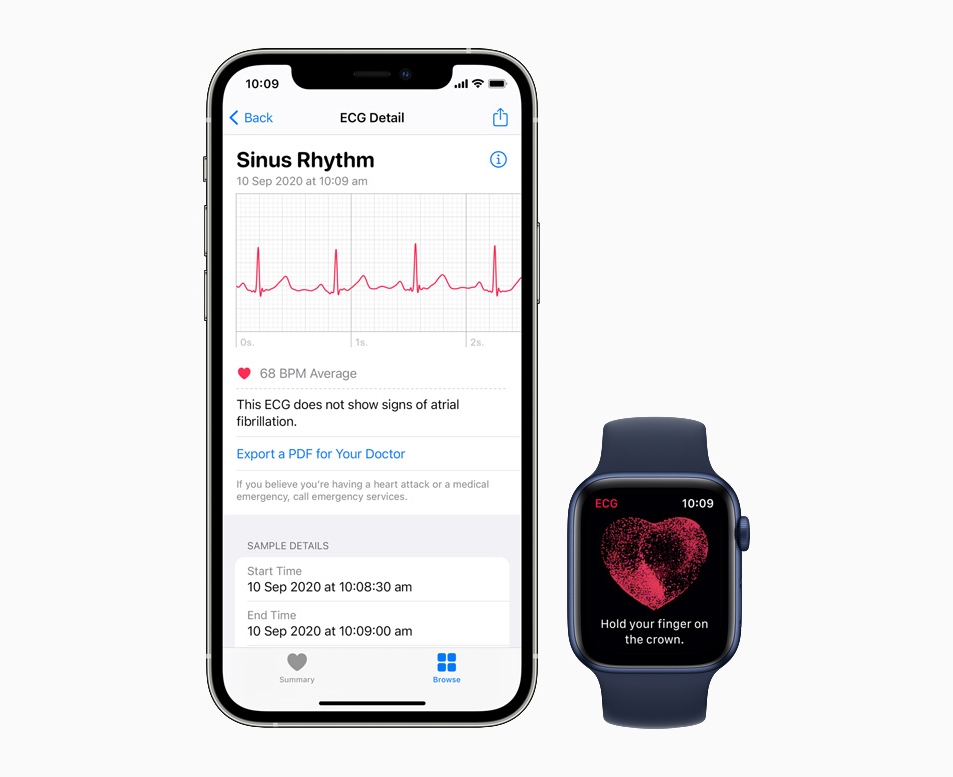 After updating to watchOS 7.5, Apple Watch users in Malaysia can use the ECG app directly from their wrist. Just launch the app and hold your finger on the digital crown. When you touch the digital crown, the circuit is completed and the watch will measure the electrical signals across your heart.
The whole process takes 30 seconds and it will let you know if your heart rhythm is classified as either AFib, AFib with high heart rate, sinus rhythm, low or high heart rate, inconclusive or poor reading.
Your ECG readings are stored privately in your Health app. You can also share the measures with your doctor via a PDF document.
Irregular Rhythm Notification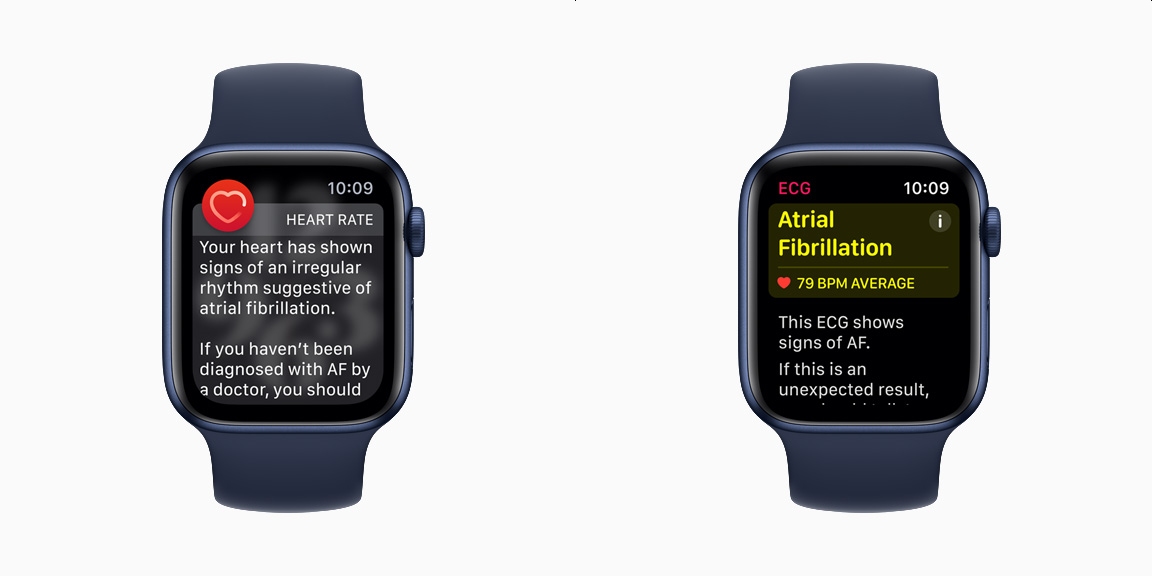 With the Apple Watch Series 3 and above which uses an optical heart rate sensor, the Watch can occasionally monitor your heart rhythm in the background for signs of AFib. It will alert you if it detects an irregular rhythm on 5 rhythm checks over a minimum of 65 minutes.
If you own an Apple Watch with ECG, it will provide even more information. Apple said that the ECG app's ability to accurately classify an ECG reading as AFib or sinus rhythm has been validated in a clinical trial involving about 600 participants.
When they compare the reading with a standard 12-lead ECG, they found that the ECG app on the Apple Watch is 99.3% specificity in classifying sinus rhythm and 98.5% sensitivity in classifying AFib for the classifiable recordings. The study also found that 87.8% of the recordings could be classified by the ECG app.
Related reading