Since 2018, Twitter has used a saliency algorithm to crop preview images that will appear in a tweet. Users have reported that the algorithm had a gender and racial bias and we've seen several examples showing favouritism towards Caucasians over people of colour.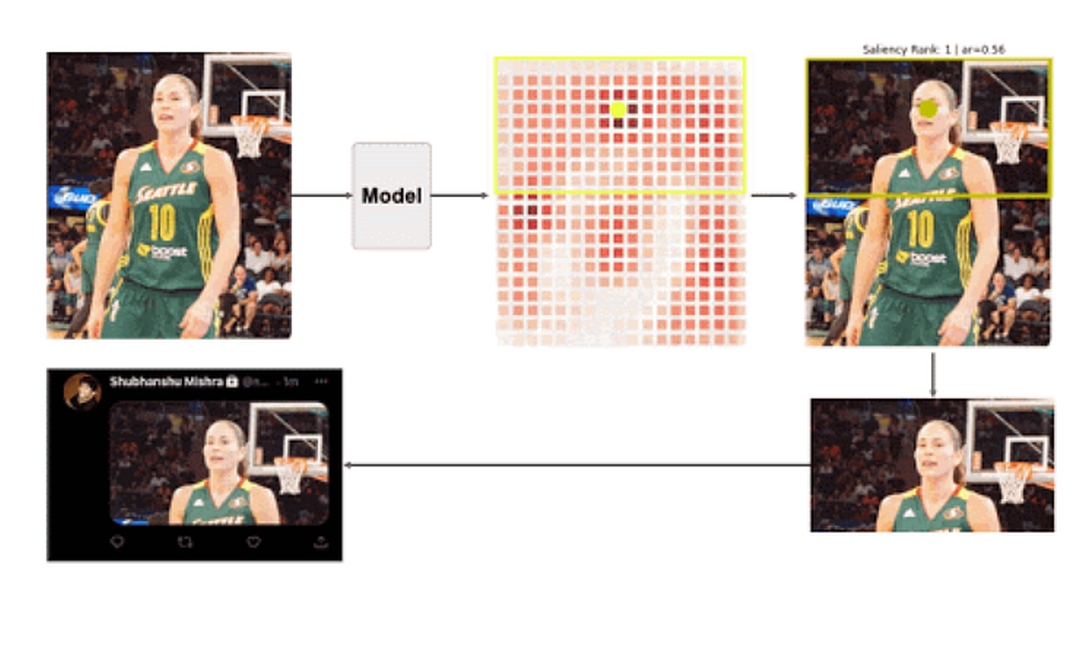 To investigate the claims, Twitter had conducted to study to find out if its algorithm is indeed biased. They discovered that there was an 8% difference for demographic parity in favour of women and in the comparison of black and white individuals, the difference is 4% in favour of white people.

Going specifically in comparison between black and white women, the difference is 7% in favour of white women. For black and white males, the difference was 2% in favour of white men.
On the allegations that Twitter tends to crop women inappropriately such as around a woman's chest or legs, the study found no evidence of objectification bias. For every 100 images per group, they found that it only cropped 3 images at a location other than the head. When it didn't crop the head, it is often focused on non-physical aspects such as a number on a sports jersey.
While the overall data shows that the algorithm isn't as biased as it thought to be, Twitter has decided to ditch its auto-cropping feature using the ML-powered algorithm. According to the platform, not everything on Twitter is a good candidate for an algorithm and how to crop an image is a decision best made by users themselves.
To mitigate the issue, Twitter has introduced new ways to handle photos including displaying standard aspect ratio images in full for both iOS and Android. The feature allows users to see a true preview of the image so that they will know how their Tweets will appear before they post.
Twitter also thanked the feedback it receives and they are committed to providing more transparency. They are investing in understanding the potential harms that result from the use of algorithmic decisions made via Machine Learning.
Vox has a video that focuses on automated racism which includes an experiment on Twitter's cropping algorithm. You can check it out below.