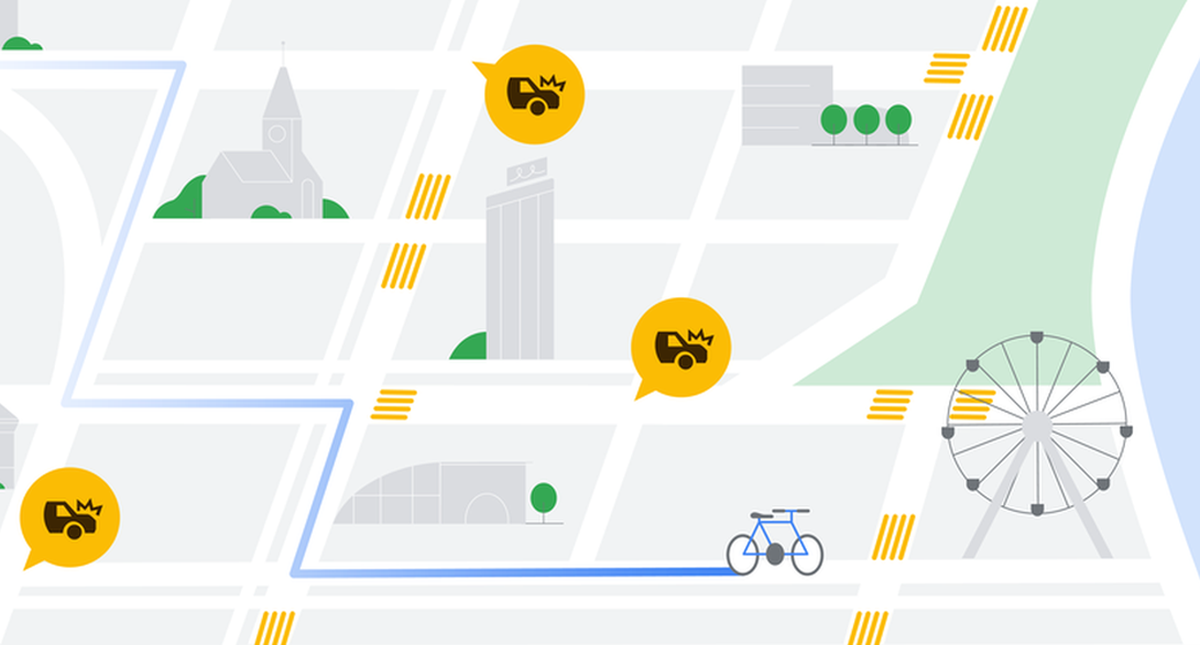 Last year, Google announced that Google Maps would be getting updates to improve the visual element of its maps, including details to highlight various terrain, and even more detail for streets. Now, at the ongoing I/O 2021 virtual event, Google announced that these visual updates will be supported in 50 more cities by the end of 2021.
At the moment, Google has not confirmed the full exhaustive list of cities that will support this new update, but the company promises that AI technology will be used to build "the most helpful map for people around the globe". In any case, some of these improved details now include better visual representations of where sidewalks, crosswalks, and pedestrian facilities are on a map, for example.
Google explains that this expansion hasn't been a straightforward process, and the implementation requires a lot of reliance on machine learning algorithms to ensure a combination of accuracy and speed. This is because visual elements can differ greatly from city to city, such as the zebra crosswalk in certain cities versus parallel lines in another.
This can be markedly different from a visual point of view from region to region, from country to country, and city to city—which is why AI is so important here.
"Detailed street maps require significantly more granularity and precision than a normal map. To map these dense urban features correctly, we've updated our models to identify all objects in a scene at once. This requires a ton of AI smarts. The model has to understand not only what the objects are, but the relationships between them — like where exactly a street ends and a sidewalk begins. With these new full-scene models, we're able to detect and classify broad sets of features at a time without sacrificing accuracy, allowing us to map a single city faster than ever before."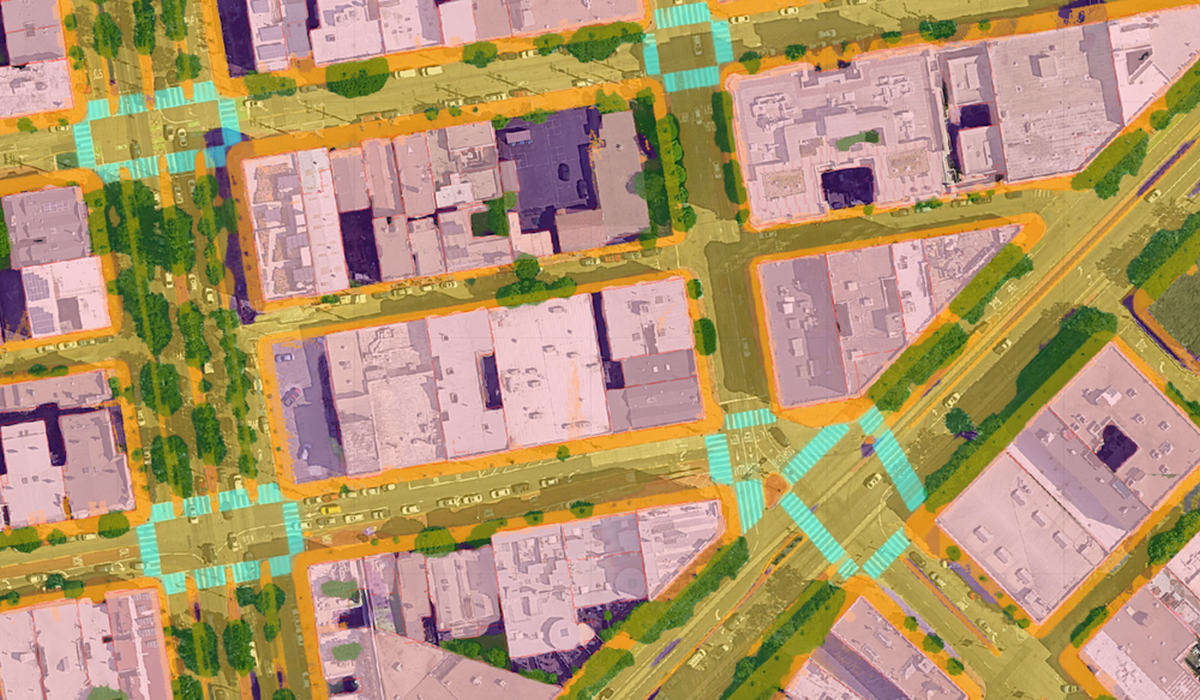 Aside from that, AI is also used to identify "hard-braking event" within Google Maps. These are places, or moments where there is a higher chance of car crashes, with Google saying that new updates can eliminate over 100 million hard-braking events via Google Maps every year. This is done by relying on data from mobile phone sensors, as well as data from Android Auto (which is more stable, Google explains).
If you spot the detailed visual elements in Google Maps, do let us know which city in the comments below!
[ SOURCE ]
Related reading