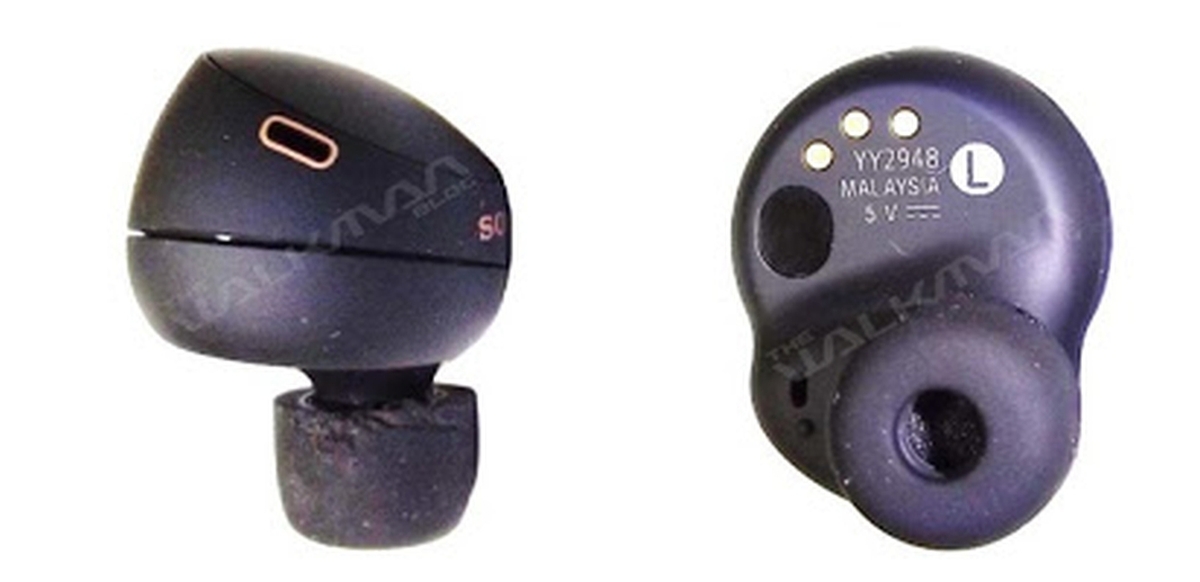 The Sony WF-1000XM3 is (still) one of the best TWS earbuds around—that's more or less the general consensus in the market today. However, it has been around two years since its launch, and a successor is long overdue and highly-anticipated. Leaks have trickled down the vine in recent months, but we have yet to get official word from Sony on a possible launch date for the WF-1000XM4.
And while we still don't have a concrete date, we may have something to go on now. As spotted by The Walkman Blog, a new Federal Communications Commission (FCC) filing in the U.S. seemingly confirms that we'll be seeing a launch sometime in June of 2021. While the confidentiality term was previously set to end in September, it appears that the new filing indicates a launch on the 8th or 9th of June 2021.
Meanwhile, the blog also shared a couple of images that purportedly depict Sony's upcoming headphones. Do note that these might simply be images of prototype, although it seems likely that the final product will look similar (at least). Also, it's worth noting that these images more-or-less match the new design shown in previously leaked images of the Sony WF-1000XM4.
Judge for yourself:
In addition to that, the report also claims that the charging case might offer faster charging speeds compared to its predecessor, with a 10 minute charge potentially offering up to two hours of playback. We might also be getting wireless charging capability—something that wasn't available on its predecessor—which might be one of the biggest reasons to pick up these over the XM3.
In any case, the possibly-soon-to-be previous generation WF-1000XM3 is available at heavily discounted prices these days, ranging from as low as RM600 (ish). The WF-1000XM4 will probably retail for just under RM1,000, although you could also wait for sales festivals to (hopefully) get a sizeable discount.
So, what do you think? Are you excited?
Related reading