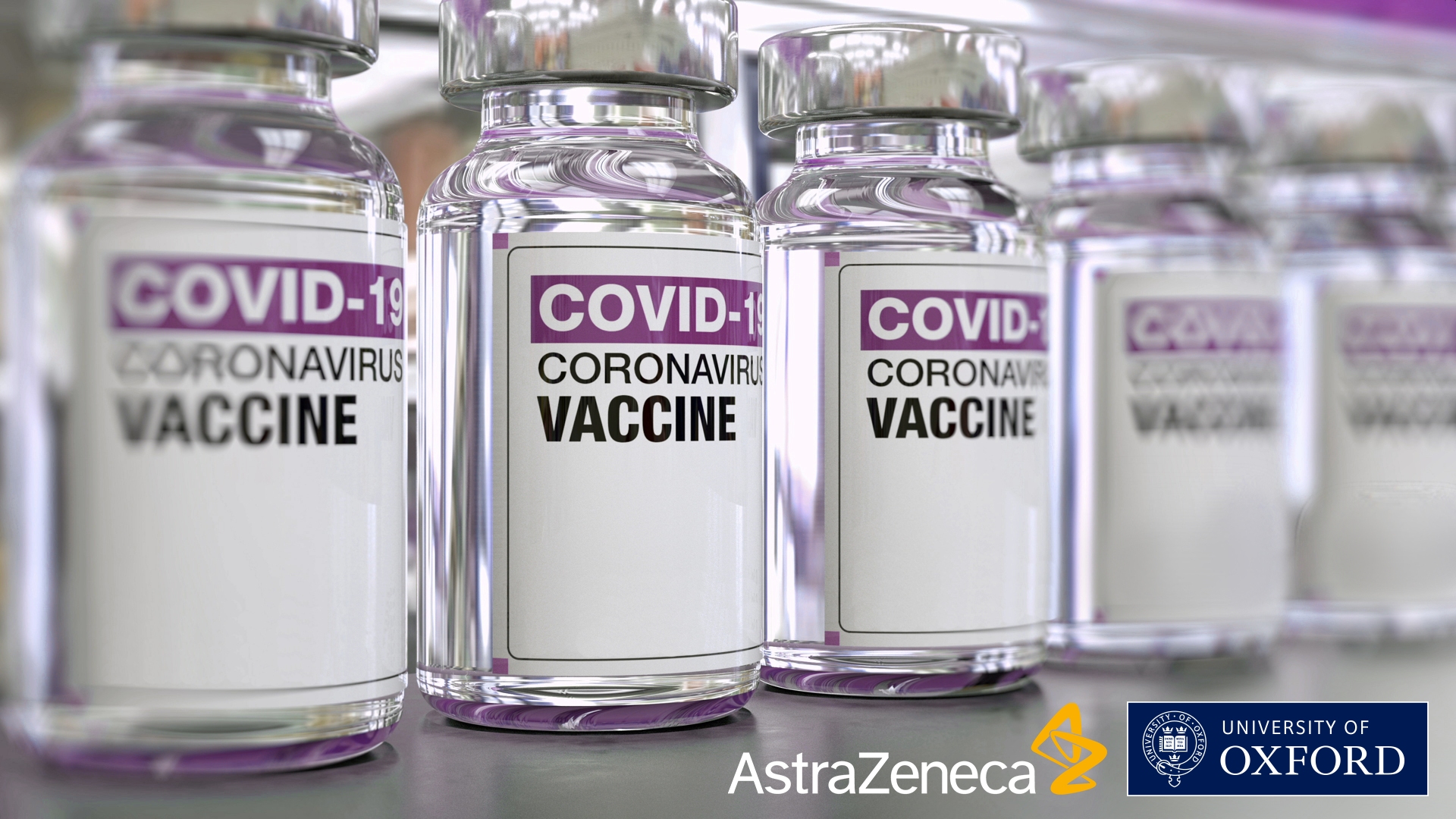 Health Minister Dr Adham Baba has said today that AstraZeneca COVID-19 vaccines are safe and it will be administered to senior citizens aged 60 years and above. Malaysia has recently started Phase 2 of the national immunisation program which covers senior citizens, people with chronic diseases and people with disability.
According to the Ministry of Health, the AstraZeneca vaccines are deemed safe after taking into consideration the risk of blood clot which is said to be very rare. The Ministry said that the decision to use AstraZeneca vaccines is based on 3 factors which include the ability to reduce hospitalisation, reduce admissions to ICU and reduce the risk of death due to COVID-19.
The first batch of 268,800 doses of the AstraZeneca vaccines have arrived at Kuala Lumpur on last Friday at 8.20pm. The vaccines were purchased via the COVAX facility and it was signed in December last year. Malaysia has procured a total of 12.8 million doses which can cover 6.4 million individuals. Similar to Pfizer and Sinovac, this is a two-dose vaccine and it has an interval of 28 days between jabs. The AstraZeneca vaccines were given conditional approval by the National Pharmaceutical Regulatory Agency (NPRA) earlier last month.
Khairy Jamaluddin, the minister in charge of the COVID-19 immunisation effort has said earlier this month that the special committee of ensuring access to COVID-19 vaccines (JKJAV) will decide in two weeks whether or not to proceed with the AstraZeneca vaccines following the announcement made by the EU Medicines Agency (EMA).
Khairy had tweeted today that Malaysia's Vaccine Selection Technical Working Group chairman Dr Kalaiarasu Pearisamy will brief the media today on JKJAV's decision on the AstraZeneca COVID-19 vaccine.
Related reading