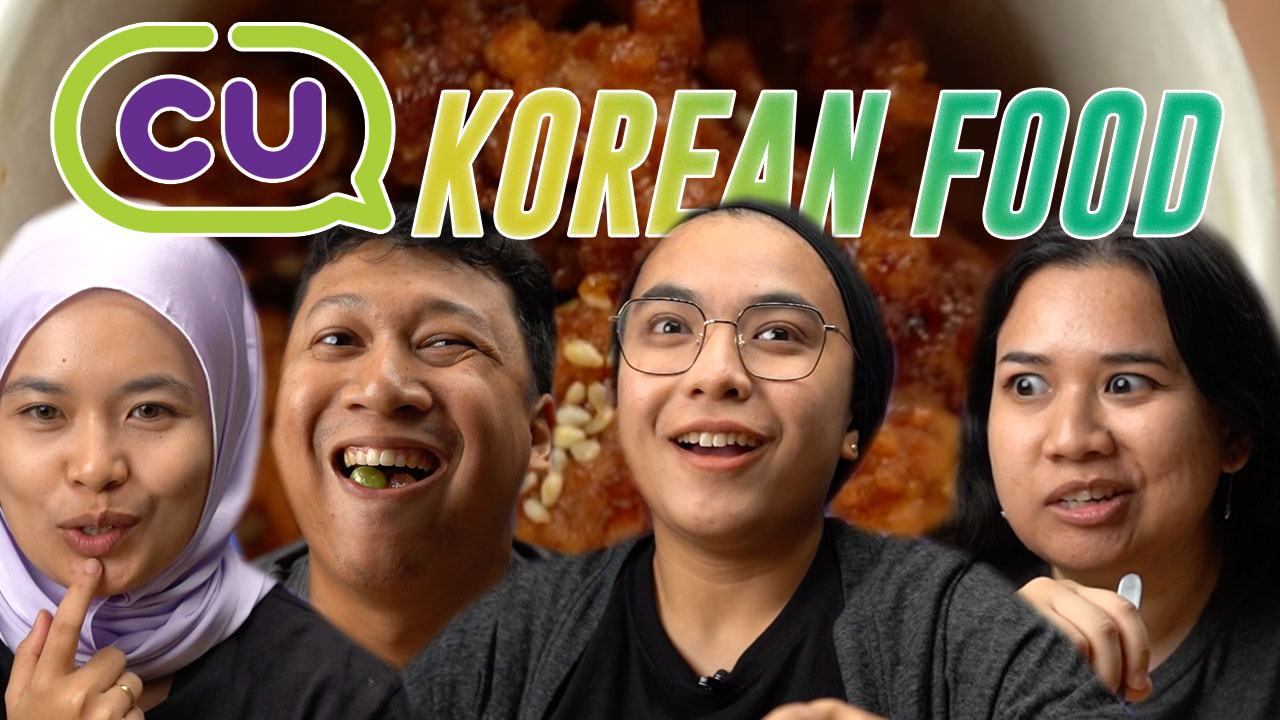 We were invited to an early sneak peek of the first CU store, a popular Korean convenience store operated by MyNews, here in Malaysia! And we decided to play a little game… secret santa style!
We picked out a name from a box, and the person we picked would be the one we'd have to buy the snacks for. We also picked out different categories—drinks, hot food, savoury snacks, and sweet treats—so that we won't pick out too many of the same items.
CU has several authentic Korean fresh food and snacks. They also have a variety of Korean street food, ramen, bakery, and desserts, as well as imported beverages, beauty products and daily essentials.
If you want to check out Malaysia's first CU store, their flagship store is at Centrepoint, Bandar Utama. They haven't officially announced more CU stores around Malaysia, but follow their Facebook to get any updates. There were a lot more options we didn't get to try, too—so give it a go if you're curious.
Related reading