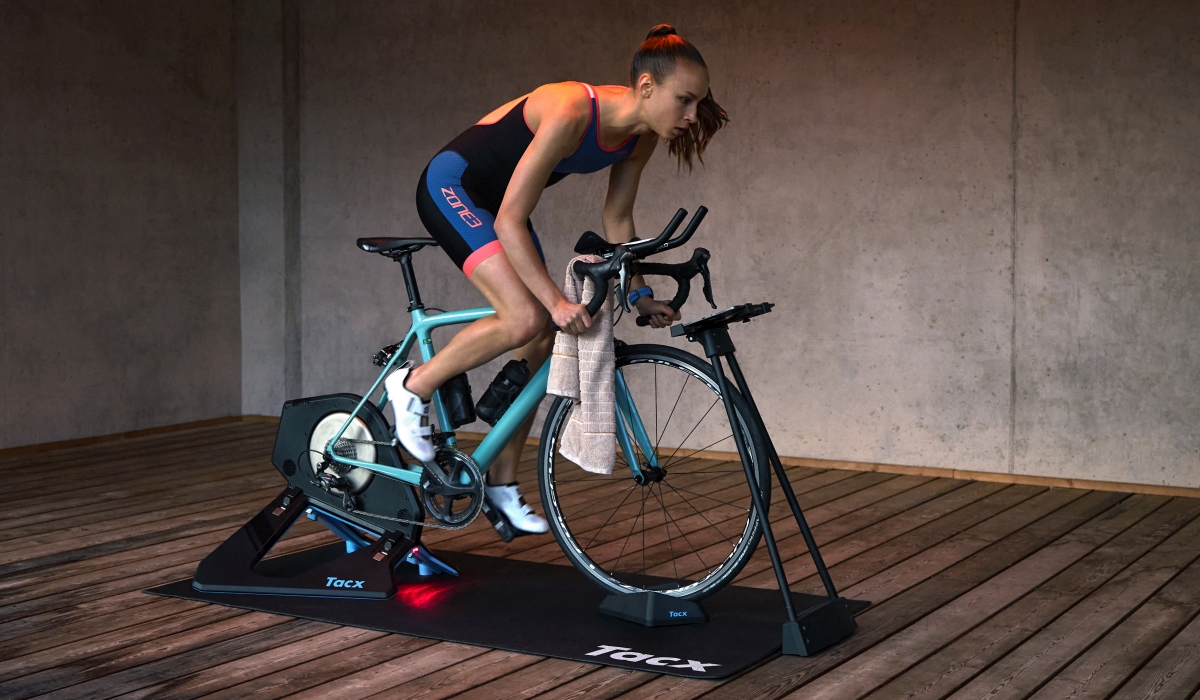 Garmin has announced that the new Garmin Rally power meters are now available in Malaysia, which should come as good news for road cycling enthusiasts around town. These pedals—which are available in two variants—are designed to measure various metrics such as total power, cadence, and advanced cycling dynamics. Plus, they work on any type of ride: mountain-biking, gravel, and of course, road-biking.
Both versions are now available to Malaysian customers, and both are priced identically:
Garmin Rally RS200 – RM5,199
Garmin Rally RK200 – RM5,199
Both Rally models, according to Garmin, are designed for road cyclists, although the RS200 introduces Shimano SPD-SL cleats compatibility. Meanwhile, the RK200 maintains compatibility with Look Keo cleats.
So, what can these do? Using sensors within the pedals themselves, the power meters feed accurate data for your biking sessions—including right/left leg data metrics cadence, total power, and Garmin's advanced cycling dynamics. Since these are dual-sensing pedals, you should also be able to get a better understanding the strengths and weaknesses of your pedalling form; the pedals can also track the time you spend standing versus sitting when pedalling.
The Garmin Rally power meters work with compatible Edge cycling computers, as well as the Garmin Connect app, of course. You'll also be able to sync data across several indoor training platforms, such as Tacx, Zwift, and TrainerRoad. Finally, the pedals offer up to 120 hours of rated battery life on a single charge (Garmin says this should be enough for weeks, even months at a time).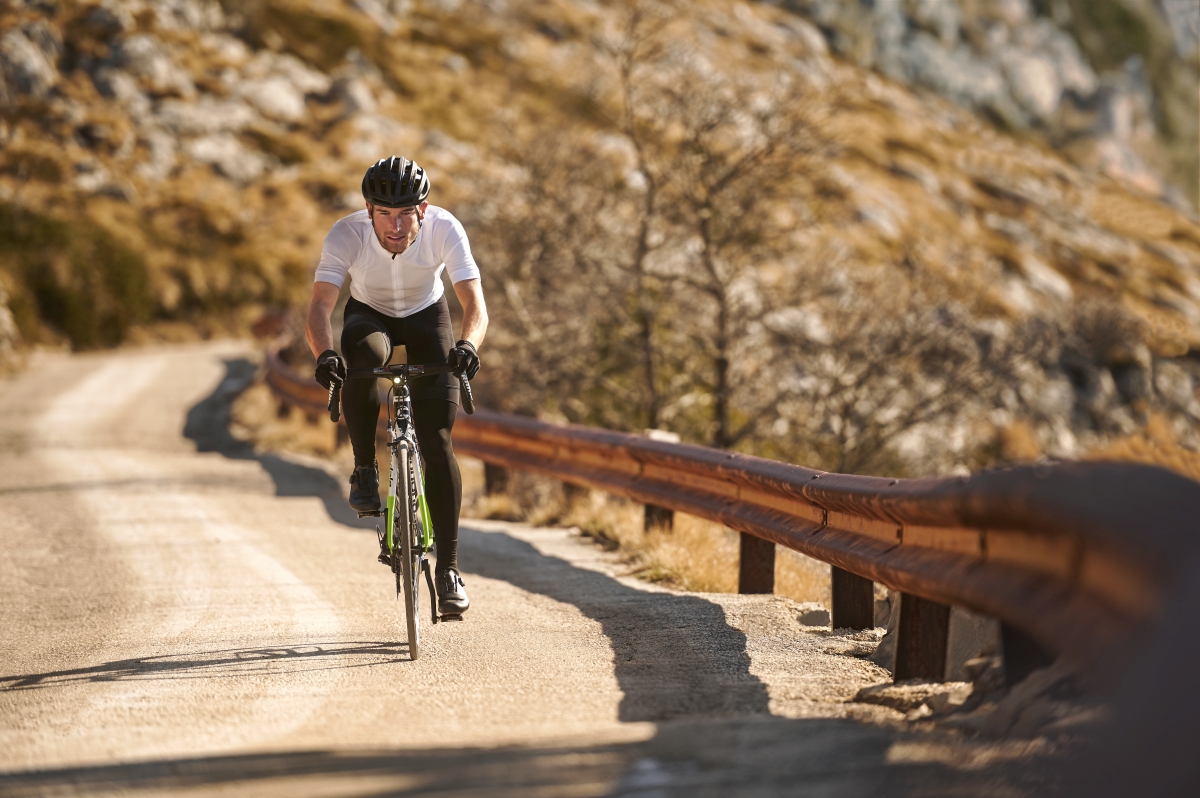 "Introducing the perfect companion to any road cyclists who wishes to improve their performance everyday, we have invented a power meter that accurately measures your data for full training accessibility.

"These Rally pedals have undergone rigorous testing to ensure we are not only providing cyclists with a superior pedal design, but a technology they can rely on to take their rides to the next level."

– Scoppen Lin, Director of Garmin Asia
If you're keen, you'll be able to pick this up from Garmin's stores on Lazada, Shopee, AECO, and other authorised retailers.