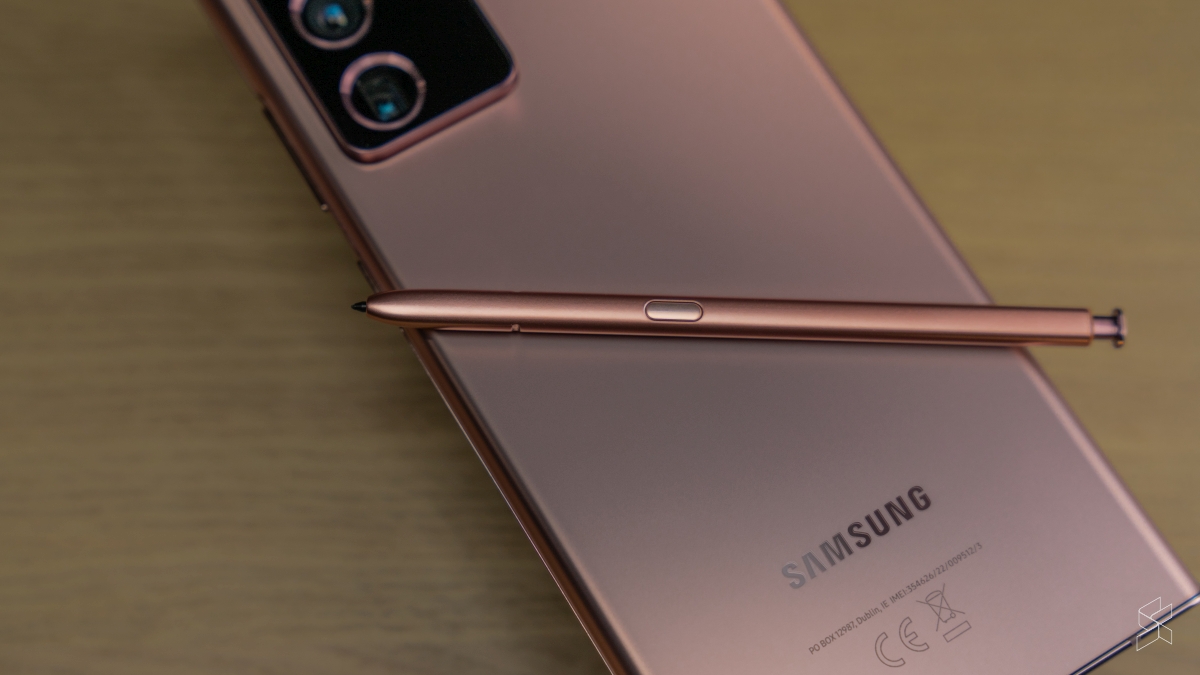 The Galaxy Note series, in the eyes of many, is one of the most iconic smartphone series of all time. To date, it's one of the only modern smartphones to successfully integrate the use of a stylus, and despite some hiccups along the way (we're looking at you, Note 7), it will go down in history as a huge success for Samsung. Sadly, however, rumours abounded earlier this year that proclaimed the demise of the phablet (there's a throwback word for you)—or at least, for 2021.
However, we have some good news on that front. According to South Korean daily Yonhap News Agency, the Galaxy Note series will make a return in 2022. The report quotes Samsung's CEO of IT and mobile communications, DJ Koh, who explained that the omission of a Note smartphone for 2021 was down to a number of issues.
Firstly, it would have been difficult to release two flagship phones with S Pen support within the space of a year. The Galaxy S21 series, for context, was the first non-Note smartphone to launch this year with S Pen support, and the upcoming Galaxy Z Fold 3 is expected to feature stylus support as well. For the latter, this would be a logical step, and it's something that users have certainly been asking for.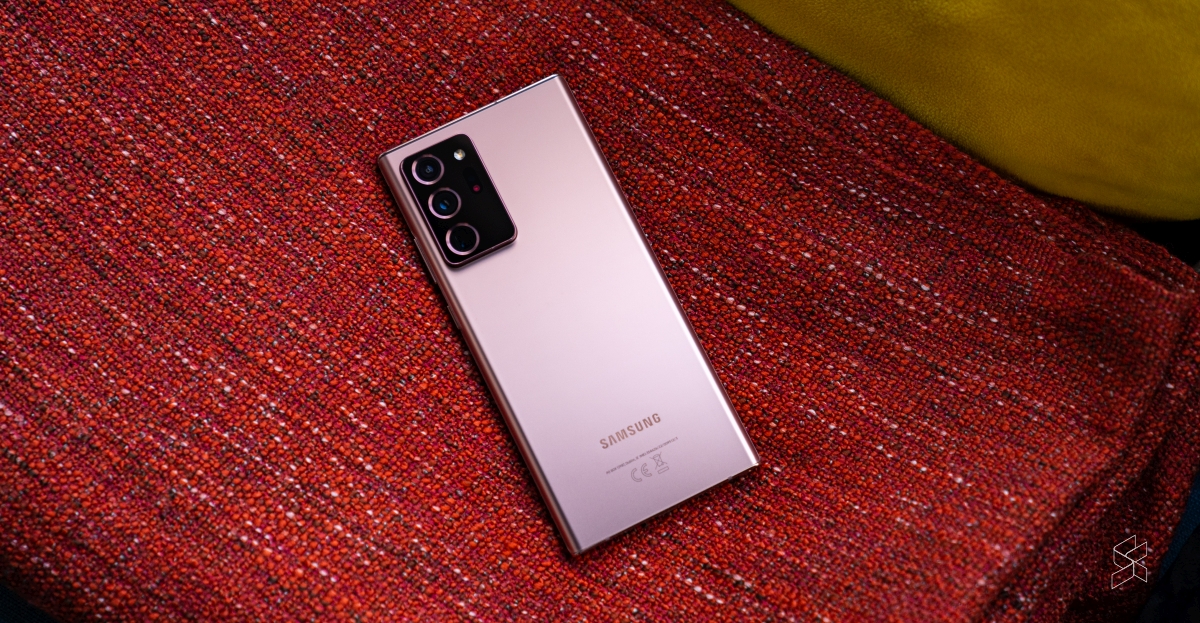 Meanwhile, a "serious imbalance" in the supply chain for semiconductors in 2021 also played a part here. Samsung, of course, is one of the largest chip manufacturers in the world, along with firms like TSMC. There is now reportedly a higher demand for chips than supply, and as such, Samsung looks to be skipping the Note series for 2021.
As mentioned above, the Galaxy Note series will—if all goes according to play—make a return in 2022—although DJ Koh warned that it may launch at a different time of the year than expected. Galaxy Note launches typically happen during the third quarter of the year, so this is something to keep an eye out for.
So, what do you think? I'm predicting that many will be happy to find out that the Galaxy Note series' widely-reported demise isn't quite as depressing as initially thought. Share your thoughts in the comments below.
[ SOURCE ]
Related reading