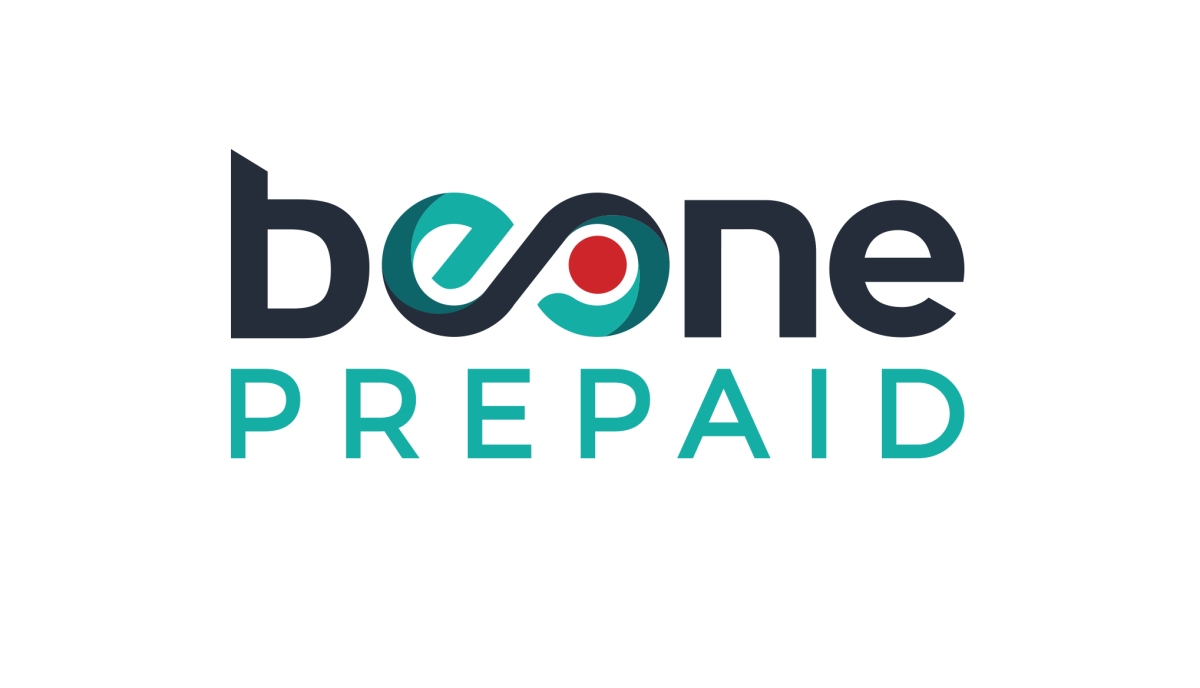 BeOne Prepaid is a new service that's launched in partnership with RedOne Network Sdn Bhd, a Mobile Virtual Network Operator (MVNO) which uses Celcom's network. For those who are looking for a lower monthly commitment plan, BeOne Prepaid is offering 1GB of high-speed data, 10GB of basic internet and free unlimited calls within the BeOne network for only RM10/month.
Calls to numbers on other networks are charged at 16 sen/minute and take note that the 10GB basic data has a throttled speed of 64kbps. If you need more, you can top-up RM10 each for the following add-ons:
RedCall – Unlimited calls to all networks (subject to FUP)
RedMusic – Unlimited music streaming for Spotify, Joox, Hungama Music and selected online radio stations
RedVideo – 10GB data for YouTube, Astro Go, iFlix, Netflix, Dimsum, Viu and more.
RedSocial – 10GB data for Facebook, Instagram, WeChat and WhatsApp
RedSMS – 100 SMS to all networks, unlimited SMS within BeOne
According to the fine print, RedSocial's 10GB data is only applicable for 4G LTE and the unlimited calls to all network does not include 1300, 1700, 1800, IDD and roaming calls.
For heavy data users, BeOne also offers a RedData bundle at RM30/month which provides 8GB of high-speed data, 10GB of high-speed social and 15GB of high-speed video (capped at 500MB per day). If you need even more, you can add 10GB for RM10 with its RedData Plus add-on.
You can learn more on the BeOne prepaid page.
Overall, the plan looks similar to Tune Talk's RM10 monthly plan which also offers 1GB high-speed data, 10GB basic internet and unlimited calls within the same network. For senior citizens and people with disability, TuneTalk also offers a RM10/month VIP plan which offers 2GB of data and unlimited calls within the same network.
If you're looking for an even lower commitment option, RedOne Amazin8 postpaid offers 1GB of high-speed data plus unlimited calls within RedOne postpaid users for RM8/month.