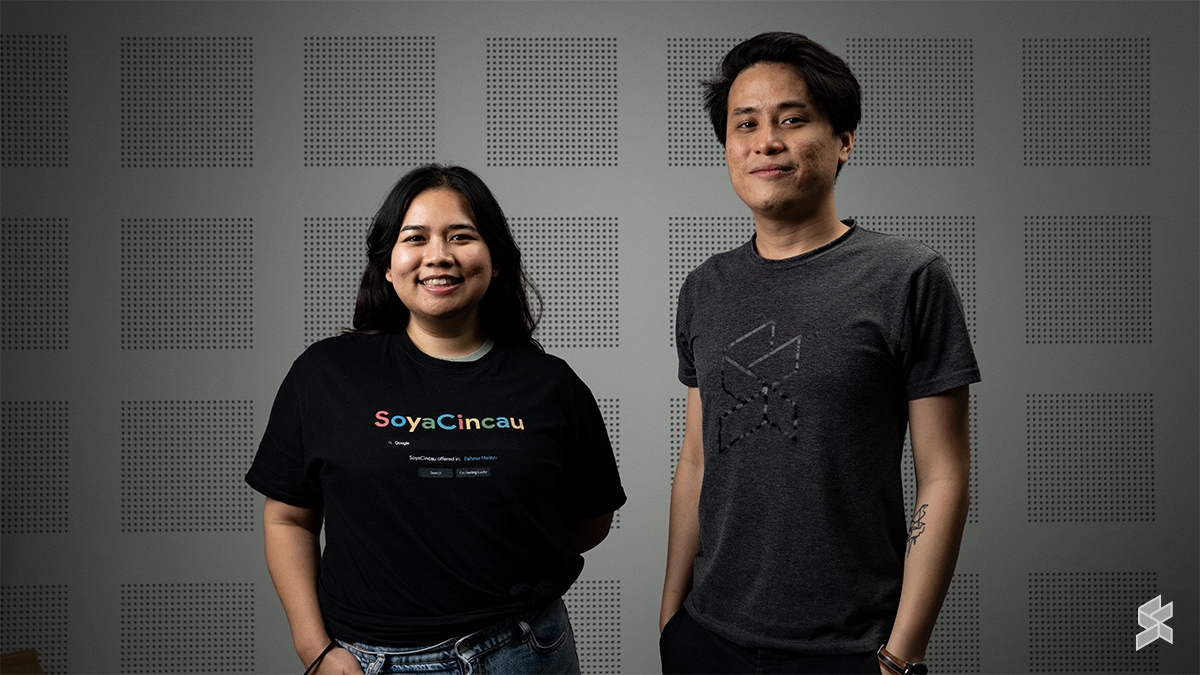 For those of you who don't know yet, SoyaCincau has moved offices! Over the year, we've accumulated many unused gadgets and accessories, and we don't know what to do with them. So instead of just throwing them away, we will be hosting our first live auction event—SoyaCincau presents: Lelong Je Lah!—to auction off some awesome gadgets and accessories from the office.
We will be auctioning off more than 100 items, from neat tech gadgets, to gadget accessories, to toys and even super hard-to-get SoyaCincau t-shirts! Some of these items will be auctioned off via Facebook posts, and a selection of 20 items will be auctioned on Facebook Live.
Lelong Je Lah! will be on Facebook the 5th February 2021, at 2pm for an hour-long auction show. So, what are the 20 items we're going to auction on Facebook Live?
Some of the standout items include the Geely Boyue 1:18 scale model, the Apple Leather Folio case for the iPhone X, and the Mi Band 4. The Geely Boyue scale model will appeal to some of you Proton X70 owners as it is a rebadge of the Boyue.
The Mi Band 4 is amongst some of the gadgets we are auctioning off. Workout enthusiasts who are still in need of a fitness band might luck out on scoring the item at our auction for much cheaper than its original RM149 price tag. You can read our full review of the wearable by scrolling down to the related reading section below.
Other items like the many phone cases for the iPhone and Samsung devices, as well as Lego sets, power adapters, Apple Watch bands and power banks will be available for you to grab on Friday, 5 February 2021. We're also auctioning off the hard-to-get SoyaCincau t-shirts.
These t-shirts are a staple for us at SoyaCincau. We're auctioning off a total of two "Google SoyaCincau" t-shirts in black, and two "SoyaCincau Stealth Mode" t-shirts in grey at our Facebook Live auction—and we're auctioning off a lot more on our Facebook post auctions. So, how would the auction work?
Lelong Je Lah! mechanics
We will be hosting Lelong Je Lah! on Facebook Live, this Friday, 5 February 2021 at 2pm. Follow our social media platforms to stay updated with the latest information (Facebook, Instagram, Twitter).
During the Facebook Live Lelong, here's what you need to note:
Time limit of two minutes per auction item
To bid on an item, you'll need to type in "(hand-up-emoji) RMxx (hand-up-emoji)". Please refer to the bottom image for reference
Some items will have a reserve price. Items with reserve price will only be auctioned if the reserve price is met
The top three bidders will be recorded by our moderators (1x highest bidder and 2x backup bidders in case the highest bidder backs out)
PLEASE NOTE: The auction items will be delivered via courier, delivery cost is not included in the auction price.
From all of us at SoyaCincau, we can't wait to hang out with you at Lelong Je Lah! The auction event serves not just as a fun way to connect with you, but it gives us the opportunity to thank you for giving us the opportunity to be intuitive, curious and informed for our content every day.
If you know anyone else who would be interested in grabbing these items during our auction, share the article and let them know!
Related reading