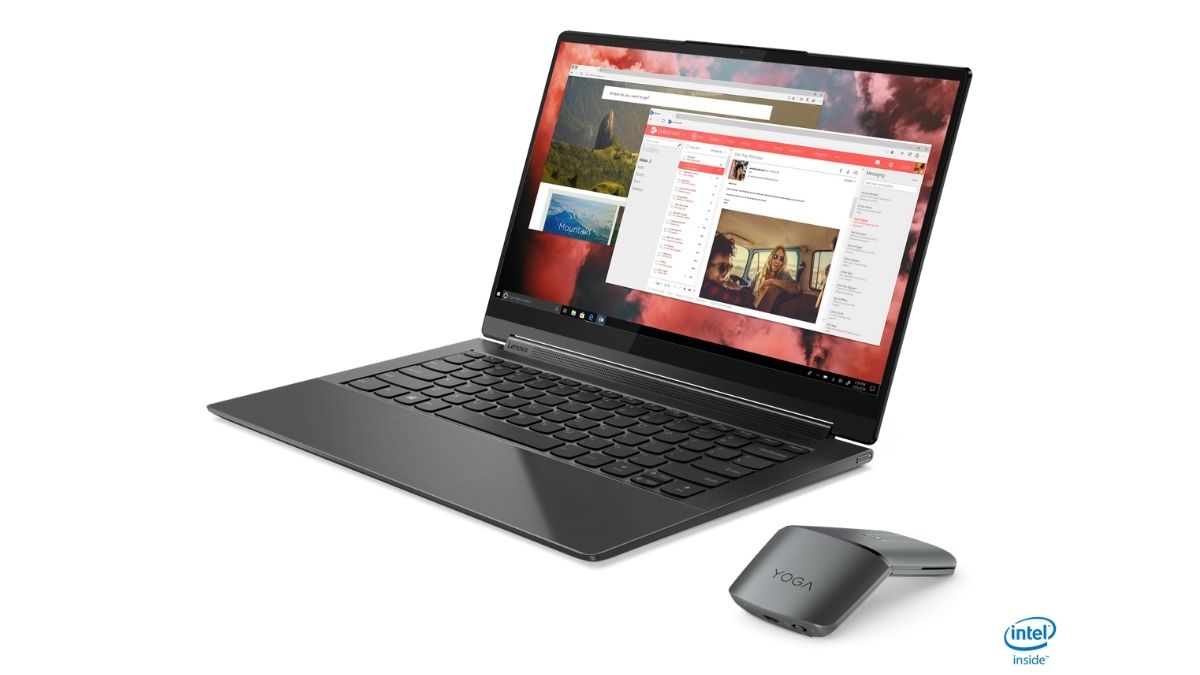 Lenovo Malaysia has reached out with confirmation on specs for the upcoming Lenovo Yoga 9i release in Malaysia. Previously, there was a little confusion surrounding the specs for the local launch, with the latest version of the model featuring configurations of up to 11th Gen Intel Core i7 processors.
However, a representative from Lenovo Malaysia told us at the time that the Malaysian units would be powered by 10th Gen Intel chips instead. This discrepancy was apparently due to differences in the SKU provided by the Lenovo Malaysia website versus authorised online retailers for the company's products.
Now, they've confirmed that the Lenovo Yoga 9i release in Malaysia will indeed run on 11th Gen Intel Core processors, while releasing official local pricing for the model:
Lenovo Yoga 9i (all-metal Mica case) – RM6,499
Lenovo Yoga 9i (Shadow Black leather case) – RM6,909
*Starting prices
The all-metal Mica case version will be available at Lenovo exclusive stores (LES) in Malaysia, and authorised online retailers on Lazada and Shopee. Meanwhile, the Shadow Black leather case version will be available on Lenovo Malaysia's website. Both variants will be available "soon", the company promises, although they're still unavailable on the official site at the time of writing.
Meanwhile, specs on Lenovo Malaysia's website include a touchscreen IPS display pushing a resolution of 3840×2160 pixels, and a 14″ display. Lenovo promises battery life of up to 18 hours for 1080p offline video playback, along with 10 hours of usage with UHD resolution. Since configurations only go up to the i7 chip, you won't have a discrete GPU—instead, you're looking at integrated Intel Iris Xe graphics for the Malaysian unit.
Configurations will also include PCIe SSD storage of up to 1TB, along with up to 16GB of LPDDR4X RAM. Other specs include support for WiFi 6, Alex and Cortana voice assistants, Glance by Mirametrix certification, and Lenovo's Vantage application and Thermal System 4.0 for cooling. For ports, you'll get two Thunderbolt 4 USB-C ports, along with a single USB 3.2 Gen 2 port, and a 3.5mm headphone jack.
For the full breakdown, click here.
Related reading