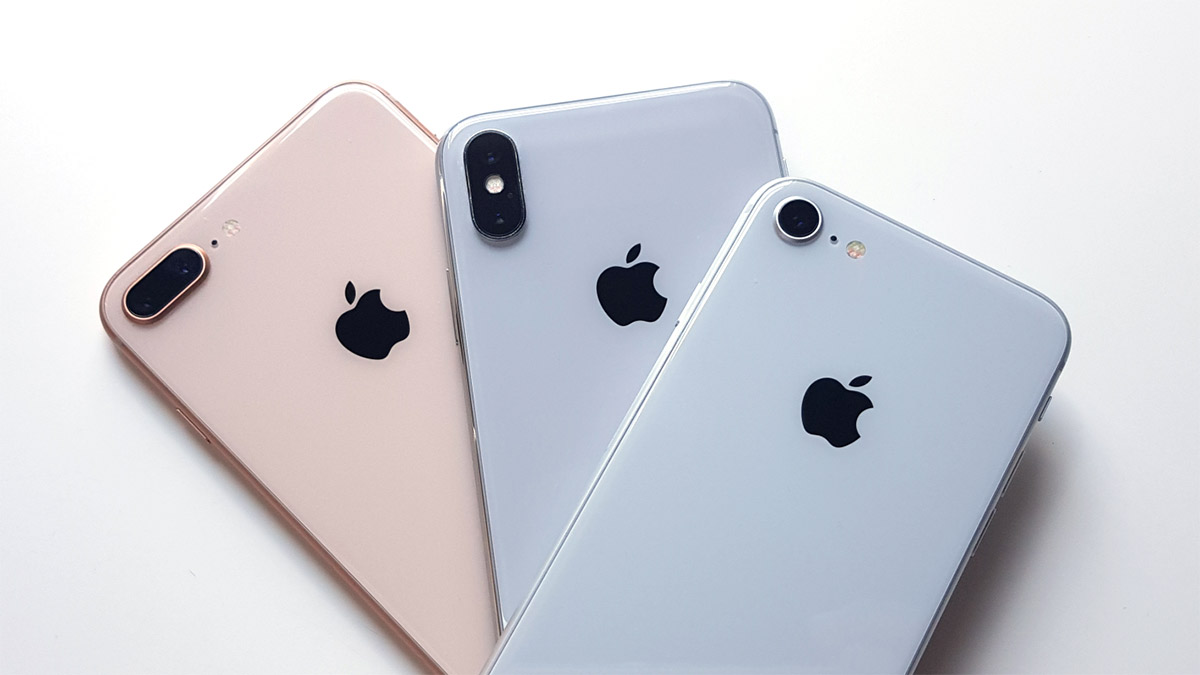 Neil Cybart—an analyst who has been examining Apple from both a Wall Street and Silicon Valley perspective—estimates that the company has achieved a milestone of a billion iPhones in active use. However, Apple itself will probably not release their numbers.
"A billion people now have iPhones. According to my estimate, Apple passed the billion iPhone users milestone last month. Thirteen years after going on sale, the iPhone remains the perennial most popular and best-selling smartphone," said Cybart.
Cybart also says that he doesn't believe Apple has yet hit peak iPhone sales. But it's also hard to confirm from Apple's side, as the company made the decision to stop reporting their unit sales in 2018.
"Although Apple does not disclose this installed base figure on a quarterly basis, the company did mention that the iPhone installed base surpassed 900M devices by the end of FY1Q19," he continued.
In his article, he added a graph (seen above) showing that installed iPhones reached a billion this year. Apple is still bringing in approximately 20 million to 30 million new iPhone users per year.
However, the pace of growth has slowed. A graph shown below also shows that sales of iPhones to new users have declined rapidly.
"For FY2020, iPhone sales to new users will likely have accounted for less than 20% of overall iPhone sales—an all-time low," said Cybart.
Cybart also mentions a detailed list of goals and priorities for the iPhone looking ahead. They include pushing camera technology boundaries, increasing the value found with iPhone ownership, and increasing the number of roles handled by the iPhone.
He also says that there is a new user growth potential found with Apple wearables. With the latest watchOS 7's Family setup feature, you don't need an iPhone to use the Apple Watch. Cybart believes that a truly independent Apple Watch "would expand the product's address market by threefold". AirPods are also appealing to Android users around the world.
While Apple stopped reporting their iPhone sales, they've reported earlier this year of how they've hit 1.5 billion active iOS devices in 2019. That was up from 1.4 billion in 2018.
Related reading