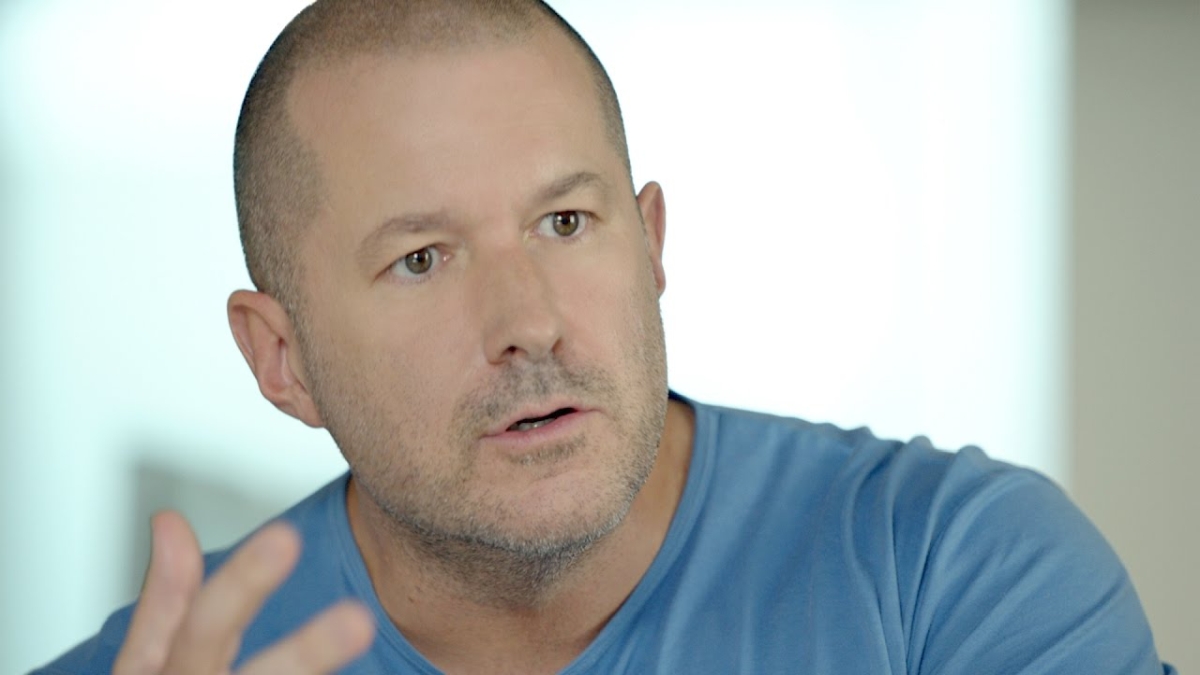 Over a year ago, Sir Jony Ive left Apple after over two decades heading the product design team. At the time, this was seen as a hugely significant move, with Ive being responsible for a multitude of iconic consumer products—including the iPhone, iPod, iMac, and iPad. However, Ive still indirectly works with Apple through his new independent design firm, LoveFrom.
Now, it turns out that the famed designer is taking his talents to Airbnb, the COVID-19-plagued platform that (usually) provides connections between travellers and hosts for renting, or even experiences. Airbnb CEO Brian Chesky has known Ive for awhile now, with the latter having penned a positive mini-profile on Chesky for his Time 100 listing in 2015.
"Jony and I have been good friends for many years, and he has been gracious enough to provide me with guidance and advice. We share the same belief in the value and importance of creativity and design."
LoveFrom will be working with Airbnb as part of a "special collaboration", with Chesky promising a "multi-year relationship" to design Airbnb's next generation products and services. Additionally, Ive will help to train Airbnb's internal design team, despite Chesky calling them "one of the world's best".
So, what will Ive actually be working on? LoveFrom is made up of creatives including designers, architects, musicians, writers, engineers, and artists, so the possibilities are pretty diverse, it would seem. However, unless Airbnb starts selling hardware products, it appears that the designer will be venturing into new territory after his famous work on some of Apple's most iconic consumer devices.
It's worth noting that Airbnb has been among the hardest hit by the ongoing COVID-19 pandemic. As countries have closed borders and imposed travel restrictions, the company has tried to deal in the best way it can—including new cleaning protocols, and even "online experiences" to help users virtually travel during the pandemic.
Perhaps the partnership with Sir Jony Ive and his team of creatives spells more innovation in the future for Airbnb.
[ SOURCE , VIA , IMAGE SOURCE ]
Related reading