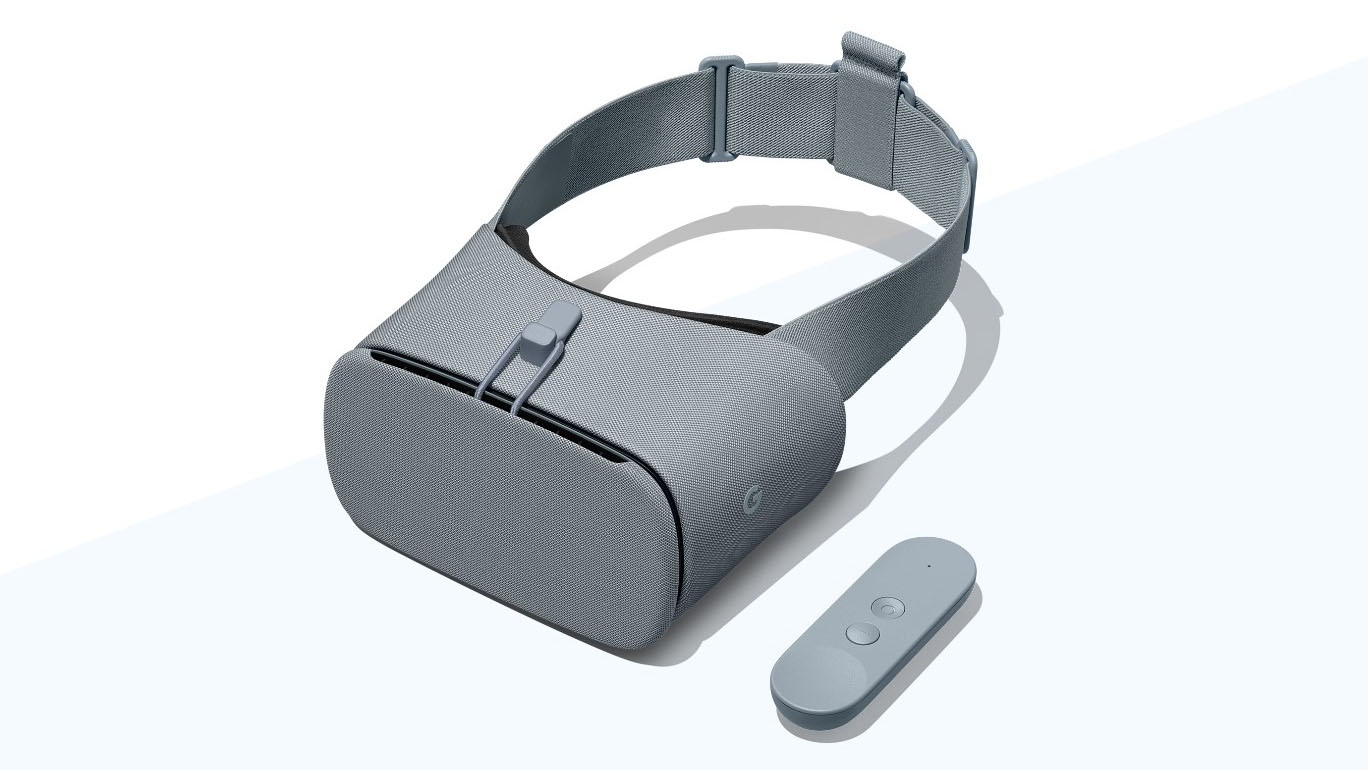 Google has hammered the final nail in the coffin for its Daydream virtual reality (VR) platform following an announcement that Android 11 will not support the VR platform's app. It is a sad end to Google's mobile VR ambitions that started back in 2016.
The search giant stated the Daydream VR app is no longer supported by Google and it may not work properly on devices running on the latest versions of Android. Despite not receiving updates, Google says that users can still access third-party VR apps through the Play Store.
Back in 2016, Google was bullish that VR would become part of the Android platform and it launched its first Pixel phone with Daydream support. However, it struggled to establish a user base partly due to technical limitations and partly from lack of industry push and guidance.
The overall experience on the platform was also clunky and crude. Ultimately, it failed to meet expectations that unreasonably compared Daydream to the likes of the Oculus Rift or the HTC Vive.
The death of Daydream hardly comes as a surprise as the search giant abandoned the VR platform last year after it confirmed to The Verge that it would no longer sell the Daydream View mobile headset and the Pixel 4 would also drop support. Back in May 2020, Samsung also bowed out from the mobile VR race as it announced it was phasing out support for its XR and VR video clients.
Daydream's death can be attributed to the fact that technology has progressed to the stage where standalone headsets such as the Oculus Quest 2 can operate with everything built in, no phone required.
Adding to that, Google has not been so enthusiastic about VR as it once was. It has since joined Apple on the Augmented Reality (AR) bandwagon and has been busy adding new features to its existing apps.
Google's retreat from the space will no doubt cement Facebook's position in the consumer VR landscape as it continues to push forward with its Oculus platform.
[SOURCE]
Related reading