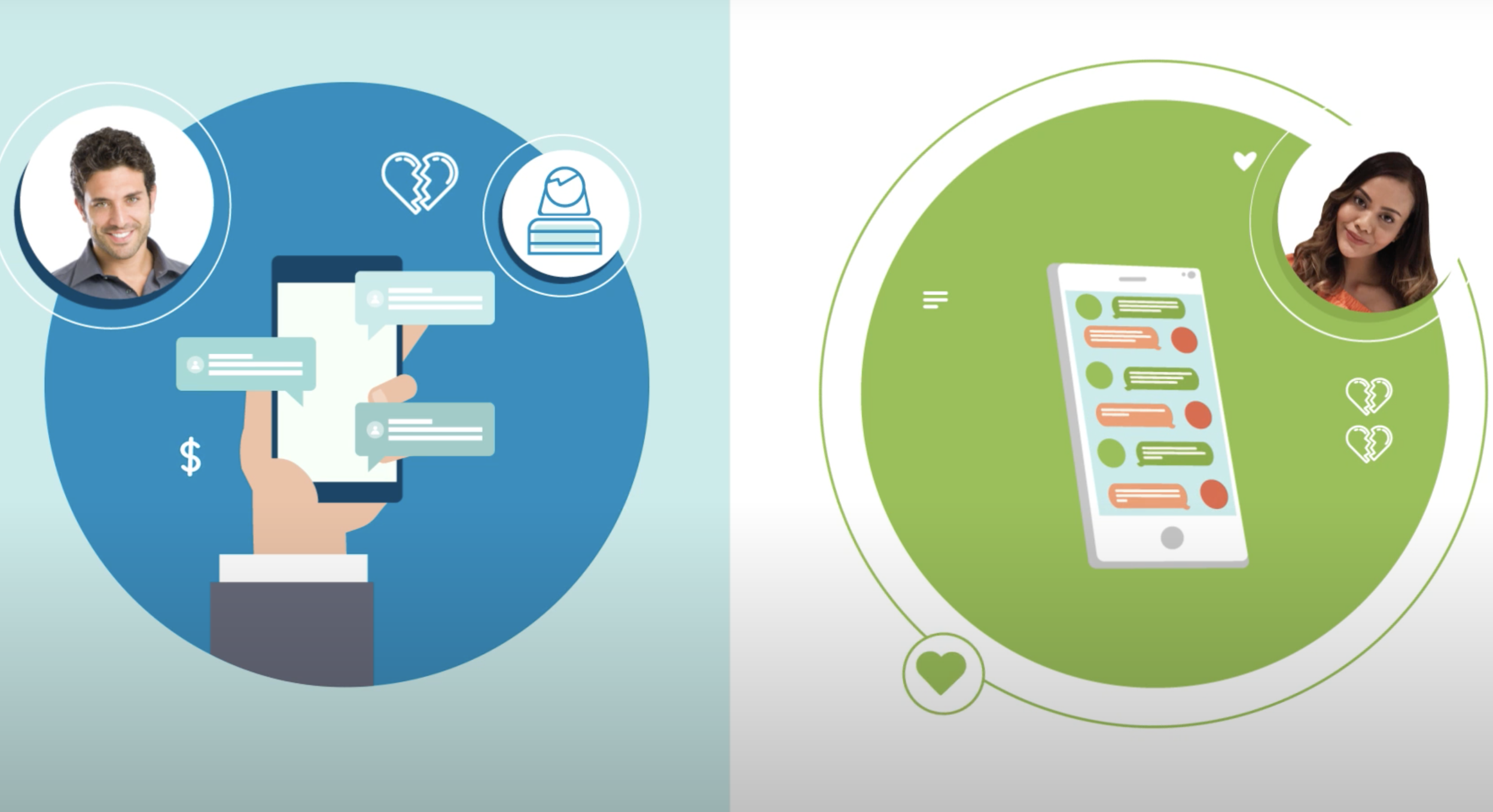 If you look up "dating apps" on the App Store or Google Play, you'll likely find a whole string of applications meant to meet new people. But is there a Malaysian made app catering to just muslims? Enter Joompa.
"There are almost 50 million single Muslims in Southeast Asia. In Malaysia alone, close to 40% of the population is single, with money, career and the inability to find the right person cited to be the top three reasons why many Malaysians are not yet married. This, paired with the fact that majority of Muslim singles generally stay away from the concept of casual hook-ups, co-habitation and random dating means that there are unique and special requirements that are not adequately addressed by the mainstream online platforms or mobile apps. I want Joompa to be a safe space for them to meet like-minded people and get to know their potential future partners," said Anisa Hassan, the Founder and CEO of Joompa.
I tried registering for the app, and it's definitely a 'one-of-a-kind' experience—I cringed quite a bit going through the process. Let's take a look at how I got started:
Registering for the app starts with the usual fill-in-your-details page which included a strong password and a display name. Your display name doesn't have to be your own name, so I didn't bother putting in my own name.
As I filled in more details, I realised that I would be giving a lot more information than I am comfortable with. I couldn't opt out of telling the app how much I weighed, and my religion needed me be a type of muslim—like Sunni or Shia.
This next portion of 'personal details' both amused and annoyed me. It asked me to choose at least two 'interests' from each category. I'm personally neither a sports person or an outdoor person—so to choose two from a category felt like I needed to fake my interests.
There were a lot of different sections I had to pick from. I was wondering what would stop someone from just pressing every option to widen their choices of potential dates.
This next part made me cringe the hardest. I was asked to do a "this or that" type personality test—which included cake or pastries, and beach holidays or mountain holidays. It's a simple way to tell the app what you like and don't like, but the experience feels a bit silly.
The last steps includes taking a selfie, and finding another selfie in my photos to match it. I thought that this process was a clever way to verify a user. After that, I was also asked to take a picture of my I.C.
Once I registered, I could add a photo of myself and got ready to find the love of my life. But so far, the profiles of men shown to me included those who were at least 10 years older than me. Since they could choose their own display names, I spotted a few weird ones like "divorced sugar daddy".
Upon looking into their profiles, a lot of them also obviously punched in all of the options from the previous 'interests' section of the registration process. This meant that they could cast a wider net into the ocean, so to speak.
"We want to encourage users to look deep into a person's profile, rather than just mindlessly swiping left or right on the people based on how attractive they are; this is how Joompa sets itself apart from other casual dating apps. Joompa gives its users more meaningful choices and its data driven algorithm presents you profiles that match your requirements," said Anisa.
While Joompa's idea of quizzing users of their interests seems like a good idea, there will always be people who could find a loophole to cast a wider net than the app intended. Dating apps will never not have a sleazy undertone to it—bringing religion into the mix wouldn't stop it.
But if this is something you'd want to try out, it could be a great place to meet likeminded muslims. As for me, I'd rather not find someone based on religion but rather if they have the same taste in really obscure podcasts—hit me up if there's an app for that.
Related reading