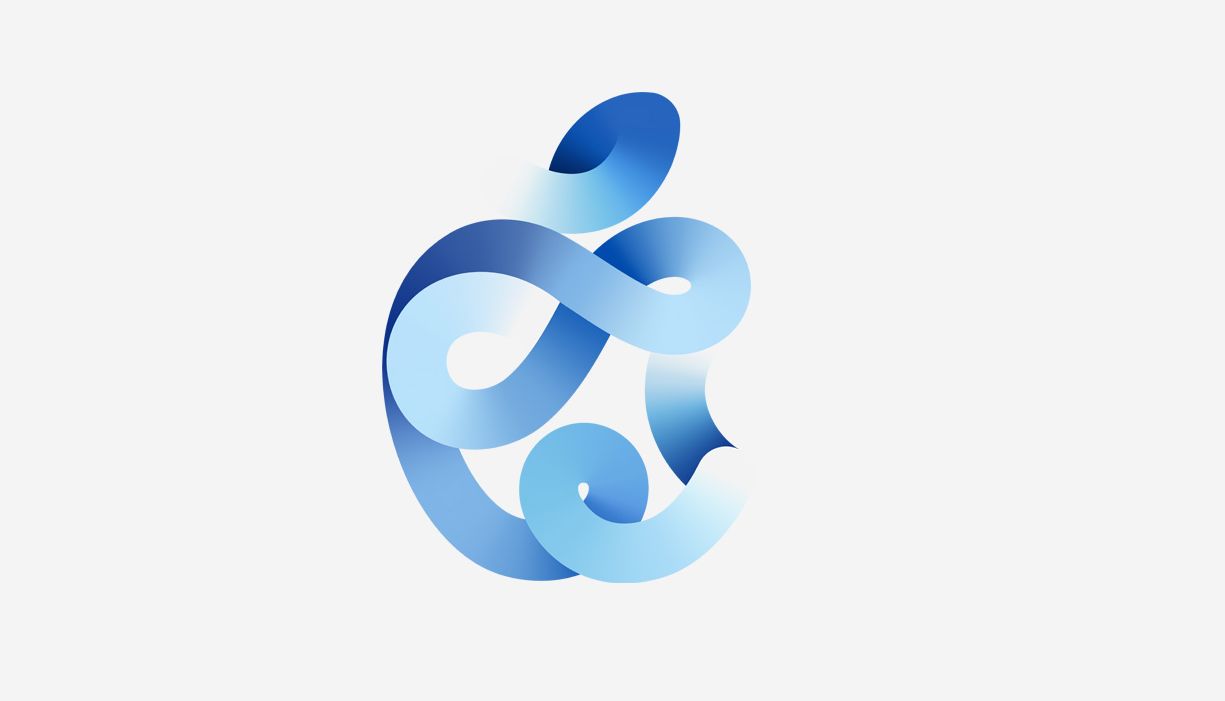 Apple has finally announced that it's having a special live stream event on the 15th of September. Typically, September is a time for the Cupertino company to reveal its latest iPhone models, however, due to the current pandemic, it appears that things have gotten a little different.
The event is taking place at 10am PDT on 15th September, which is at 1am the next day on 16th September Malaysian time. According to the invite, the event carries the tagline "Time Flies" which hints that it is a new Apple Watch.
iPhone 12 launch in October?
According to Bloomberg, Apple isn't announcing the latest iPhone 12 series at the upcoming event and they are saving that for another event that's expected to take place in October. It has been speculated months before that the iPhone 12 will be delayed this year and they could be launching a total of 4 models.
Looking at the past iPhone launches, Malaysia's position has been elevated closer to first wave countries and we could get it within a week after Singapore. It is likely that Malaysians could get their hands with one of the models as early as October or latest by November.
4th Gen iPad Air
Next Tuesday (Wednesday for Malaysia), Apple is expected to reveal the 4rd gen iPad Air which will is said to look somewhat similar to the current iPad Pro. The mid-range tablet is speculated to come with a 10.8″ display without the physical Touch ID and home button on the front panel. However, it is rumoured that the side power button may come with an integrated fingerprint sensor.
Under the hood, it is said to run on the current Apple A13 Bionic ship like the iPhone 11 series and it could come with 3GB or 4GB of RAM.
To recap, the current iPad Air (2019) was just announced in March last year alongside the iPad mini. Both are running on the Apple A12 Bionic chip, which is still powerful for today's standard.
Apple Watch series 6
Apple is also expected to unveil its 6th generation Apple Watch which is said to retain the same 40mm and 44mm case sizes. While we expect the exterior to be the same as the current Series 5, Apple is said to be introducing new features which may include a glucometer and pulse oximeter to add on to its health tracking credentials. Like any new Apple Watch, there will be a newer efficient chip which would provide better performance and power efficiency.