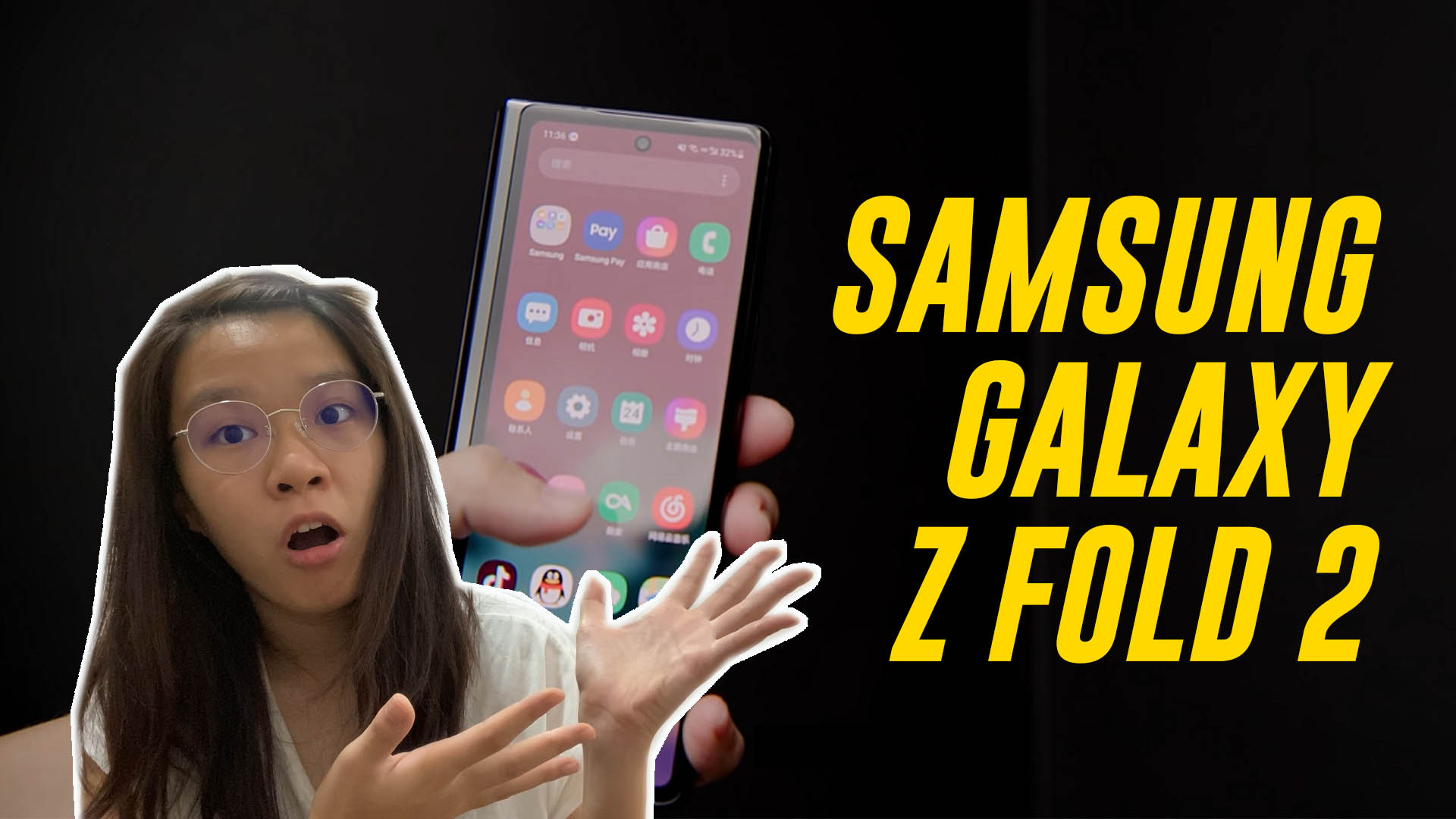 If you are a fan of the Galaxy Fold Z Fold 2 that was shown during the recent Unpacked event  here's a clearer look at the smartphone. Besides that, the Realme C12 is officially available in Malaysia. 
Realme C12 Malaysia
The Realme C12 has finally arrived in Malaysia and this is Realme's latest budget phone offering.
Maxis lets you redeem a Galaxy Note 20, P40 or iPhone 11 for RM25
As part of its 25th Anniversary celebration, Maxis is offering RM25 smartphone deals for 25 days starting from the 25th of August 2020.
Samsung Galaxy Z Fold 2
The Samsung Galaxy Z Fold 2 is the successor to the current Galaxy Fold. We got a glimpse of it during the recent Unpacked event but Samsung will only announce the full details at a separate event that's happening on the 1st of September.
Acer Nitro 5 gaming laptop packs AMD Ryzen 4000 and 144Hz display for under RM4,000
Acer Malaysia has announced that its entry-level gaming laptop, the Nitro 5 is now available in Malaysia