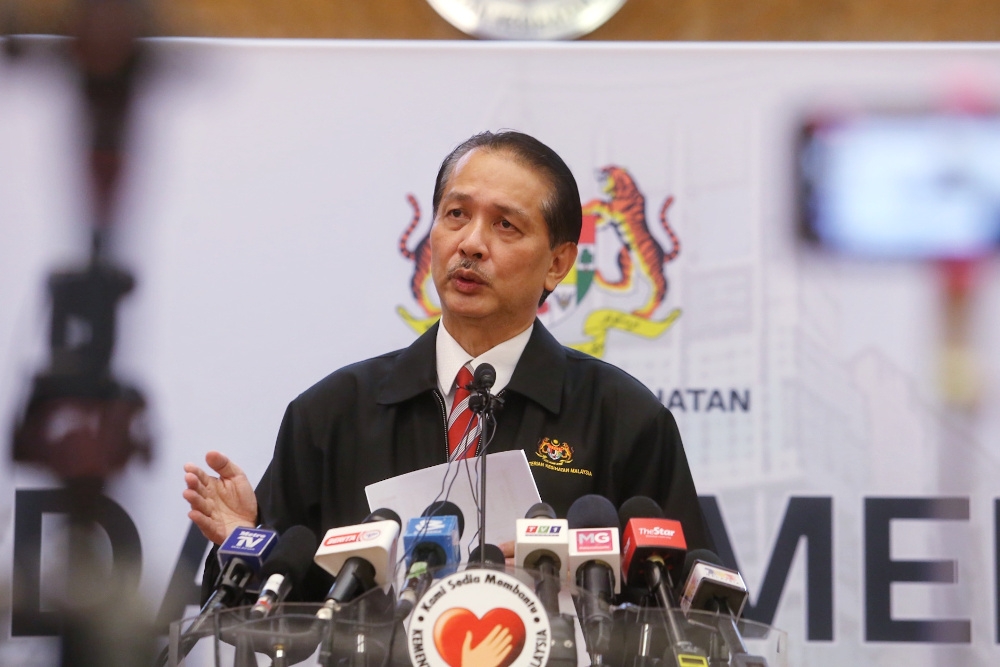 Malaysia has reported 11 new COVID-19 cases today which brings the total number of cases to 9,114. There are no new deaths reported today and the death toll remains at 125.
The Ministry of Health has reported 8 new recoveries and a total of 8,817 patients have recovered and discharged so far. The recovery rate is currently at 96.74% while the mortality rate is 1.37%.
Malaysia currently has 172 active cases remaining which are isolated and receiving treatment. There's only 1 patient in ICU which doesn't require respiratory support.
Out of the 11 new cases today, there are 8 imported and 3 local transmissions. The imported cases include 3 Malaysians returning from Singapore, 2 Malaysians returning from the Philippines and 1 Malaysian each from Japan and Australia. There's one foreigner arriving from the Philippines that was found positive.
In terms of local cases, there are 2 cases in Kedah involving Malaysians that were detected through hospital screening. There's one local case in Tawau, Sabah which involves a foreigner. The Ministry of Health has recorded no new cases from current active COVID-19 clusters.
As of 12pm today, there are no red zones in Malaysia. Kubang Pasu in Kedah currently has 14 active cases which is the most at the moment, followed by Kangar with 11 active cases and Kulim with 7 cases.
The entire Sarawak is now declared a green zone with Kuching and Serian recording zero local cases in the past 14 days. However, the state government has extended its mandatory screening and quarantine measures for incoming Malaysians until the 31st of August 2020.
[ SOURCE, IMAGE SOURCE ]
Related reading