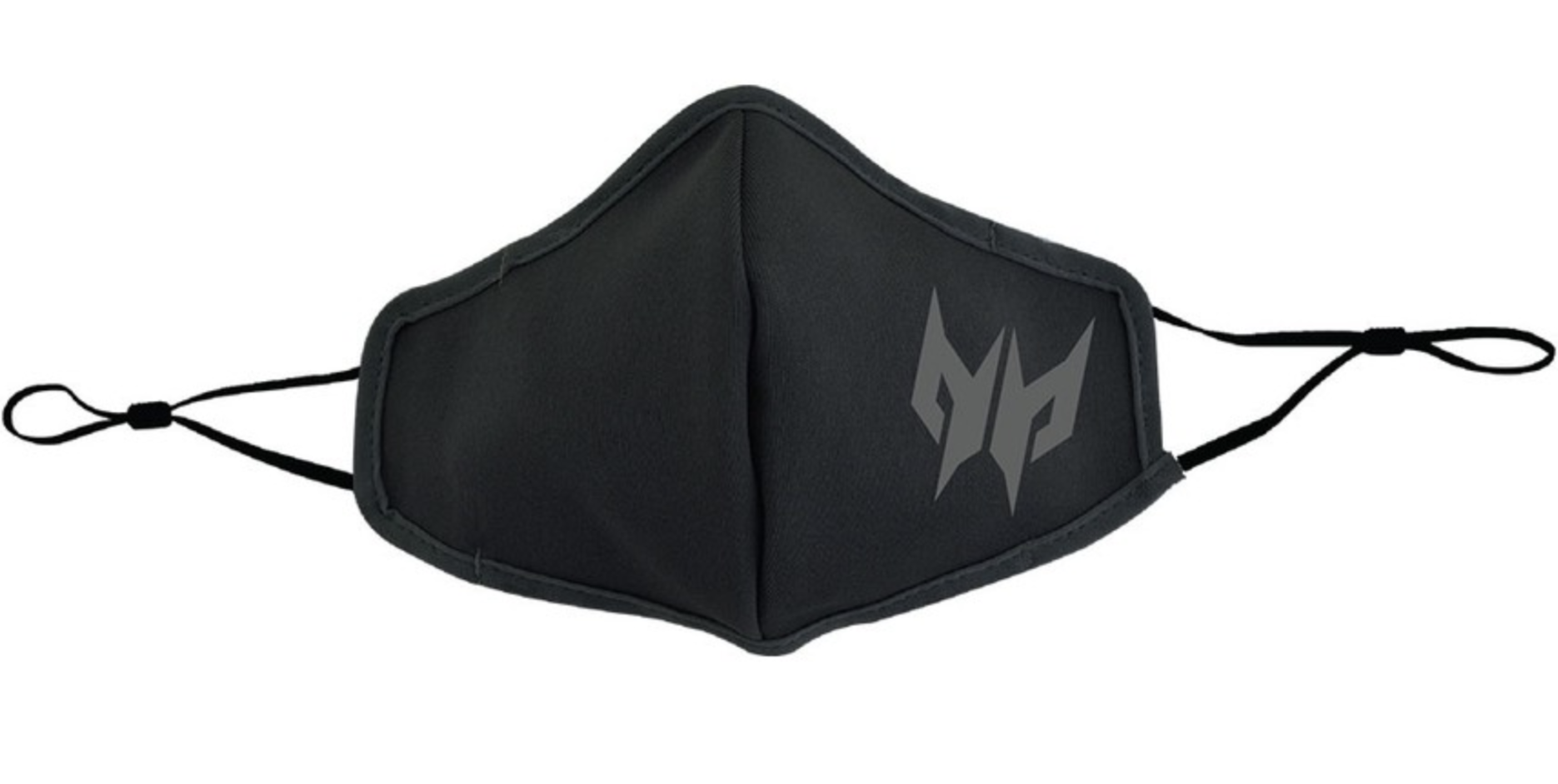 If you're an Acer Predator fan, you can buy their official face mask for RM39—but only until the 4th of August. The offer is available in conjunction with Shopee, due to Acer's Super Brand Day.
The anti-bacterial Acer Predator mask is reusable and washable. You'll also receive a free pm2.5 filter, something that you can use continuously for 16-24 hours (or around 1 – 2 weeks of occasional use).
While you get up to a 2 week use of the same pm2.5 filter, you'd still need to buy more pm2.5 filters if you want to keep using the mask properly. I couldn't find 'officially sold' filters available in Acer's Shopee store or their website, but you could buy them in separately on Shopee and Lazada.
The mask itself—minus the filter—requires daily washing, as recommended by the World Health Organisation (WHO). Jinn Xiung, our fellow writer, has tried the mask out and said that it's comfortable, breathable, and requires the filter as it's fairly thin.
He also noted that you can easily adjust the beads on the straps to make wearing it more comfortable. However, you can also potentially lose the small beads if you accidentally pull them out.
The Acer Predator mask is now available for RM39, instead of the usual RM49, from now until 4th August for Acer's Super Brand Day in Shopee. You can also purchase Acer Predator laptops for promotional prices at the same site until 4th August.
Bagmaker Greenroom136 is also making reusable fabric masks. A pack of three handmade masks is priced at RM100—even cheaper than what Acer is offering at a promotional price, but it doesn't have the Acer Predator brand if you're into that.
[ SOURCE, IMAGE SOURCE ]
Related reading