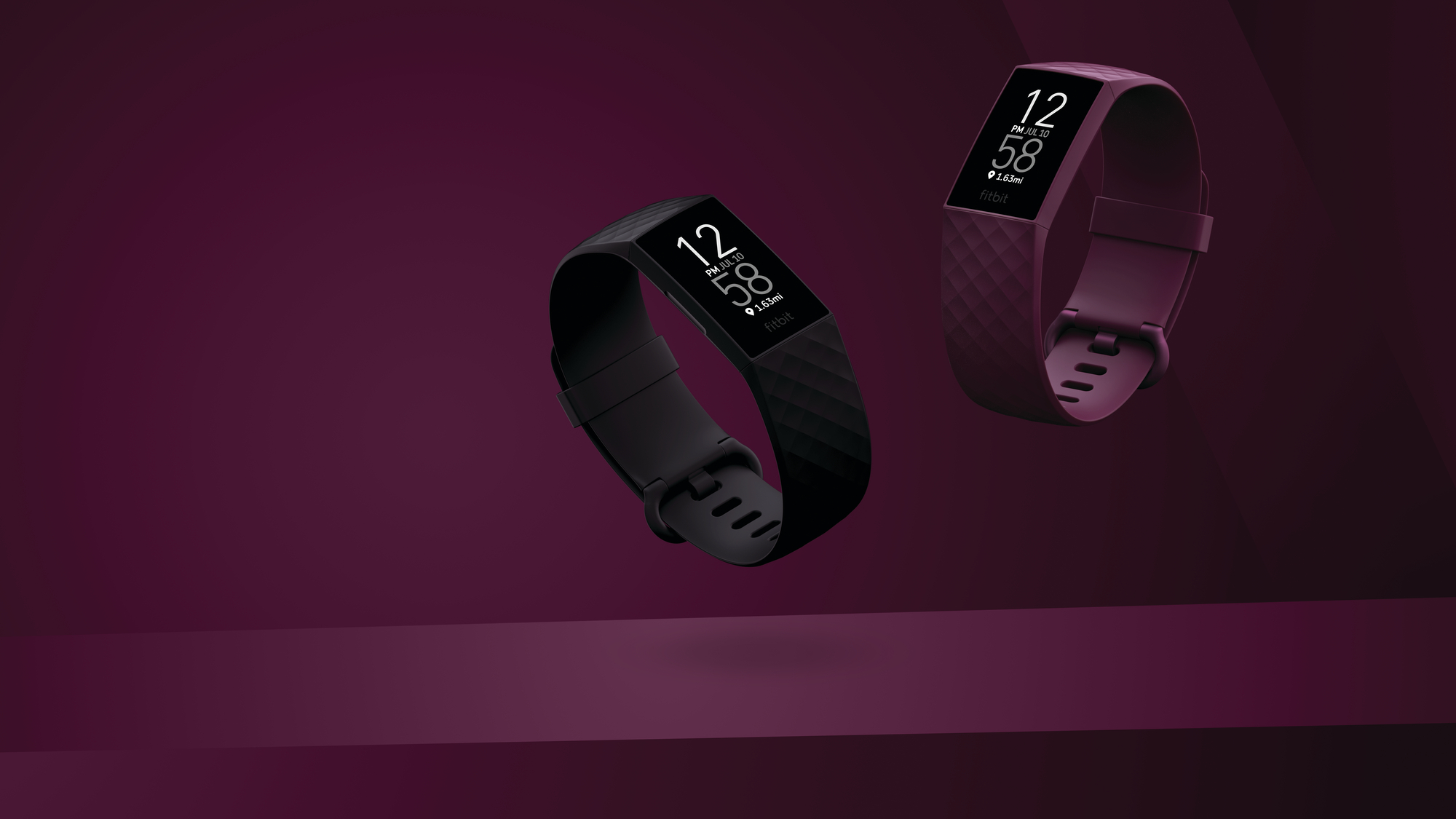 Fitbit launched the Charge 4 earlier this year, with the fitness tracker now offering built-in GPS, support for Spotify, and some new features. Now, a new software update for the wearable has been released, with improvements being made to GPS features, alarms, and others.
The update, version 1.96.29, will bring a number of new features to the Fitbit Charge 4 soon. Perhaps the most interesting of these features is "Smart Wake", which prevents the fitness tracker from waking up users who are in deep sleep. Instead, the (updated) Fitbit Charge 4 will try to find the optimal time to wake you up.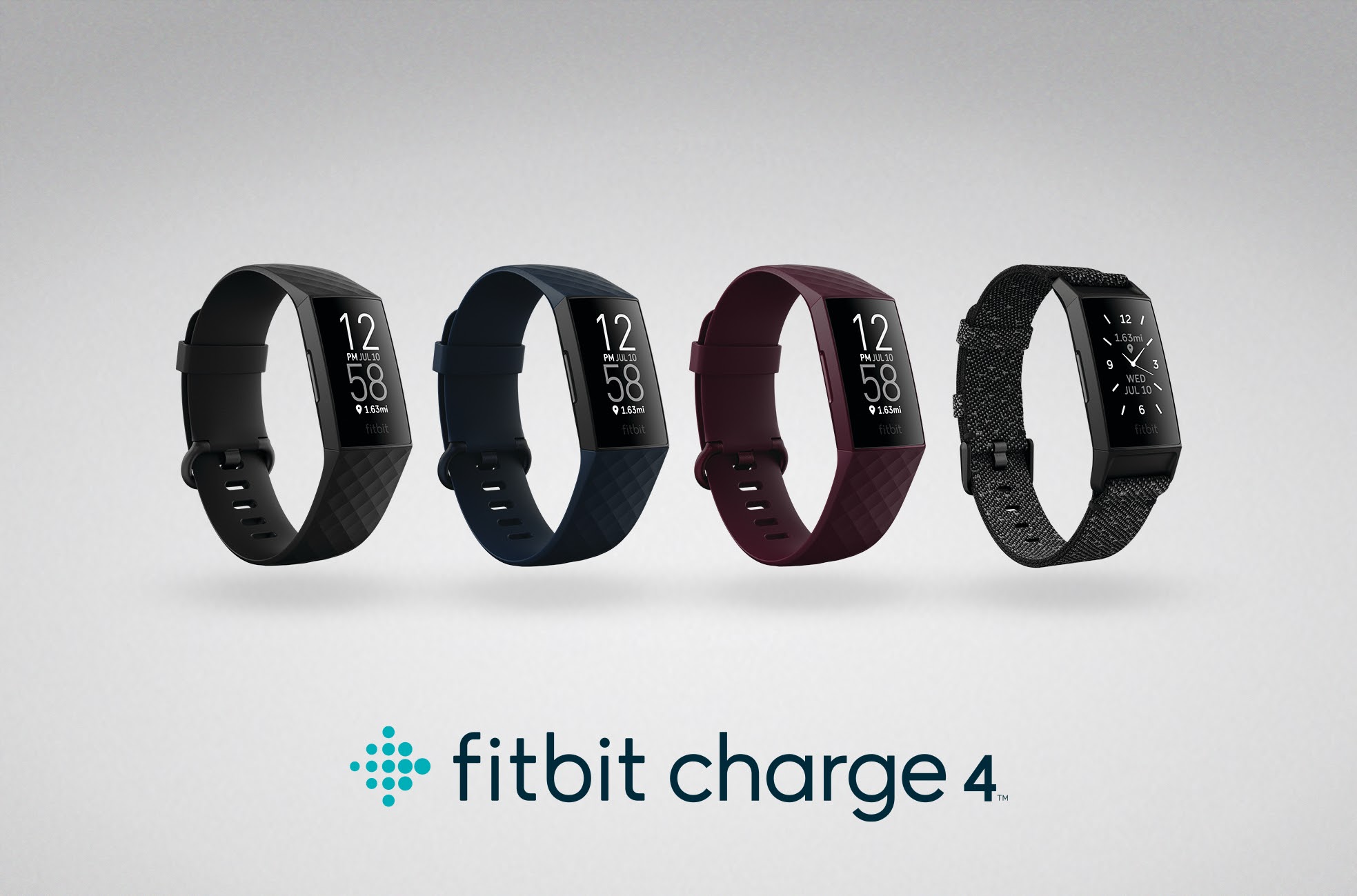 "Turn on Smart Wake to avoid being awoken while in deep sleep. Smart Wake attempts to find the best time to wake you starting 30 minutes before the alarm time you set. It avoids waking you during deep sleep so you're more likely to wake up feeling refreshed. If Smart Wake can't find the best time to wake you, your alarm alerts you at the set time."
Essentially, Smart Wake will work in tandem with the Charge 4's sleep tracker, and alarms will be automatically set to wake you when you are at your most rested. However, you'll still be able to rely on set times for your alarms—after all, not everybody has the luxury in life to simply wake up when they feel most rested.
Additionally, the update will also bring improved GPS functionality. "Dynamic GPS" will basically allow your Fitbit Charge 4 to utilise the GPS sensors on your phone—but only if it's near enough. This would certainly save battery life (on your fitness tracker, not your phone), and it could theoretically improve the accuracy of location readings, too. Do note that this feature only works when a paired smartphone is in close vicinity.
Other improvements include a new Screen Time Out settings, along with bug fixes and improvements. The update is now available to Fitbit Charge 4 users, so be sure to head over to your Fitbit app to update your wearable to the latest software version. To find out more, click here.
[ SOURCE ]