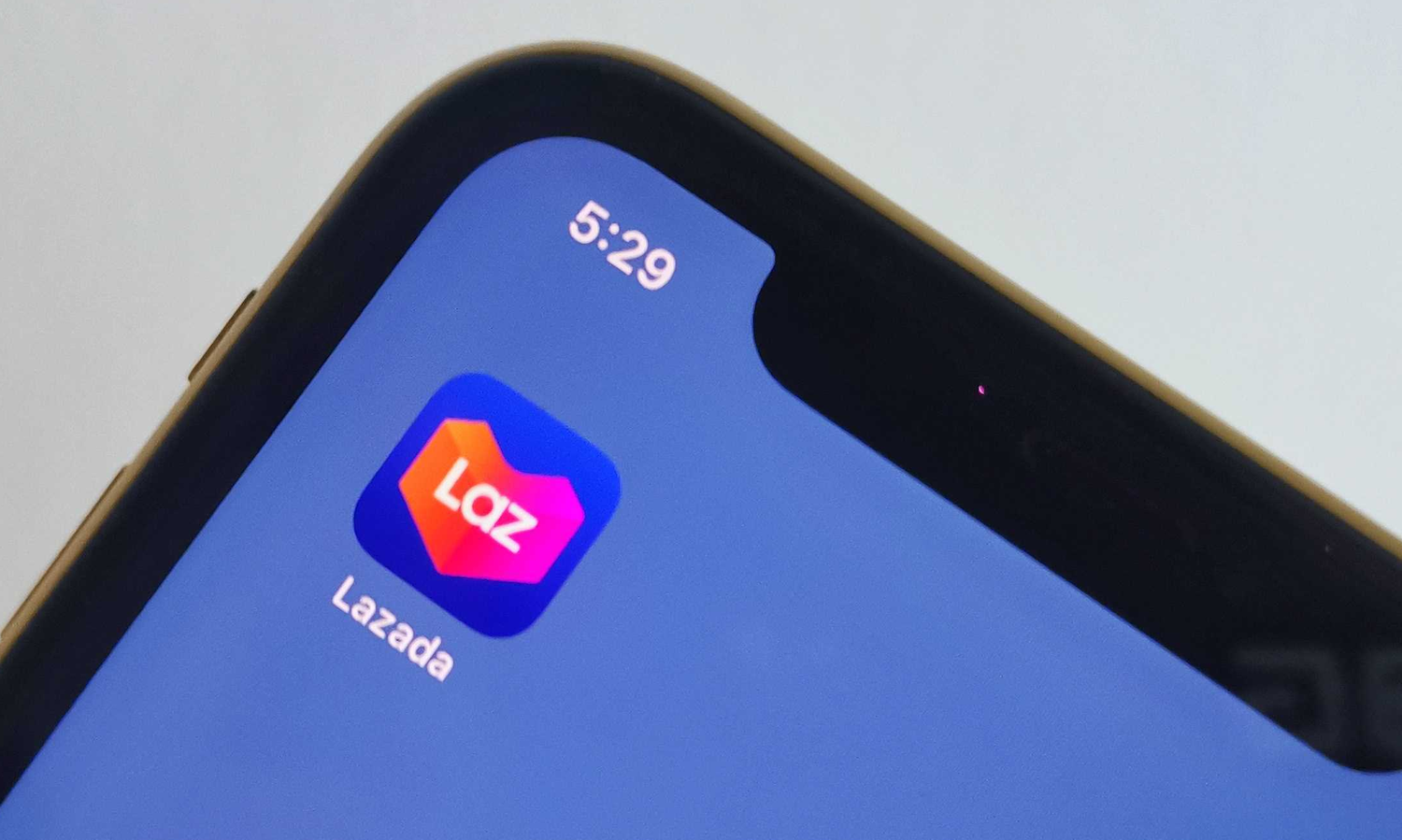 [ UPDATE 15/07/2020 12:00 ] I was able to complete my experience with LazMall's Guaranteed Delivery after I've gone through the "15 day easy returns" process with one of my items. You can read more below.
Lazada is having a 7.7 Mid-Year Super Sale, where you can get pretty good deals on a variety of items. Along with discounts, the shopping platform has been promising "delivery certainty" for LazMall purchases with their LazMall Guaranteed Delivery since December last year.
What are the LazMall Guaranteed Delivery promises?
You will get 2 times your money back if you receive a non-authentic product from Lazmall
15 day easy returns for LazMall products
Fast and guaranteed delivery for selected LazMall items. In any event they are later than the promised date, you will receive a RM5 compensation in your Lazada Wallet as a rebate
Lazada also noted that these promises are only available for people within the Klang Valley, however it will be expanded to West Malaysia starting from 7th July. I tried my hand at ordering a few items of LazMall in time to show you what to expect when you do shop for your own stuff during the 7.7 sale.
To find LazMall in your Lazada app (iOS, Android), make sure to press the "LazMall" button at the home page. It's right next to the "Free Shipping" button.
How did they do?
Lazada has provided me with RM1,000 worth of eWallet credits to put their claims to the test. The first thing I added into my cart was a mini-fridge. I was intrigued to test out how fast they'd deliver a fairly big item to my place—and I also wanted a mini-fridge.
I ordered the mini-fridge (along with a couple other items) at around 11pm at night. I got the deal at a pretty good price, but the deal will be better on the 7th July during the sale.
I also noticed that the delivery charge was another RM30.10—which was the only option. However, it said that if I paid before 7.58pm the next day I would get the Guaranteed Delivery promise. I was promised to receive the item in 2 days, or get a RM5 compensation rebate in my Lazada Wallet.
To my surprise, I received the fridge the next day at about 1.40pm—less than 15 hours after I confirmed my order. I also received it in great condition.
It's also important to note that the address I stayed at was at a rather secluded location in Cheras. Sometimes, due to my location, it'll take quite a while for items I order to arrive, so I was pretty pleased with how quick Lazada was.
Delivery options
Along with the mini-fridge, I also ordered Apple Airpods and a Philips Multi-Styler. While the fridge had more than fulfilled its promise, I was a little confused about the smaller items.
I found that that if you add in several items in a cart, you don't really get to choose the choice of delivery options as it will be considered one order. Both the Multi-Styler and the Airpods offer both the "Express Delivery Next Day" option and the "Standard Delivery (2 Days)" option.
However, when I look into my cart, all three items are considered 'one package'. I could only choose one 'standard delivery' option—which according to the app afterwards, will arrive on the 11th July… much later than 1 or 2 days.
I assume that if you want to keep the option open to pay for your item to be delivered the next day, you might want to order them in separate packages rather than all in one cart. It's a bit cumbersome, but if you don't mind not having 1 day delivery you can still receive LazMall items in 2 days if that's the other alternative.
Both my smaller items arrived in 2 days together. And although I was a little annoyed at not having the option to pay for express 1 day delivery, I was still pleased that they both arrived in 2 days as promised.
I was also satisfied as they were all authentic products in brand-new packages. Lazada guarantees authentic items or else 2 times your money back, so if you were to have receive a ingenuine product, you're welcome to make a little money from it.
It seems that Lazada does keep their promises, although you'd have to take note of the part where you might not be able to pick on specific items to be express delivered. While most options in LazMall only offer either 1 or 2 day delivery options, there will still be certain items that won't give you the same offer—so do read the delivery options before purchasing them.
15 day easy returns
As for the 15 day easy returns for LazMall products promise, I tried to use the mobile app to return an item and it was met with a blank page after I pressed on "Return Item". According to Lazada, it is also compulsory to submit the Online Return Form (ORF) to process the return—to which they suggested that I would need to use the laptop or desktop instead of the mobile app.
Go to www.lazada.com.my using only a laptop or a desktop.
Log in to your Lazada account
Click on "Track My Order"
Choose the item you'd like to return and click on "Return" in the far right
Select the return reason using the drop down
Select your refund method
Select your return method
Return confirmation, then click in "View Return Details" button below
Click on "Print Return Label" button to your far right
Click on "Print" button to print (make sure you have a printer, or save the file to take it to a print shop)
After that, you can put the item back into the original packaging and bring it to any preferred courier. The refund will be initiated once the item reaches the warehouse and will take about 3 to 5 business days for the courier to deliver the item back to Lazada. You'll also get a separate email after the completed refund process.
I waited about a week before I planned to return my item (I made sure not to let it get overdue beyond the 15 day mark). After clicking on 'Return' to have my item returned and choosing a reason as to why I wanted it returned (I personally chose the "Don't want the item anymore" option), I was given a choice to have the package retrieved by a courier or to send it to a nearby courier outlet.
As I didn't have my own printer in my home, I chose not to have the package retrieved from my home. I chose the option of sending it to a nearby Mail Boxes Etc outlet. After confirming my decision, I was given a Lazada Return Label—which I needed to print at the courier outlet.
As for the preferred option of refund, I was only given the 'Wallet' option. I would have liked to have the option of it being sent to my bank's account. After re-packing my item into its original package, I went to the nearby Mail Boxes Etc outlet.
I was fully prepared to pay for the printing services as I was required to have the Lazada Return Label on my package. However, it was all free of charge, along with extra tape to pack my package tightly. I also received the confirmation from Ninja Van later on the same day saying that they've picked my package up, which was quicker than I expected.
The very next day (at 8.15am, specifically), I received a notification from the Lazada app saying that my item was refunded. I was also able to check my Lazada Wallet, where I was able to see the full amount given.
Let me know your experiences with Lazada's LazMall. Did they meet your expectations?