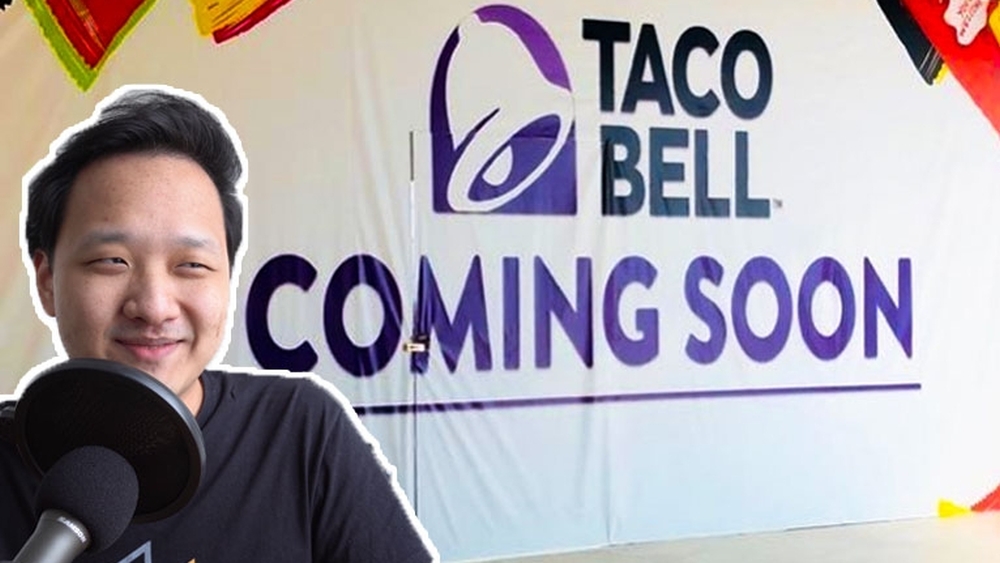 Looks like those disinfection tunnels aren't very effective at curbing the spread of COVID-19. Oh, and Taco Bell will be opening its first outlet here in Malaysia! And finally, Asus has just announced a brand new, lightweight portable monitor.
Health Ministry: COVID-19 disinfection tunnels are ineffective and harmful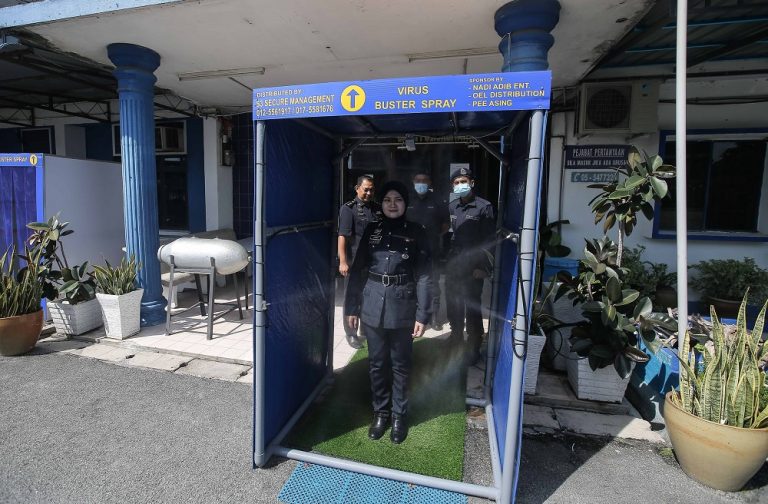 Disinfection tunnels don't work because the virus lives inside the human body and not on the surface. Full story here.
Here's how Pokemon Go grandpa cycles with his 64 phones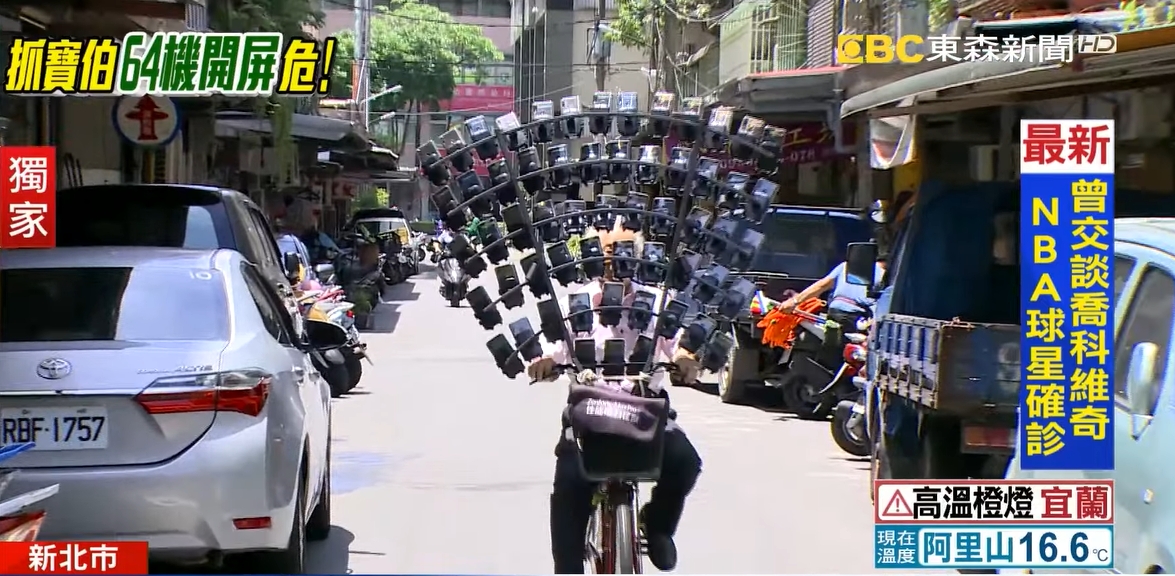 64 smartphones at a go is still not enough for this grandpa. His goal is to bring it to 72 smartphones. Full story here.
Taco Bell's first outlet in Malaysia is opening soon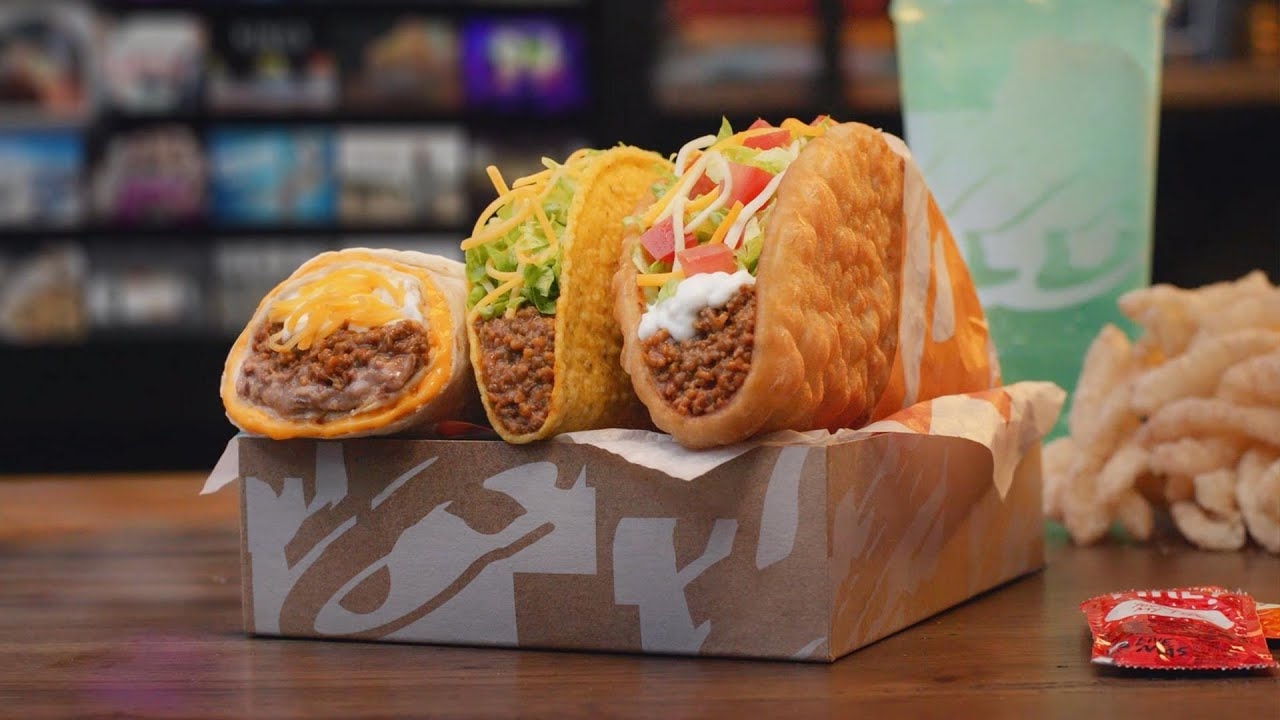 Malaysia really needed another fast food chain, huh? Well, if your answer is yes, then there's good news because say hello to Taco Bell! Full story here.
Here are the rescheduled SPM, STPM, SVM and STAM exam dates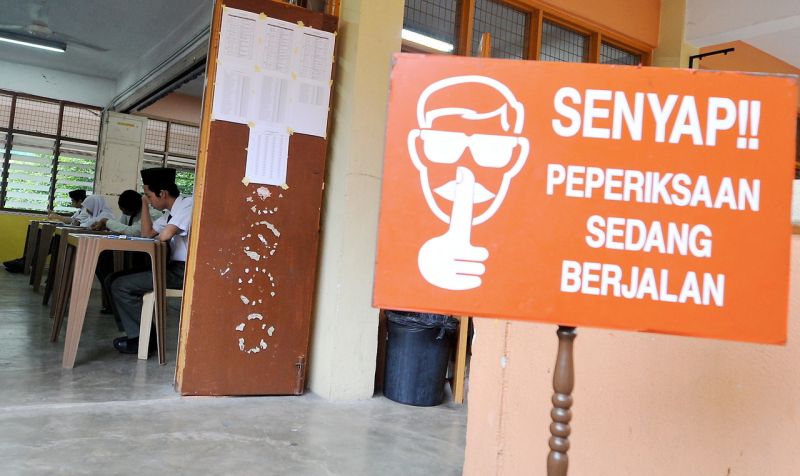 Don't say abang tak payung. Here are the important dates you need to know for the rescheduled major examinations in Malaysia. Full story here.