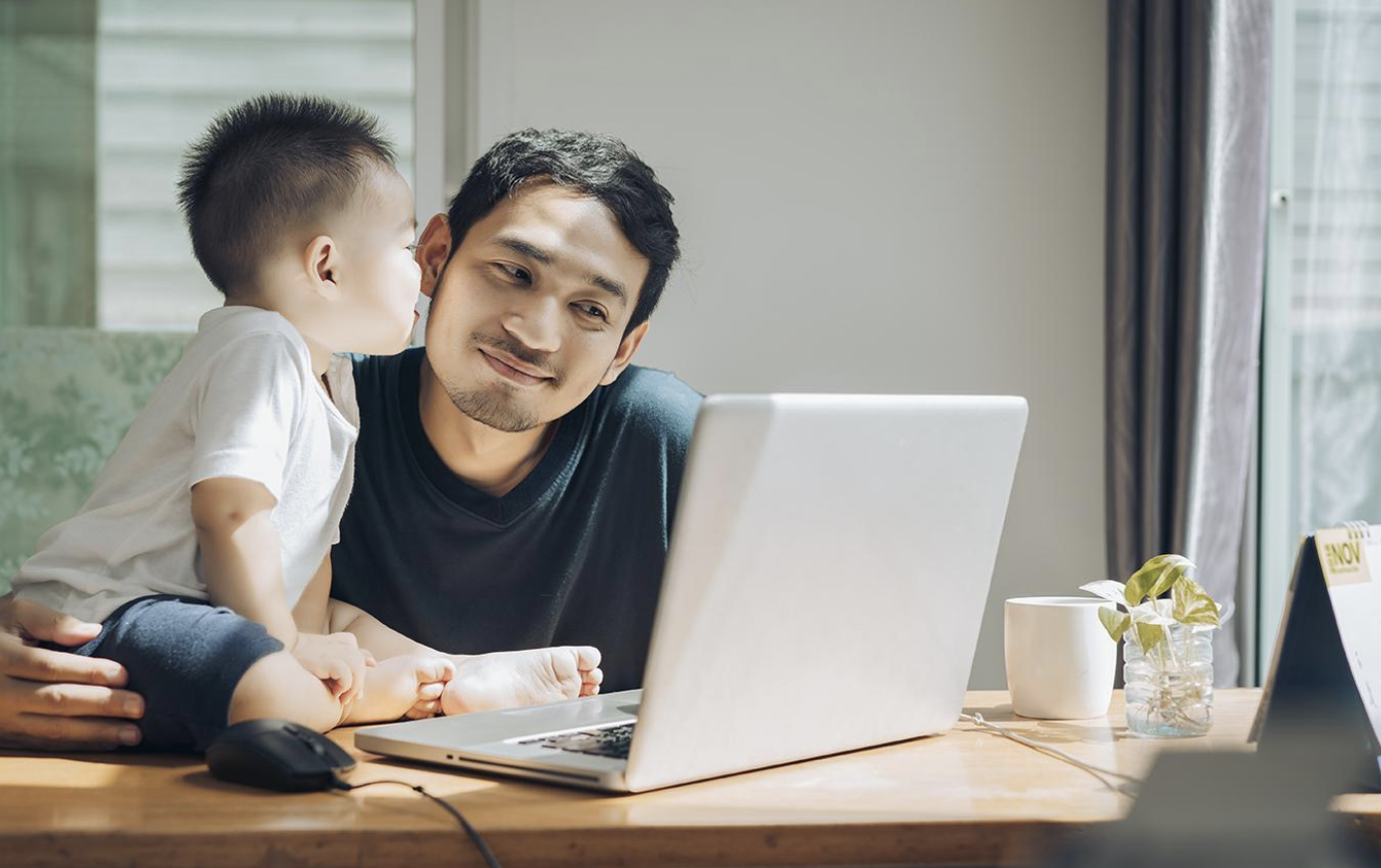 We recently reported of a previous JobStreet survey stating that the COVID-19 pandemic resulted to 1 in 5 people who were working prior to the MCO getting retrenched. According to a more recent survey, 90% of Malaysians have felt the unfavourable effects of the crisis in their workplace.
According to the company, 58% of Malaysians experienced the need to work from home. Also, 24% of Malaysians are required to take leaves, while 48% of Malaysians experienced negative impact on remuneration and salary.
66% of employees experienced an increased scope of work, especially higher-paid employees in larger organisations. Employees in education and manufacturing sectors experienced an increased need for remote learning and greater demand for goods, respectively. However, employees that experienced a decreased scope of work are ones in hospitality/catering and architecture/construction.
We would usually think of employees being let go or 'forced to take leave' as a major effect of COVID-19. However, with JobStreet's new survey, employees that aren't as vulnerable in terms of retrenchment are still likely to be affected in other ways—especially when it's to do with salary and remuneration.
Longer term, full-time employees have experienced a removal or reduction of bonuses and a salary dip. 1 in 3 employees reported a salary reduction of more than 30%.
With these changes, employees are now concerned with matters related to finances and job security. The concerns lead to a decline in job happiness, especially those in service-oriented sectors, those in small to medium organisations, and also those with young children.
What you can do if you're affected
To help with the effects of COVID-19, the government has introduced a few initiatives under Pelan Jana Semula Ekonomi Negara (PENJANA). They include several financial grants, incentives, and launches of things like the MY30 travel pass and the provision of free 1GB Internet data.
JobStreet recently launched #WorkNow to help candidates and employers through various pandemic-induced challenges. Click here to learn how to use the function.
Related reading