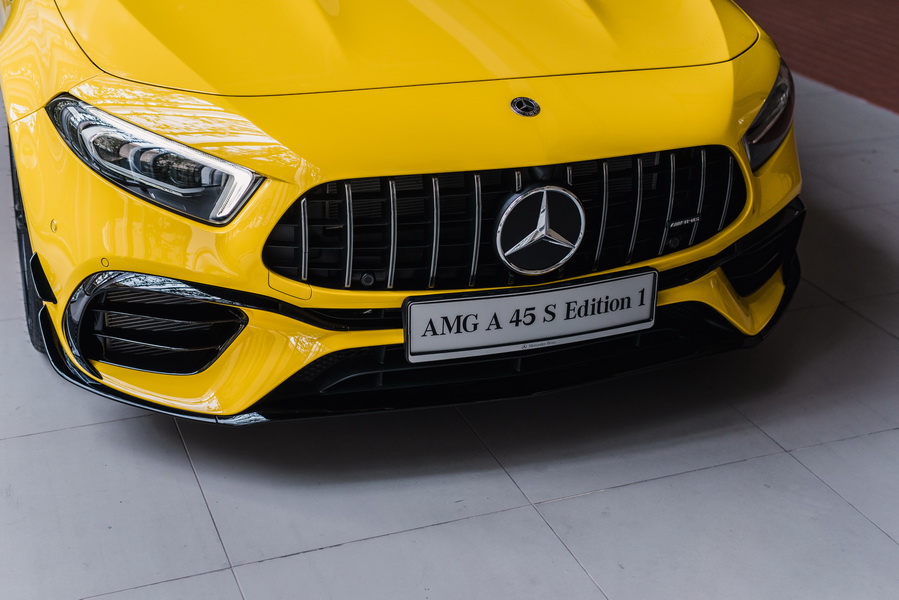 It may be a good time to buy a Mercedes-Benz now as the government has reduced the sales tax for new vehicles for six months. Like other carmakers Mercedes-Benz Malaysia (MBM) has announced new prices for its massive line up, which includes both CKD and CBU models.
The tax holiday on new cars is part of the government's Economic Recovery Plan or PENJANA to stimulate the automotive industry. Under it, locally assembled cars will receive full tax exemptions while imported cars get a 50% sales exemption from 15 June to 31 December 2020.
Check out the full price list below.
On the whole, prices for Mercedes-Benz models are reduced between 1.86% to 7.11%. In terms of savings, car buyers can look forward to enjoying price reductions of between RM7,734 and RM49,775.
On average, the majority of MBM's line up saw reductions of between 3- 4%. There, were however, a few stand out models that saw big discounts. This includes the S 450L AMG Line which boasts the biggest price drop down to RM650,113 from RM699,888 (or 7.11%). Potential buyers would enjoy a saving of RM49,775.
Another model that saw big price reductions was the Mercedes-AMG GLC 63 S 4MATIC. One of the most expensive cars in the list, it saw its price drop from RM915,888 down to RM884,542. That's a saving of RM31,346.
It is worth mentioning that MBM's recently launched Mercedes-AMG compact cars: Mercedes-AMG A 35 4MATIC (A 35), A 45 S 4MATIC+ (A 45 S) and CLA 45 4MATIC+ (CLA 45) saw a significant drop in price. They are now priced at RM336,278, RM443,270 and RM433,802 respectively.
For June 2020, MBM will be offering a low interest rate financing from 0%. It is also promoting its MobilityPlus car replacement programme, free servicing (up to 4 times) and tailor-made packages.
MBM said it is also taking measures to safeguard its dealers and customers during the Covid-19 pandemic with the introduction of its Star Shield safety protocol. This includes the disinfection of frequented areas and wrapping of seats and steering wheels before servicing begins.
For more information, visit Mercedes-Benz' website.
Related reading