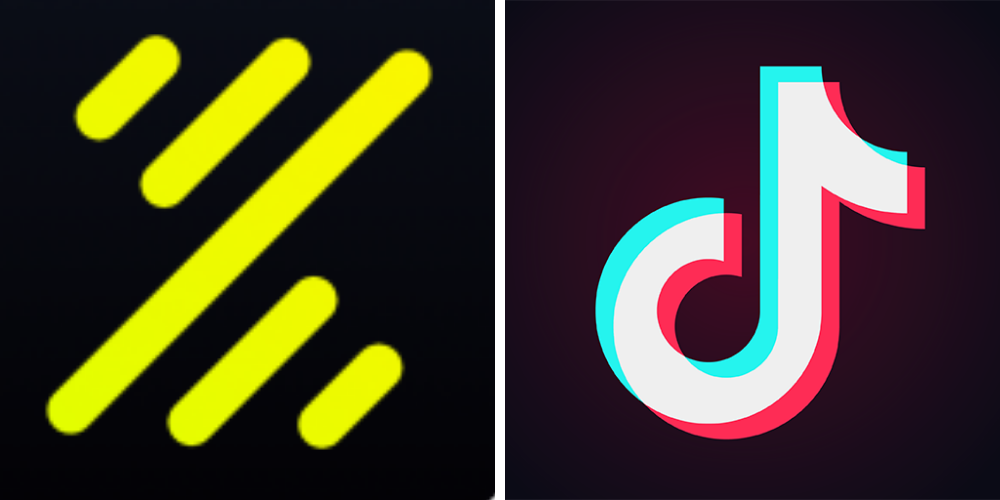 Zynn, an app remarkably similar to wildly popular app TikTok, has been removed from Google's Play Store. And though it is still technically still available in the iOS app store, it's not available in the Malaysian region.
Zynn began appearing at the top of app store charts, beating out apps like Instagram and YouTube. While Zynn is described to be nearly identical to TikTok, in an effort to attract new users, the app pays people in the United States and Canada money to watch videos and invite their friends to join.
Users earn USD1 (RM4.25) for signing up, USD20 (RM85) for the first person they get to join, and USD10 (RM42.50) for every five users afterward. The money can be redeemed as gift cards or cash. The system is described as a "pyramid scheme" of sorts, but it worked.
Zynn arrived in certain regions' app stores in May and quickly reached the top of the download charts. It became the most downloaded free iOS app by the end of May. It also became a top 10 download on the Google Play Store.
However, it was reported that Zynn was full of content stolen high-profile TikTok users. Some even say their accounts have been cloned entirely, including their name, picture, and months of back-dated content.
"We didn't want to pay giant corporations like Facebook or Google so we used the exact same amount of money to pay our frontline users instead. Our app will only have value and significance with a large amount of users on it," said a Zynn spokesperson.
Zynn's parent company, Kuaishou, has had a long-standing rivalry with TikTok's parent company ByteDance. While Zynn was already popular in China, it hadn't reached the same worldwide popularity as TikTok. The app is also being targeted by US politicians. Sen. Josh Hawley called on the Federal Trade Commission to investigate the app, saying that it might "empower Chinese leadership to pry into the private affairs of Americans".
Google has yet to offer a statement for the app's removal, but Zynn can still be found in the iOS App Store. As a Malaysian, you might need to change your app store's region if you want to access Zynn.
[ SOURCE ]