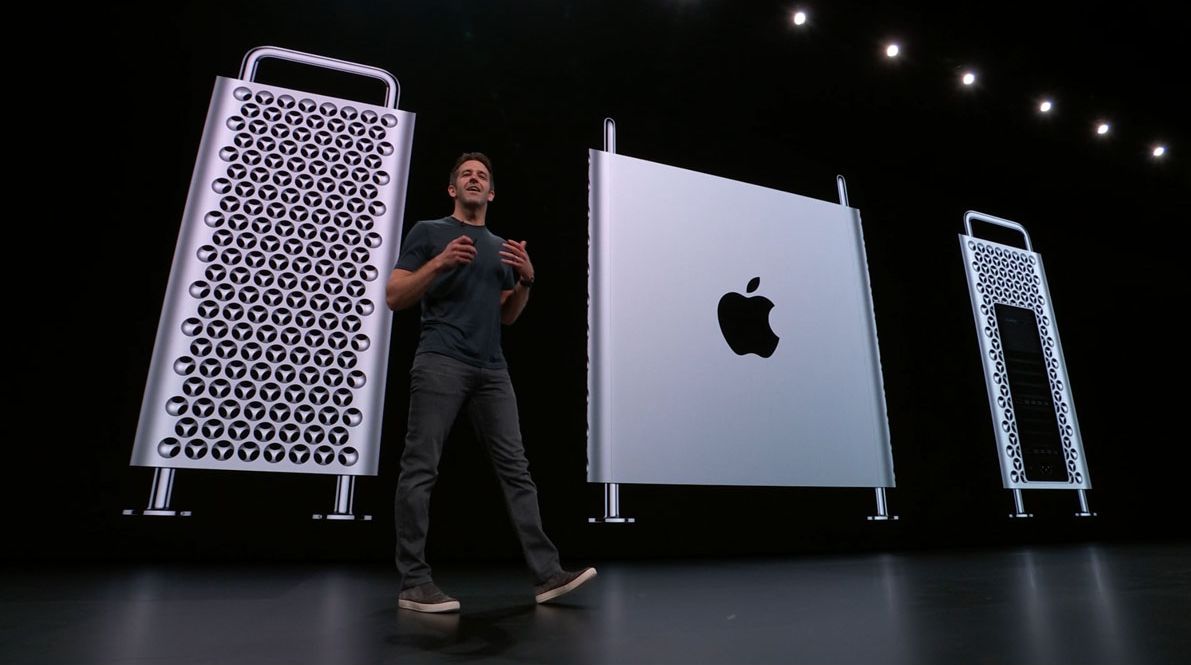 If the rumours are true that Apple intends to switch its main Intel- processors Macs to ARM-based ones, then Apple's World Wide Developer Conference (WWDC) 2020 will be one for the history books. According to a Bloomberg report, Apple intends to announce the future direction of its Mac computers at the online-only event on June 22.
Though the timing of the announcement may be subject to change, sources cite the reason Apple intends to make the announcement then is to give developers a head start to prepare for the transition before the first ARM-based Mac are due to be released in 2021. Should Apple go ahead with this initiative, it is likely to transition its entire Mac lineup, from its laptops to desktops, to ARM-based processors.
Prior to this, Apple had changed the processors used in its computer just twice in its history. The first was in the early 1990s when it switched from Motorola processors to PowerPC and later in 2005 when then Apple chief executive officer Steve Jobs moved from PowerPC to Intel.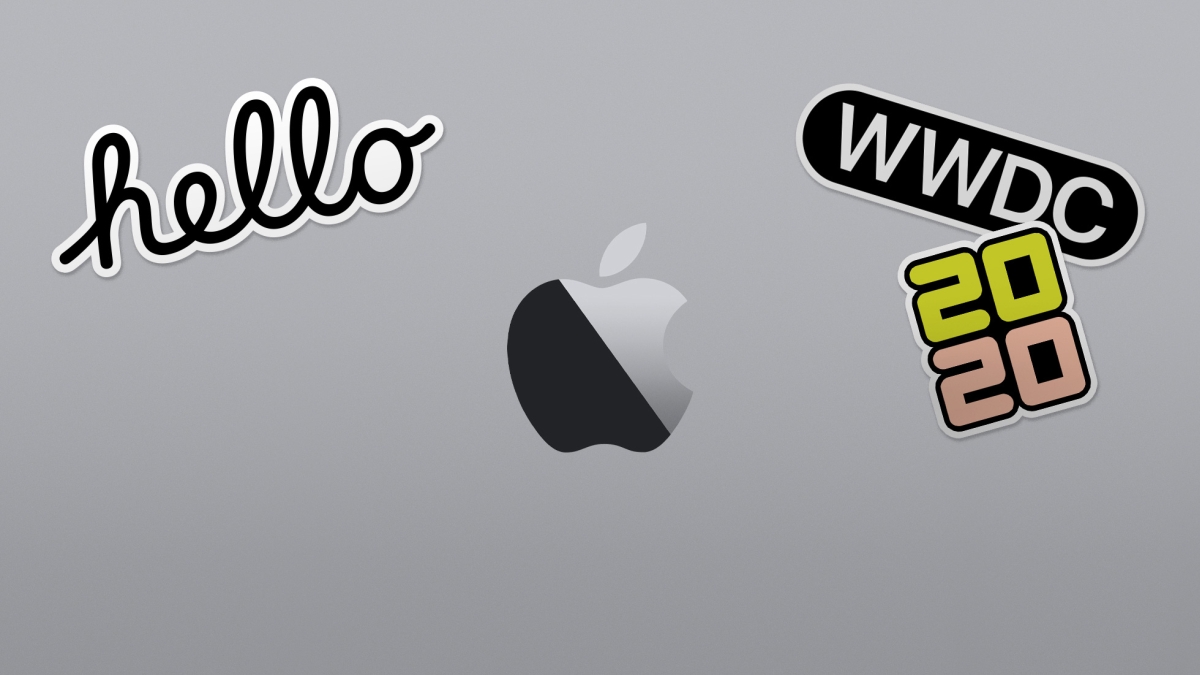 Bloomberg's sources cite the reason behind this move is that it frees Apple from Intel's development road map which may potentially delay or derail its plans for future Macs. Another reason for the switch is the slowing down in performance gains from Intel's annually released chips.
The switch to its own in-house ARM processors would give Apple more control over its own hardware. Apple definitely sees the benefits in doing so in its iPhone and iPad line of products that also run off ARM-based processors.
Furthermore, the report stated that tests of new Macs with ARM-based chips have shown sizable improvements over the Intel-powered version, with gains in graphics performance and apps using artificial intelligence. They were also more power-efficient, which means that Apple could produce thinner and lighter laptops in the future.
Apple is also expected to announce developments for iOS, iPadOS, tvOS and watchOS during its annual developer conference.
[SOURCE]
Related reading