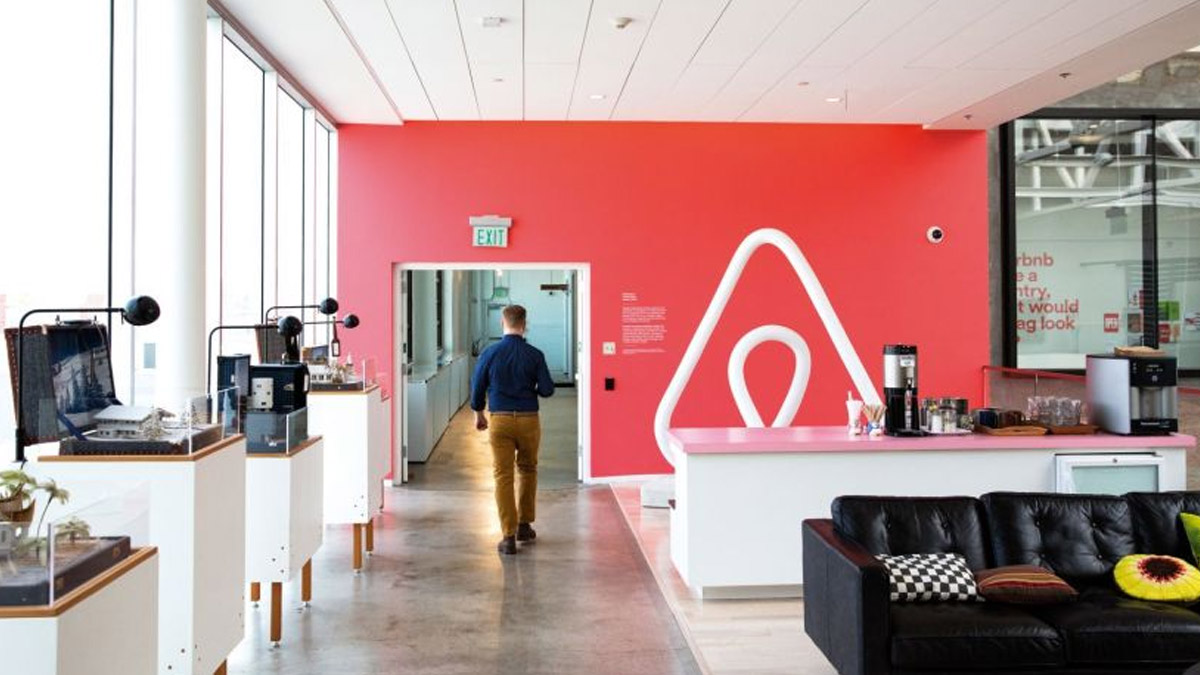 One of the hardest-hit industries, as far as the economic effects of the COVID-19 pandemic are concerned, is the tourism sector. As such, Airbnb has just announced new cleaning protocols to ensure sanitised homes—this appears to be part of an effort to reassure potential customers over coronavirus-related concerns.
The "Enhanced Cleaning Initiative" has been developed with the help of former U.S. Surgeon general Dr Vivek Murthy, along with "leading experts in hospitality and medical hygiene". Airbnb also says that the protocol is "informed by U.S. Centers of Disease Control and Prevention (CDC) standards".
However, the new protocol isn't mandatory for all hosts, although guests will be able to see if a property/listing is part of the new program.
As part of the new protocol, hosts will be given guidelines on preventing the spread of COVID-19, including information on approved disinfectants and protective gear for hosts or cleaners. Once the "enhanced cleaning" protocol is complete—as well as a mandatory 24-hour wait period—eligible listings will be available to rent immediately.
According to Dr Vivek Murthy:
"As a society, we need to observe the physical distancing recommendations made by public health officials while finding ways to preserve and strengthen human connection. I'm looking forward to helping the Airbnb community as it develops a health and science based approach for safe travel lodging and experiences. These approaches will continue to evolve as our knowledge and understanding of COVID-19 grows."
Meanwhile, hosts that do not sign up for the new cleaning protocol can choose to use a new feature: Booking Buffer. In a nutshell, this requires hosts to have a 72-hour vacancy period between stays, including the CDC-recommended 24 hours. Airbnb also reminds hosts to abide by social distancing and other preventive guidelines by health authorities.
Like the rest of the tourism world, Airbnb has been hit hard by the global pandemic, and resulting closures and lockdowns across the globe. A planned share offering by the company has reportedly been postponed, and up to US$250 million has been lost in refunds and reimbursements.
The company appears to be fairly confident that demand for travel will go back up once the current situation improves, however. Referring to a company survey, Airbnb claims that 92% of registered hosts on the platform say that they will host again, or even more often, once the pandemic subsides.
"We have seen indications that hosts are committed to hosting and we think people will be eager to travel in the future. In a recent company survey, 92 percent of hosts around the world responded that they plan to host as often as before, or more often, once the pandemic is over."
[ IMAGE SOURCE ]