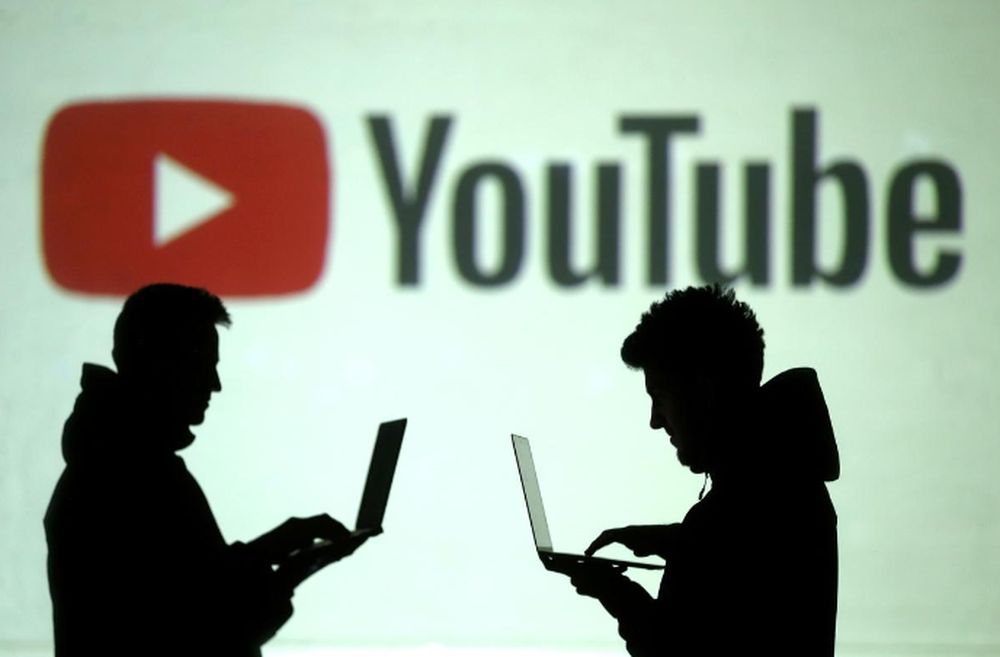 YouTube aims to reduce the amount of content spreading false conspiracy theories about links between 5G technology and Covid-19 on their site. According to the video platform, they will actively remove videos that violate its policies.
But content that is simply just conspiracies about 5G mobile communications networks, without mentioning Covid-19 or coronavirus, can remain on the site as "borderline content". However, YouTube will suppress them by disabling monetisation and removing them from search results.
Previously in the UK, it was reported that two mobile towers were set on fire due to conspiracy theories that 5G has "accelerated" the spread of Covid-19. YouTube's decision comes after a total of seven mobile towers were reportedly attacked due to the misinformation.
A theory claimed that the novel coronavirus originated in Wuhan because the Chinese city had recently been rolling out 5G. The misinformation was disputed through multiple credible sources. England's National Medical Director Stephen Powis has been widely reported in the media as saying, "The 5G story is complete and utter rubbish, it's nonsense, it's the worst kind of fake news."
The U.K. Independent Fact Checking Charity has stated that the theory is not true, and there is no evidence that 5G networks are linked to the new coronavirus. And according to AFP Fact Check, the virus has gained a foothold in many countries (for example, Malaysia, Iran, France, Singapore and Nigeria) without 5G networks. However, celebrities like Woody Harrelson and M.I.A. posted of the fake theory on their social media pages, which pushed the conspiracy to massive audiences.
YouTube says that since early February, it has manually reviewed and removed thousands of videos that spread dangerous or misleading coronavirus information.
[ SOURCE, IMAGE SOURCE ]