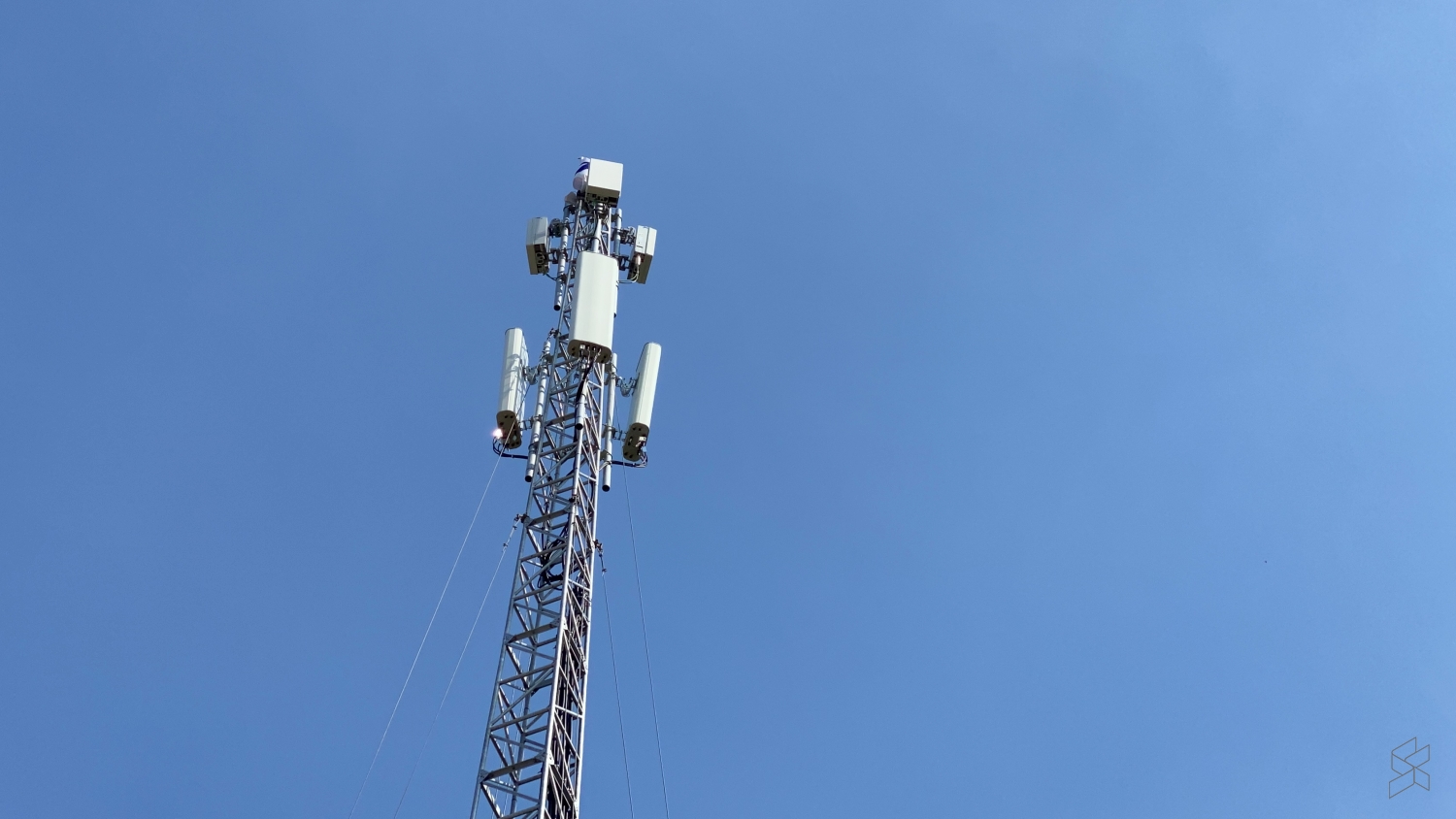 The problem with the COVID-19 outbreak is not just the disease but also misinformation that's circulated online. In the UK, it is reported that two mobile towers were set on fire due to conspiracy theories that 5G has "accelerated" the spread of the coronavirus.
According to the BBC, a tower in Sparkhill, Birmingham was set on fire on Thursday and another tower in Melling, Merseyside was torched on Friday. It isn't clear if both towers were actually providing 5G coverage but Mobile UK, a body that represents telcos have shared that false rumours and theories were "concerning".
The Mobile UK said "The theories that are being spread about 5G on social media are baseless and are not grounded in accepted scientific theory. Research into the safety of radio signals including 5G, which has been conducted for more than 50 years, has led to the establishment of human exposure standards including safety factors that protect against all established health risks."
The body also shared concerns that some people are also abusing its key workers and making threats to damage telecommunications infrastructure. It added that such acts are not acceptable and it will affect the telecommunications industry's efforts to ensure that people can work from home and to provide critical connectivity to emergency services, vulnerable consumers and hospitals.
The conspiracy theory that 5G causes COVID-19 appears to have started by a controversial American doctor named Thomas Cowan. In a viral video, he speculated 5G causes the spread of COVID-19 and he claims that Wuhan is the first completely blanketed 5G city.
The video was even shared by singer Keri Hilson. It was reported that her original tweet had advised people to "turn off 5G by disabling LTE".
To combat the misinformation, the UK's Department for Digital, Culture, Media and Sport (DCMS) had posted a tweet to clarify that there's no evidence to link 5G to the coronavirus. The false news was also debunked on fullfact.org, a fact-checking site that's based in the UK.
It explained that 5G uses a higher frequency of radio waves and the maximum levels of electromagnetic radiation were 66 times smaller than the safety limits set by international guidelines. The UK's Public Health website had stated that overall radio wave exposure when 5G is added to existing networks is expected to remain low and there should be no consequences for public health.
[ SOURCE ]