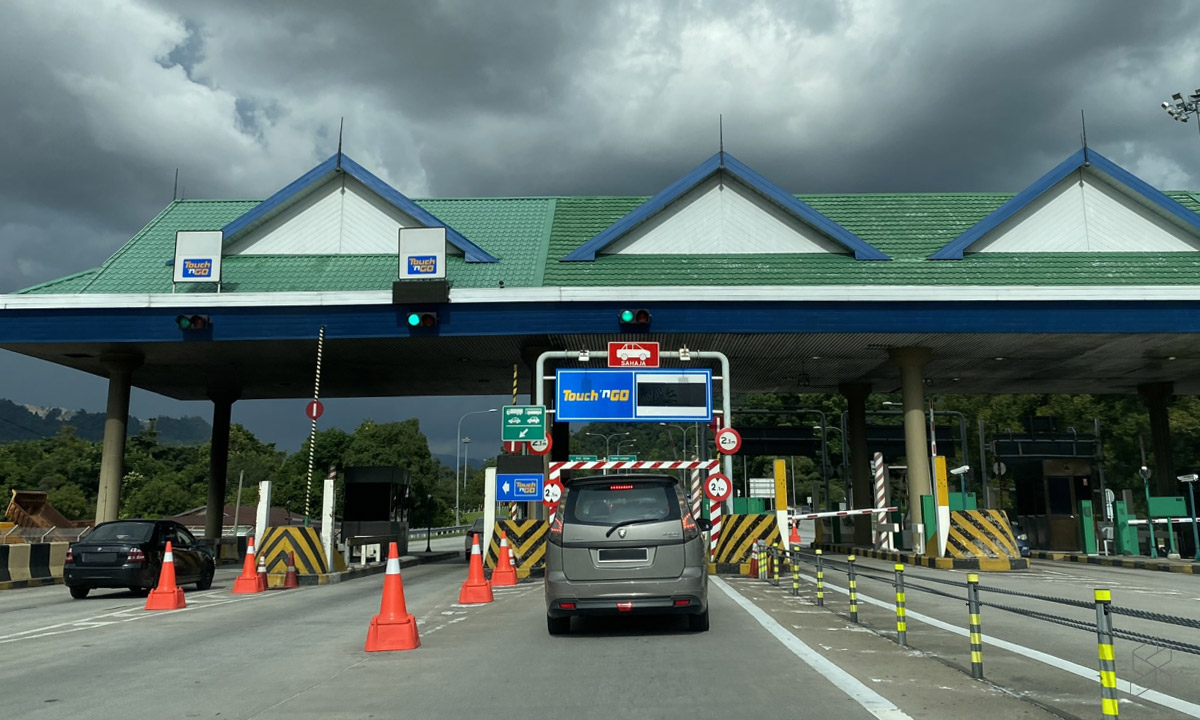 Christmas and New Year holidays are just right around the corner and most people will be taking the opportunity to go on holiday. If you're hitting the North-South Expressway (NSE) in the next week or so, PLUS Malaysia has just revealed its travel time advisory for the period between 21st December 2019 to 1st January 2020.
If you're travelling from the Klang Valley towards Perlis, Kedah, Penang Perak (North), and Johor, it is recommended that you start your journey before 9.00am. For travel from the Klang Valley to other states, it is advisable that you drive after 3.00pm.
If you're travelling towards the Klang Valley, the advisory is also somewhat similar. Trips originating from Perlis, Kedah, Penang, Perak (North) and Johor, are also advised to drive before 9.00am. Meanwhile, from other states, you are advised to enter the highway after 3.00pm.
According to PLUS, the travel time advisory is issued as an effort to prevent congestion and traffic dispersal on the highway, rest areas and toll plazas during the festive period. According to PLUS CEO, Zakaria Ahmad Zabidi, they strongly encourage the public to closely follow the TTA schedule as they stand a better chance of experiencing a smoother journey.
PLUS also recommends customers to reload their Touch 'n Go cards earlier and to ensure that their cards have sufficient balance at all times. You can find the list of zero-fee Touch 'n Go reload points here.
For the latest traffic updates, users can follow them on Twitter at @PLUSTrafik. Road users are also advised to use navigation apps such as Waze and Google Maps to plan their journey ahead.
Related reading