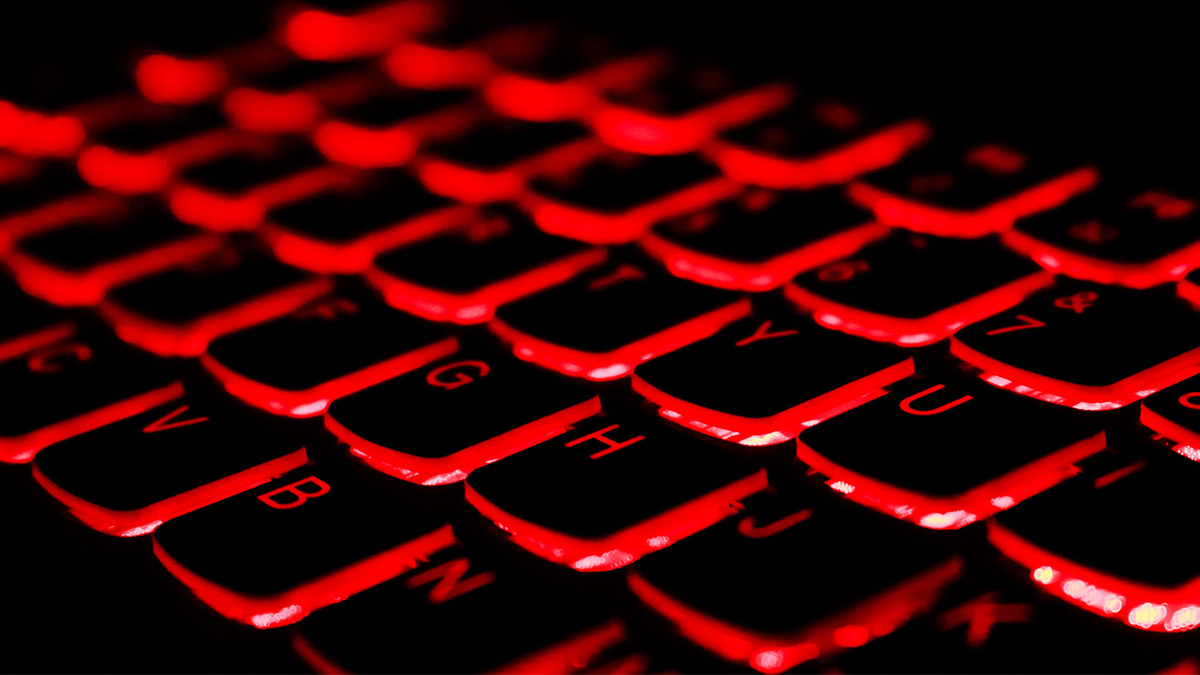 This post is brought to you by TIME Internet.
One of the highlights of the recent Budget 2020 announcements was that the Malaysian government is allocating more resources towards the digitalisation of the local economy, with incentives and moves towards a digital-first nation mentioned.
Efforts such as Industry 4.0, Digital Transformation, Smart Nation, and other incentives are all part of the preparations for the digital revolution, and companies are following suit with moves of their own.
Consumer behaviour is constantly evolving, with users now inclined towards digital-based solutions and platforms—and many local companies are certainly aware of this. With that in mind, more and more digital technologies are being adopted at a growing rate—and that brings another important issue to the forefront.
With the increasing amount of data being used and accessed by companies regularly—including that of a confidential, highly-sensitive nature such as user information, profiles, or even usage patterns—the risk to them posed by potential vulnerabilities in systems is also greater than ever.
Cybersecurity is now a basic requirement
Companies hold increasingly sensitive information in data form nowadays. That's even more concerning when it comes to personal data, which can be anything from a customer's birth date to their credit card details.
Due to the increasingly digitalised world that we live in today, these types of information can be used to exploit consumers via any number of methods—signing up for fraudulent services, committing identity theft, or simple theft.
Cyberattacks are growing in frequency and sophistication, and companies simply have to follow suit to protect their assets, and themselves. And that's where cybersecurity comes in.
Vulnerabilities can leave a company susceptible to cyberattacks which may affect business processes, customer relationships—and these may potentially lead to debilitating lawsuits. According to a report, Microsoft has warned that Malaysia is now extremely vulnerable to digital attacks—including ransomware, drive-by download pages, and cryptocurrency mining malware.
As a result, in recent times, Communications and Multimedia Minister Gobind Singh Deo has said that the government is in the process of improving the laws that govern data protection to better counter cyber threats.
CyberSecurity Malaysia (CSM) reportedly stated that 44 cases of ransomware attacks in Malaysia were reported to them between January till September of 2019. A security specialist warned that such breaches could lead to companies losing the trust of the public, and consequently a loss in stock value.
Thus, cybersecurity is arguably an essential requirement for any digitalised company, and companies are urged to recognise the importance of the value of data.
Finding a party with the right expertise
Keeping data safe is a big responsibility that requires expert knowledge and advanced programs. TIME, a Malaysian Internet Service Provider (ISP), offers a range of services that are designed to ensure that the safety and integrity of a company's data is not compromised—in any situation. Here's a breakdown of their suite of security services:
TIME Security Advanced Monitoring
TIME says that this will function as the first line of defence against any threat, and works as a 24/7 security operations centre that monitors your network at all times. Any number of devices can be protected, and the system will also aid security analysts in prioritising threats.
The end-to-end cybersecurity solution handles everything from managed virtual services and DDoS protection to disaster recovery. This includes the following services:
1. TIME Managed Virtual Firewall
Firewalls are vital in any cybersecurity solution, shielding companies' networks from threats and attacks. TIME also adds that the firewall saves on space and CAPEX due to it being cloud-based—which is essential when it comes to scaling your business. For ease-of-use and peace of mind, the entire system is managed by TIME.
2. TIME DDoS Shield
DDoS stands for distributed denial-of-service attacks, which form a key feature of many of today's cyberattacks. This happens when perpetrator strike at websites by flooding them with so much traffic that the servers overload and the website crashes.
As such, an anti-DDoS system such as TIME's DDoS Shield is one of the most important pieces in the cybersecurity puzzle. TIME's solution requires no network integration, and companies will get up to Layer 7 protection which will keep legitimate traffic flowing to your network or site—even during an attack.
3. Disaster Recovery
And in the worst cases, TIME's Disaster Recovery allows for your data to be recovered even when under threat of natural disasters, terrorism, sabotage, and other attacks. This includes recovery consultancy, planning services, disaster recovery management, professional server hosting and replication, failover services, and other services to ensure that your data is backed up.
But as the saying goes: prevention is better than cure.
To find out more about how you can protect your business from cyber threats, click here.