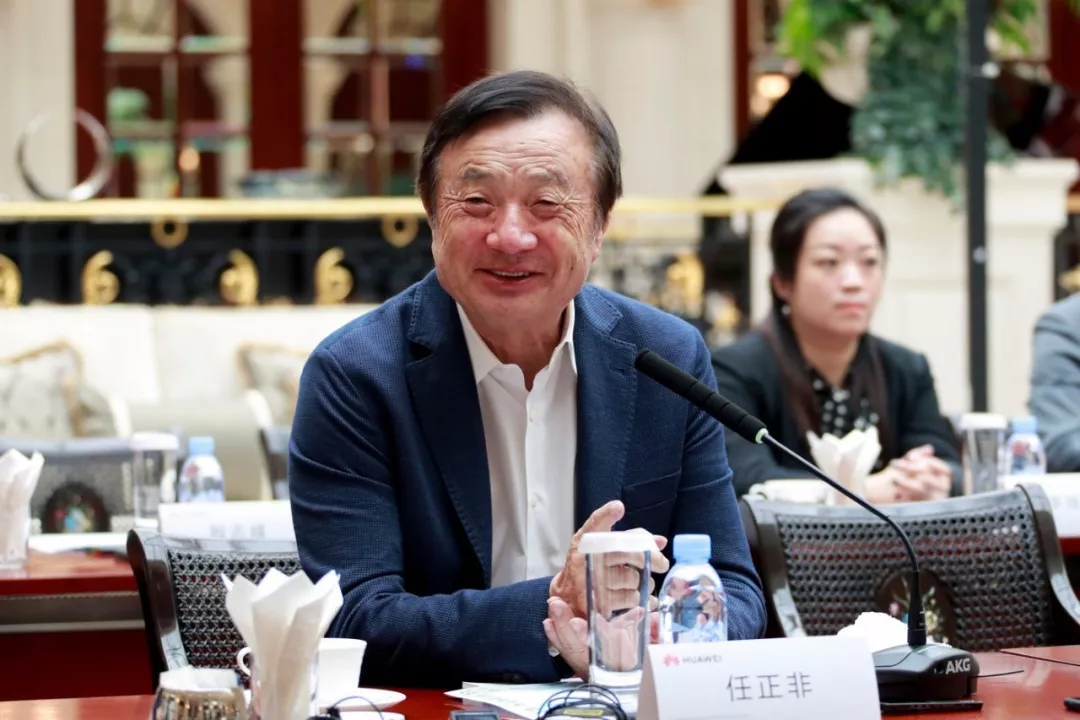 In a new interview with CNN, Huawei founder and CEO Ren Zhengfei has argued that Huawei can still become the world's number 1 smartphone brand—even if U.S. authorities don't take the Chinese company off the Commerce Department's blacklist.
Huawei, of course, was on course to overtake Samsung at the top of manufacturer rankings awhile back, but a certain ban has resulted in overseas sales dropping off. As it is, Huawei is still the world's largest telecommunications manufacturer—but their blacklisting has caused several problems for them, including the inability to deal with American companies like Google and Qualcomm.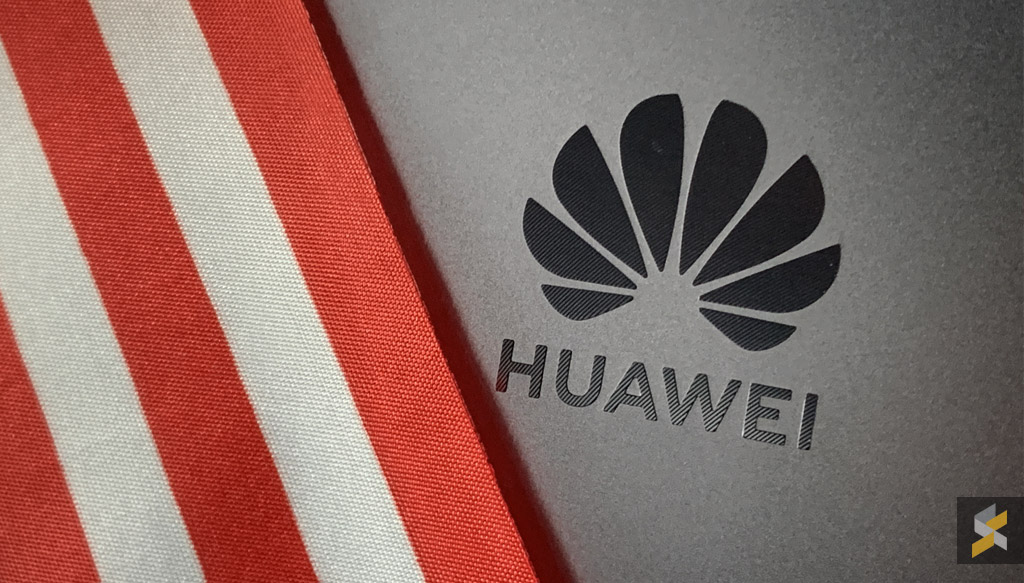 Workarounds and 3 temporary delays have already been discussed, but at some point, you expect the ban to be fully implemented. And Ren says that the company will explore "alternatives" if they can't work with U.S. suppliers—and they may not revert to "previous" versions once their own technology has matured.
This could be interpreted as a barb towards U.S. authorities regarding the inability of Huawei to work with Google, with the Mate 30 Pro released with open source Android, without Google Mobile Services (GMS). The CEO followed that up by saying that a critical point is approaching—for all parties involved:
"[It] is a critical moment for all of us, I hope the US government can consider what's best for American companies."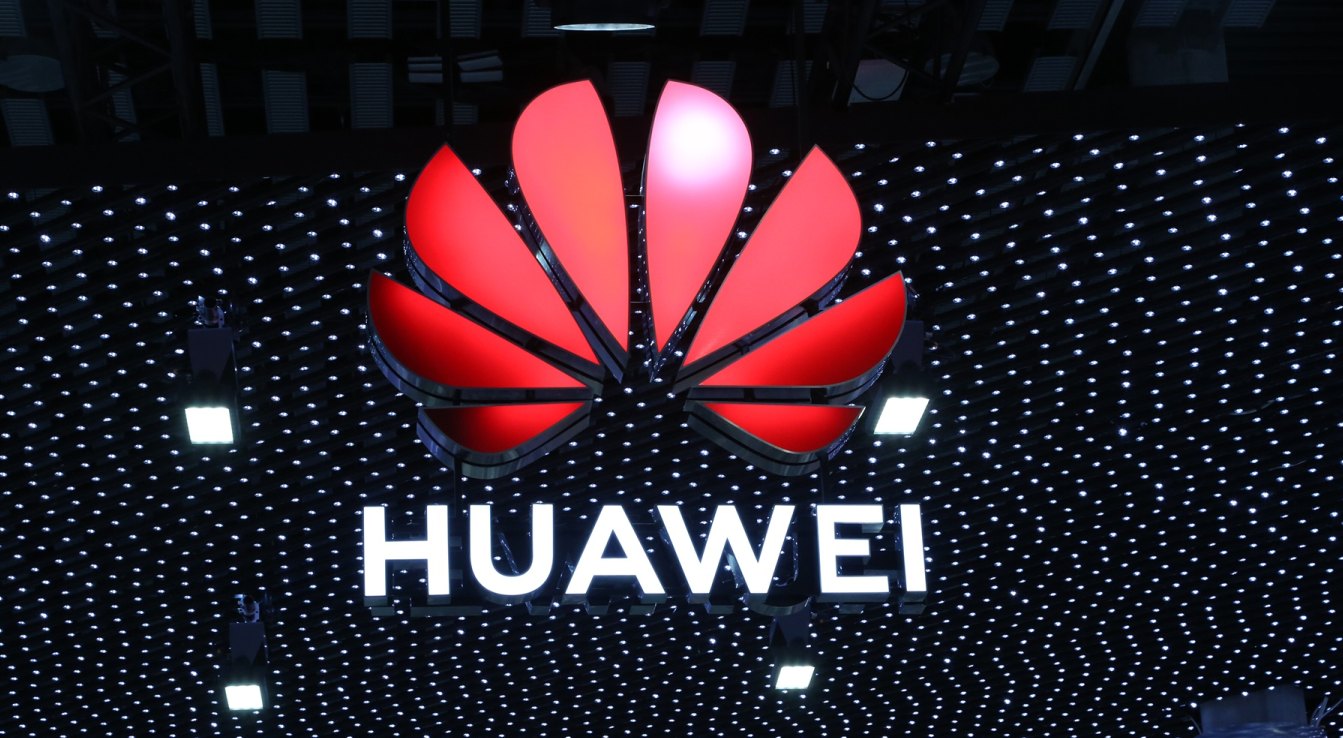 What's best for American companies?
Huawei maintains that they wish to continue working with Google, if possible, but Ren says that a "large scale" backup plan is still in the works. That's a line that Huawei has continued to push, with Malaysia Country Manager Bill Liu earlier telling us that the company wishes to continue to "support" the Android ecosystem.
And Ren has a point where it comes to what's best for American companies—at least from a commercial point of view. Huawei continues to maintain a strong reputation in China (24% increased revenue in 2019 over 2018), and are amongst the most-used Android smartphones in the global market. Other American companies, including ARM, also work with Huawei for their components.
As for Hongmeng OS, or Harmony OS as it's globally known, it remains to be seen if Huawei's own version will truly be a viable alternative. At the moment, the number of apps on the Huawei App Gallery are heavily dwarfed by the reported 2.8 million apps on the Google Play Store, and we've only ever seen Harmony OS demo-ed on the Honor Vision Pro Smart TV.
[ SOURCE ]
Related reading